January 29, 2020
Starting the new year with more of more
The "Less of less. More of more." ad campaign will continue to run this winter across Quebec!
When buying or selling a home, nobody wants it to go "more or less" well. Thus, the ads – which are running on TV, on the radio, on billboards and on the Web – highlight the fact that partnering with a real estate broker means that you get more!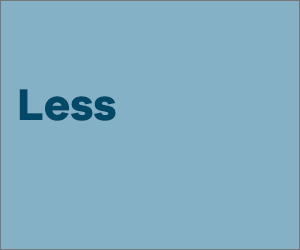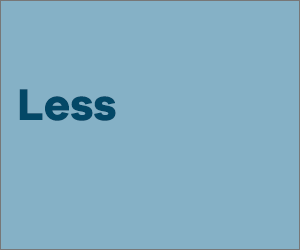 Real estate brokers are the best placed professionals to help you achieve your goal of buying or selling a home, and will accompany and guide you throughout the process.
Find your broker using the directory on Centris.ca.

See also:
What to check before buying a condominium
A real estate broker's duties and obligations
All about the promise to purchase