October 1, 2020
The Advantages of Virtual Tours
The pandemic has changed our behaviours and lifestyles. More than ever, we are living and working online, and this has many advantages.
Virtual tours allow you to visit properties without having to leave your home! This type of visit has been on the rise since the start of the COVID-19 pandemic.
Even though real estate brokerage activities resumed on May 11 and in-person visits have been authorized since that date, virtual tours are still very popular and are even recommended before visiting a property in person (if the listing offers this possibility). These visits have many advantages for both buyers and sellers:
Visit a property with your entire family from the comfort of your living room
Because it's not easy to visit a property with the whole family, a virtual tour can allow children to virtually move around the home and visit rooms one by one in order to get a feel for the home. Properties that have virtual tours are identified on the Centris.ca website with the indication "Virtual tour".

A more immersive experience
Nothing will replace an in-person visit. However, with virtual tours, you can move around the property as if you were actually there and get a 360° view of each room.
For sellers, you are assured that the property is being put forward in the best possible way. The virtual tour is an advantage that helps complement the photos of the property, a real asset that will make a difference when marketing your home.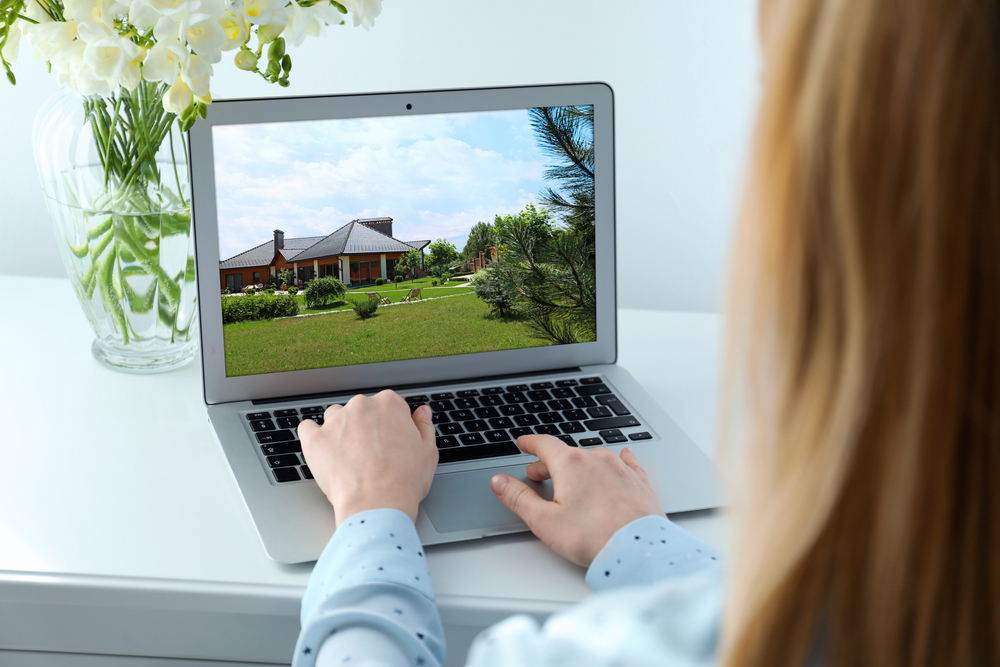 Ask your broker for advice
Your broker is the person who is in charge of promoting your home using the many technology tools they have at their disposal! Don't hesitate to ask your broker any questions you may have to find the best way to maximize your property's potential!
Some brokers offer interactive showings on request. These tours are done remotely, securely and privately between you, the seller and your respective brokers.
When this type of showing is available for a property, a message will be displayed on Centris.ca in the property's summary. Simply click the button to request a private interactive showing.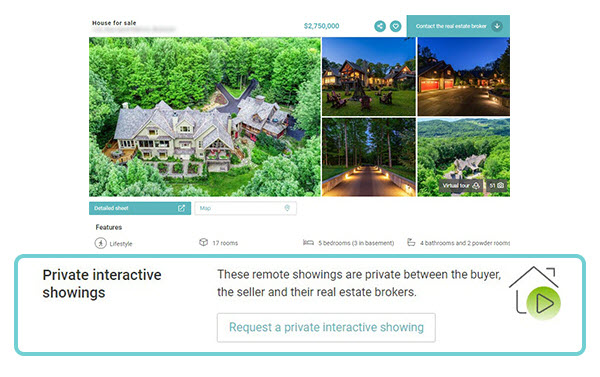 See also: