September 28, 2021
The nuts and bolts of buying a heritage home
For many, buying a beautiful old home is a dream come true. Before embarking on such an adventure, however, it is useful to be aware of some of the pros and cons of an older construction.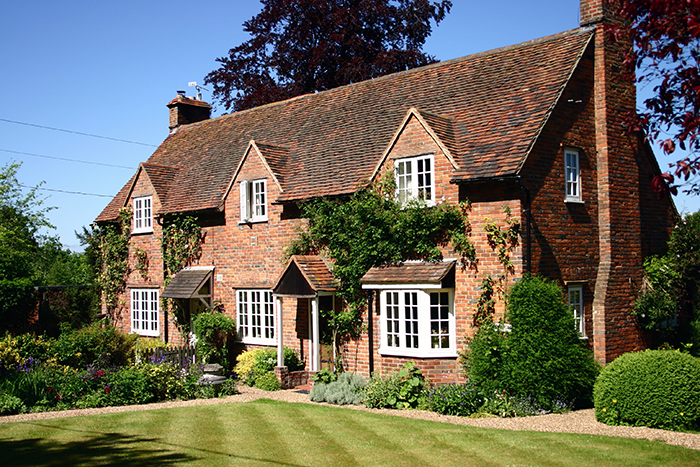 At what age can a house be considered a heritage home?
It used to be that a dwelling had to be at least 100 years old before acquiring heritage status, but this is no longer the case. Now a building can be deemed to have historic value when it has reached at least 50 years of age. However, it must also have retained its original materials.

What are the advantages of buying an old house?
Houses with older architecture often cost less than a new construction and have larger lots, which will usually include mature trees and ornamental shrubs. Some will also have outbuildings on the property. Early log or stone houses are still in high demand. They were built according to the styles and preferences of the time, which gives them a lot of charm and character. When their structure has been well preserved, these heritage buildings reflect the cultural history of an area. People who live in them feel a sense of pride.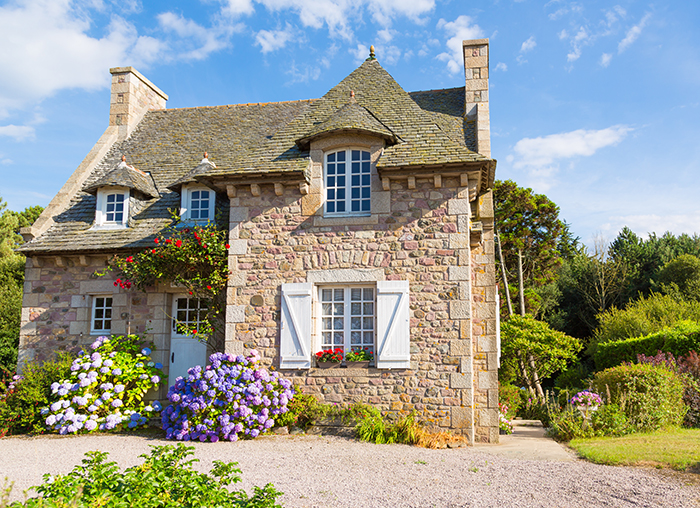 But there are also some disadvantages...
Many of these older homes have quite a few rooms, which can be very practical. However, the rooms are often small with very little storage space.
Until the 1950s, materials such as lead pipes, asbestos in walls, and lead-based paints were frequently used to increase durability. At the time, people were unaware of how toxic these heavy metals were. These hazardous materials have since been banned and replaced with safer ones. So, when you buy a heritage home, it definitely needs to be more thoroughly inspected. If the structure is found to contain lead or asbestos, you will need to plan for renovations to make your home a healthier place to live in.
Over time, a house's foundations can deteriorate, allowing water to infiltrate through cracks and mould to take hold. Some cracks that are visible on the surface aren't deep, but it is always wise to inspect them thoroughly if you are planning to buy an old home. This is also a good time to inspect the condition of the house's structural features (interior and exterior), especially if they are made of wood. Remember to also take a good look at the condition of the roof.
An electrical system for modern needs
Find out from the owner if the home's power grid has been upgraded to meet today's standards. If not, you will need to plan for electrical upgrades that will be able to meet current needs.
When in doubt, don't hesitate to turn to an experienced and knowledgeable real estate agent who specializes in heritage real estate.
---
Are you passionate about real estate? Subscribe to the Centris.ca newsletter now.
See also:
Buying a home with a real estate broker
Improve your home's insulation before the winter
Changing the Windows in Your Home: Make an Eco-Friendly Choice