October 1, 2021
The situation of real estate overheating in Quebec
QPAREB
) recently published an in-depth study on the overheated real estate market in Quebec in the context of the pandemic.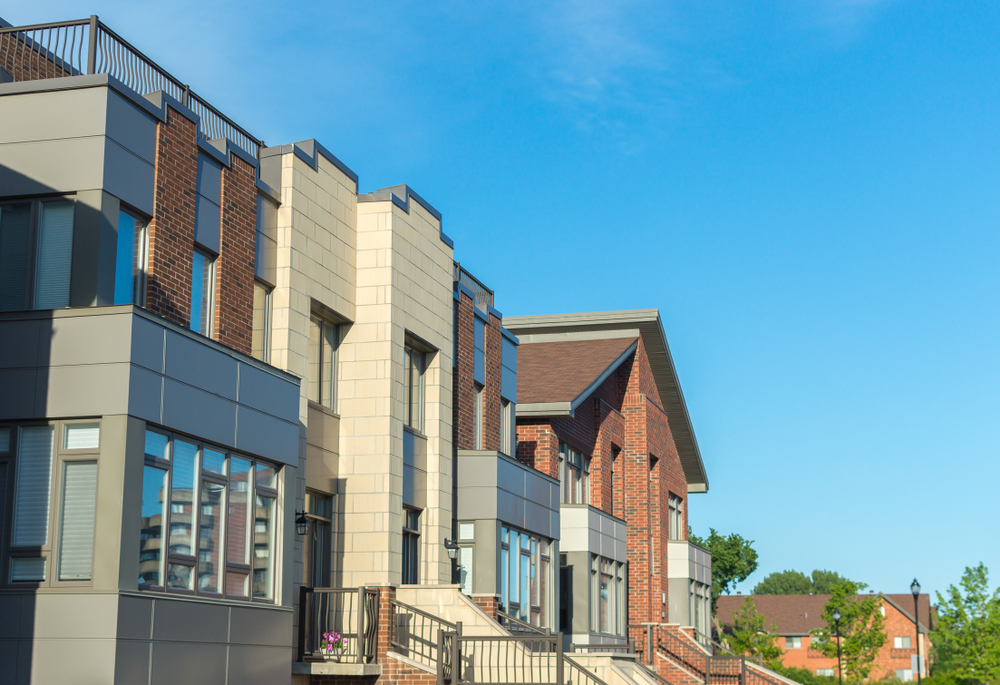 This document contains an in-depth economic analysis of the causes of the real estate boom, and was submitted to the Ministre des Finances du Québec as part of the public consultation they initiated. The brief (in French) can be read in its entirety by clicking here.
Real estate brokers are not the cause of market overheating
As the Quebec real estate market slowly recovers from an unprecedented period of overheating, some have questioned the work of real estate brokers and wondered whether their activities have contributed to the rapid increase in property prices.
In its detailed brief, the QPAREB clearly demonstrates that the overheating can be explained by market conditions, notably a glaring shortage of properties for sale (a deficit of more than 40,000 units), and not by the work of brokers.
This shortage of inventory – which was already taking shape before the pandemic – as well as a dozen or so other factors helped create a perfect storm that led to a rapid increase in prices.
Real estate overheating: consequences and solutions
First-time buyers are the main victims of current market conditions. Inventory is shrinking, prices are skyrocketing and overbidding is intensifying, thus making their homeownership dream more and more uncertain. Many must even resign themselves to abandoning their purchase.
In order to restore hope to first-time buyers, the first step is to get the market balanced. And all the experts agree that market equilibrium requires a significant increase in the supply of properties made available to buyers.
To overcome affordability issues, it is important to implement programs and incentives that will encourage the construction of new homes in order to increase supply on the market and counter rising prices.
Sources: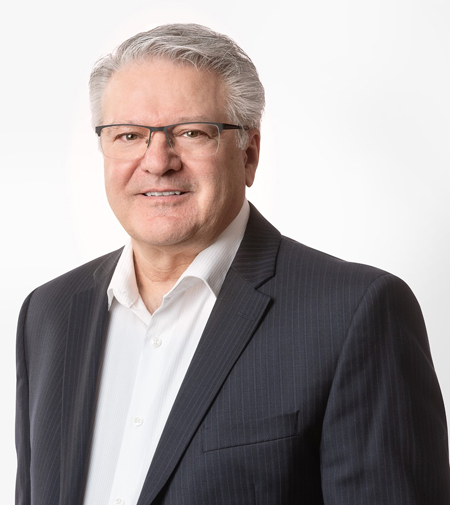 Denis Joanis
President and Chief Executive Officer
Quebec Professional Association of Real Estate Broker (QPAREB)