May 22, 2019
Trust in Real Estate Brokers has Increased
According to a recent survey conducted by Léger, 82 per cent of Quebec residents who intend to buy or sell a house in the coming year plan to use the services of a real estate broker. This is an increase of more than 20 percentage points compared to the statistics collected in 2013 (60 per cent).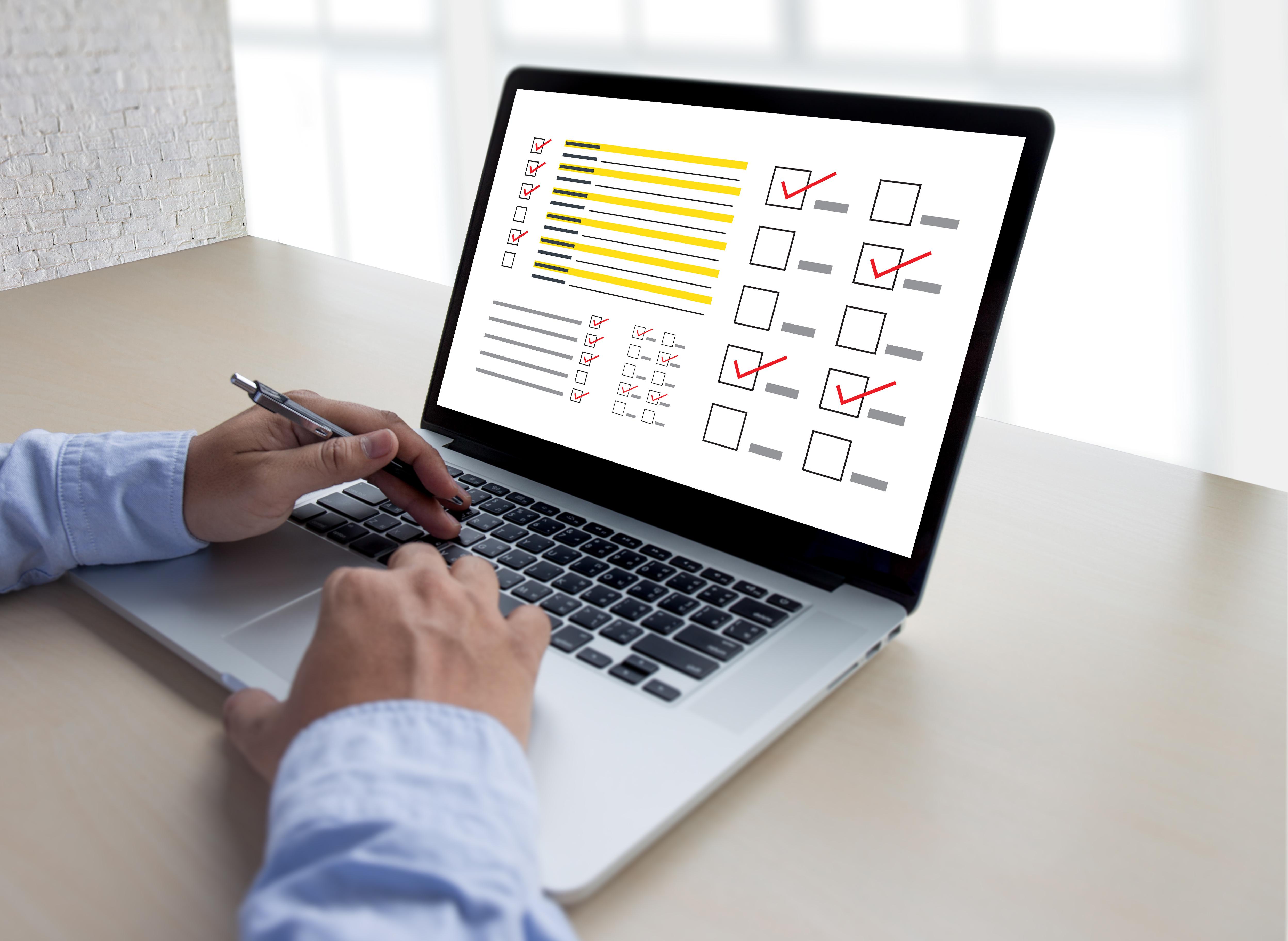 The data also show that the level of trust in real estate brokers and the perceived value of their services have increased significantly. Furthermore, Quebecers are more fearful than before of buying or selling a home without the help of a broker, as the level of confidence in buying or selling alone fell by 7 per cent and 10 per cent respectively in 2019, as compared to 2013.
The survey also indicates that Quebecers' satisfaction with the work of real estate brokers during the sale of a property has improved in several respects since 2013:
the broker knew the laws and regulations relating to the sale of the property – 87 per cent in 2019 versus 83 per cent in 2013;
the broker obtained the best possible price – 75 per cent in 2019 versus 71 per cent in 2013;
the broker properly and objectively assessed the property (using comparable sold properties, for example) – 81 per cent in 2019 versus 76 per cent in 2013.
Clearly, Quebecers believe that a real estate broker's expertise and their understanding of the market and all the legal aspects surrounding a transaction are undeniable advantages when buying or selling a home.
Click here for full details.
See also:
3 Errors Often Made by First-Time Buyers
Unparalleled Visibility With a Real Estate Broker
Centris.ca Exported to Vancouver