September 28, 2017
Use of the HBP Drops in Québec
In its most recent A Word From the Economist, the Québec Federation of Real Estate Boards (QFREB) examines the Home Buyers' Plan (HBP), one of the federal government's flagship programs associated with homeownership. Since 1992, the HBP has allowed first-time buyers to use money saved in their RRSP to buy a home.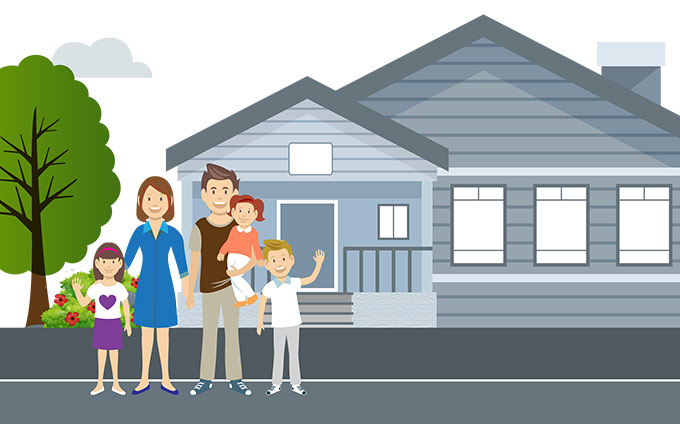 After making a request to the Canada Revenue Agency, the QFREB was able to analyze exclusive statistics on the use of the HBP and its buying power, by analyzing the number of withdrawals made for HBP purposes, their average value, as well as the proportion of the average withdrawal in relation to the average price of residential properties in Québec.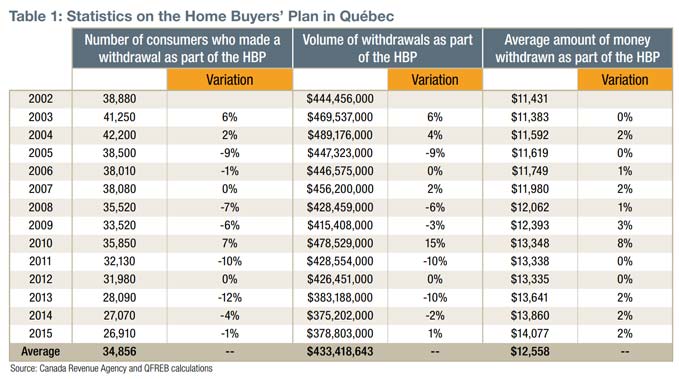 Given Québec's significant lag in homeownership rate as compared to Canada's other provinces, the QFREB suggests that the HBP would benefit from being modernized or new measures should be introduced to further promote homeownership in Québec.
Read the QFREB's A Word From the Economist for full details.
See also:
Entrust Your Real Estate Transactions to an Expert
Impact of the Key Interest Rate Increase