April 2, 2018
Weekend Plans? How About Some Open Houses!
Did you know that thousands of doors are open across Québec every weekend by real estate brokers? Move one step closer to buying a home by visiting some open houses!
Share this blog post on Facebook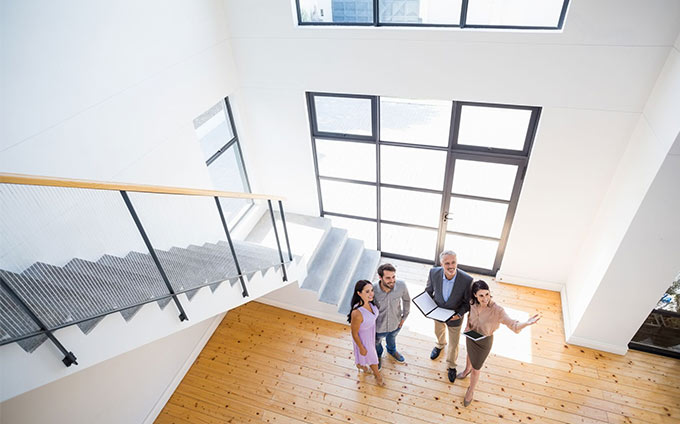 Find open houses on Centris.ca
To find open houses on Centris.ca, simply search residential properties and under Advanced Criteria, select "Open House", which is located near the bottom of the page under "Other Criteria". You will then see the number of properties that you can visit in the coming weekends. Launch the search to see the results and click on the summary sheets that interest you to see the open house hours for each property.

There's no need to make an appointment: take advantage of these open houses to meet with a broker who will be on site to welcome you and answer any questions you may have. You will quickly find that with their training, experience and technology tools, real estate brokers are well-equipped to help you find your new home.
Enjoy your open house visits!
See also:
Open House: What You Should Look For
You're a Buyer? Here's How a Broker Will Help You