March 13, 2023
What do you know about accessory dwelling units?
Read about the advantages and characteristics of accessory dwelling units which share the lot with the existing main house.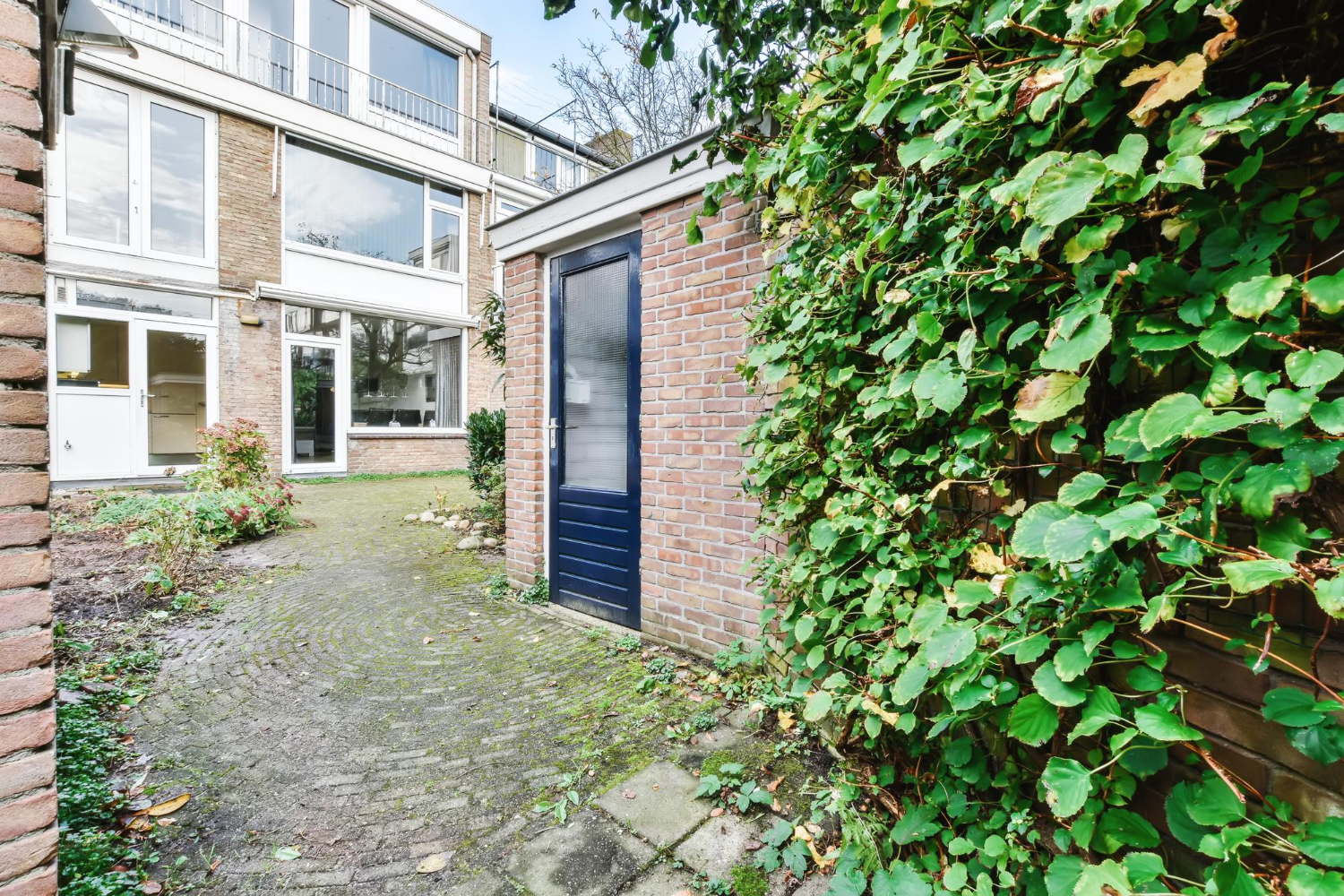 Characteristics of an accessory dwelling unit

An accessory dwelling unit (ADU) is in fact a secondary dwelling built on a lot occupied by a larger main home. In French, they are called "unités d'habitation accessoires" (UHA). They are also sometimes called backyard cottages, granny flats, in-law suites, annexes, etc. A UHA must meet certain criteria. It must be small in size while protecting the privacy of occupants and neighbours. Its construction must harmonize with the design of the main residence and neighbourhood. Moreover, it must be built with respect for the environment and in a sustainable manner as much as possible.

Three types of accessory dwelling units

There are various forms of ADU, depending on its characteristics and those of the main residence, how they're built and their location on the lot. Three types of accessory dwelling units

A secondary suite is built inside the main residence such as in the garage or basement.
An attached accessory dwelling unit (AADU) consists of an annex attached to the existing building. For example, an annex can be built on top or side of the existing house or garage.
A detached accessory dwelling unit (DADU) consists of a stand-alone unit not adjoining the main residence, but sharing the same lot, such as a tiny home.

Advantages

In Canada, the appeal of accessory dwelling units dates back to the housing shortage experienced during the economic crisis of 1929 and the post-Second World War era. While the demand for this type of secondary dwelling subsequently diminished, it came back in force in the 1990s as a possible solution to meet the challenges of a difficult real estate market. This is because this type of housing offers benefits to both occupants and municipalities.
When ADUs are intergenerational, they strengthen families and help seniors remain in their home.

ADUs can also help address the housing shortage by promoting access to affordable housing.

Municipalities benefit from allowing ADUs within city limits since they limit urban sprawl by progressively densifying their territory in a controlled manner.

ADUs provide additional income both to the homeowner of the main residence (rental income) as well as to cities (property taxes).



Regulations
In Quebec, the construction of accessory dwelling units is severely restricted. The practice is not yet widespread probably due to many municipalities having restrictive regulations that discourage this type of project or only allow it under strict conditions (for example the ADU must be used only by a family member, and which cannot be rented out to anyone else). The situation does seem to be changing, however, for the towns of Sainte-Catherine and Mont-Saint-Hilaire in Montérégie, and Victoriaville in Centre-du-Québec. Some cities, including Rimouski and Longueuil, are considering allowing ADUs in their territory and may change their regulations. Accessory dwelling units are a trend worth watching over the next few years.
See also: