September 15, 2020
What is a foreclosed property?
Do you know what a foreclosed property is? Learn about its characteristics, advantages and disadvantages.
Foreclosure
Foreclosure is the term used to define properties that are repossessed for non-payment and then resold on the real estate market. Financial institutions become the owner of foreclosed properties and then resell them to collect the money owed.
When a homeowner can no longer pay their mortgage, they receive a notice from their creditor (lender). There are two types of notices:
Taking in payment:

the creditor repossesses the property as payment;

Sale under judicial authority:

the sale of a movable or immovable property resulting from a judgment following a legal action by a mortgage creditor who holds rights to the property*.
(Source : http://fr.condolegal.com/condolegal/glossaire/rubrique/vente-sous-contr%C3%B4le-de-justice/1116)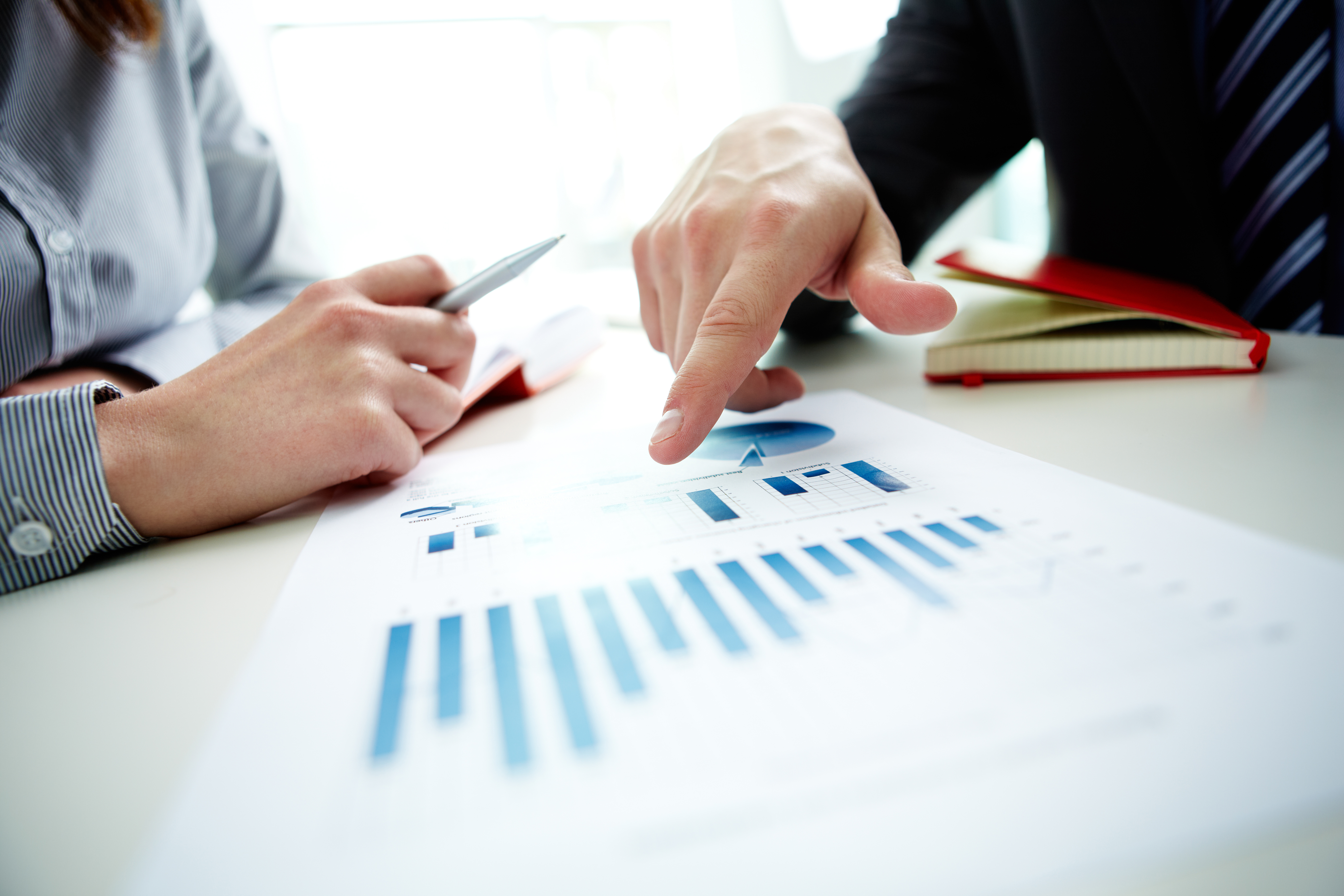 Buying a foreclosed property: a good idea or a bad idea?
Now more than ever, the real estate market is booming in Quebec and the figures for August can prove it! Property prices continue to climb and we are in a seller's market. The prices of foreclosed properties are no longer as attractive as they used to be but it's still possible to get a good deal while being aware of certain elements.
Foreclosed properties are sold without legal warranty. This means that the buyer acquires the property at their own risk and waives, in advance, the right to take recourse against the seller in the event of a hidden defect. If a problem arises, it is the buyer's responsibility to bear the cost of the work that needs to be done. To learn more about sales without legal warranty, click here.
Finally, before proceeding with the purchase, it's essential to do a pre-purchase inspection, especially in the case of a foreclosure, so that you know what work, if any, needs to be done and what the approximate costs will be.
If you are a buyer-investor, a foreclosed property may be worthwhile. However, it's important to talk to your real estate broker who will be able to advise you on this matter and inform you about the foreclosed properties that are available on the market.
In fact, you can see all foreclosed properties directly on Centris.ca by selecting "Foreclosed property" in the search filters. Do not hesitate to contact your real estate broker for more information!
See also: