November 19, 2021
What is the best season for buying or selling a house?
Are you looking to buy a home at the lowest possible price? Are you trying to get the most for your property?
While it is difficult to predict how the market will evolve, it is possible to take advantage of seasonal variations to achieve your goal.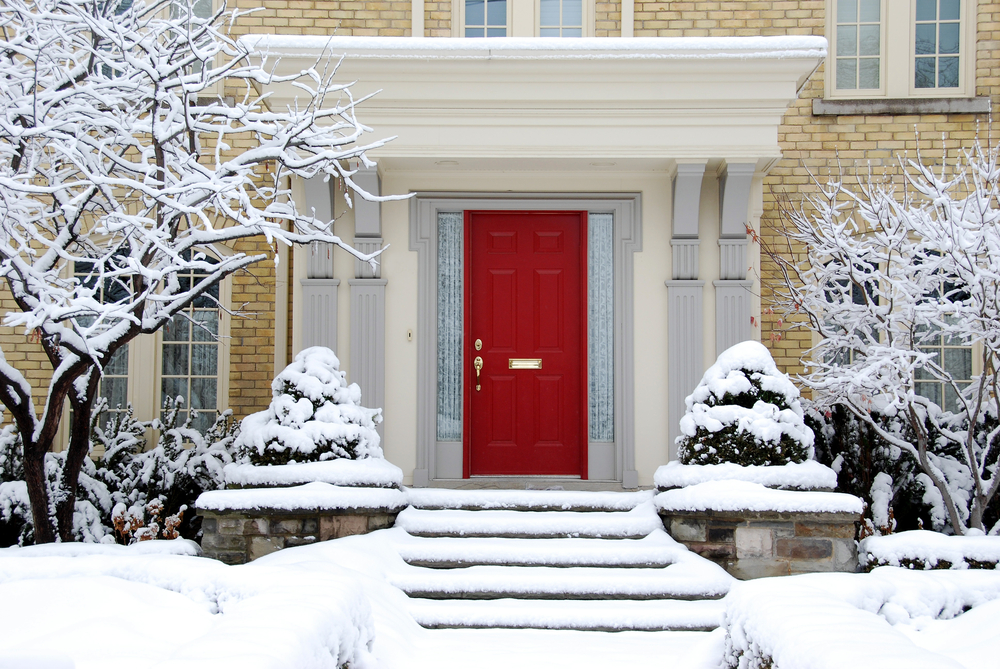 Autumn and winter
A property is a bit like a car when it comes to choosing the right time of year for the lowest price. The best time to buy is when there are a lot of sellers and few buyers.
The quietest time of year in residential real estate is generally fall and winter. There are several reasons to explain why demand drops during these two seasons:
Moving in the winter is not as pleasant as moving in the summer season. When you take into account the time to settle the transaction when you buy in the fall or winter, you will undoubtedly have to move in the snow and cold.

For families with school-aged children, a move in the fall or winter can mean changing schools in the middle of the school year, a far from ideal situation.

You could end up with a poor impression when you visit a house in fall or winter or worse yet, snow can camouflage landscape issues. This is not reassuring to buyers since they could end up with an unpleasant surprise.
If you don't mind these concerns, then fall and winter is a good time to buy a home as there is less competition. Furthermore, since there are fewer buyers, homeowners are often more receptive when it comes to negotiating a reduced price.
Spring and summer
If you are thinking about selling your home and are in no rush, choose the spring or summer. This is usually the best time to get the best price. According to a study published in Les Affaires a few years ago, the difference between the average price paid for a property in June as compared to September can be quite significant.
Why are the spring and summer more favourable to sellers?
Primarily because there are more buyers at this time of year:
It is more pleasant to visit houses when the weather is nice and warm.

Moving to a new residence is easier in the summertime.

Families with school-aged children can move to another neighbourhood without disrupting their children's school year.

The Quebec tradition of moving on July 1 encourages tenants to shop around for a property in the preceding months.

Spring and summer are also an excellent time to sell your property since you have the time to properly showcase it. As soon as the weather is nice, you can make any necessary outside repairs and then move on to the landscaping.
Doing so will enhance your home's curb appeal and value. You will then be able to take advantage of the peak residential sales season!
Talk to a real estate broker
Whether it is to sell or buy, you can ensure you hold all the cards by turning to a real estate broker. A broker has an in-depth knowledge of the market. A broker can help you take advantage of seasonal price variations while keeping in mind your limitations and goals.
In addition, the broker will help you consider more than just the price so that you can avoid unpleasant surprises when buying or selling a property.
Don't wait until the last minute before calling on the services of a real estate broker. A broker can also help you define your project, needs, and expectations.
See also: