June 19, 2022
Why Do We Move on the 1st of July?
In Quebec, most people move on July 1st, and it is now a tradition. However, this annual migration does not take place anywhere else in Canada. Why? Browse this article to discover why this is a common occurrence.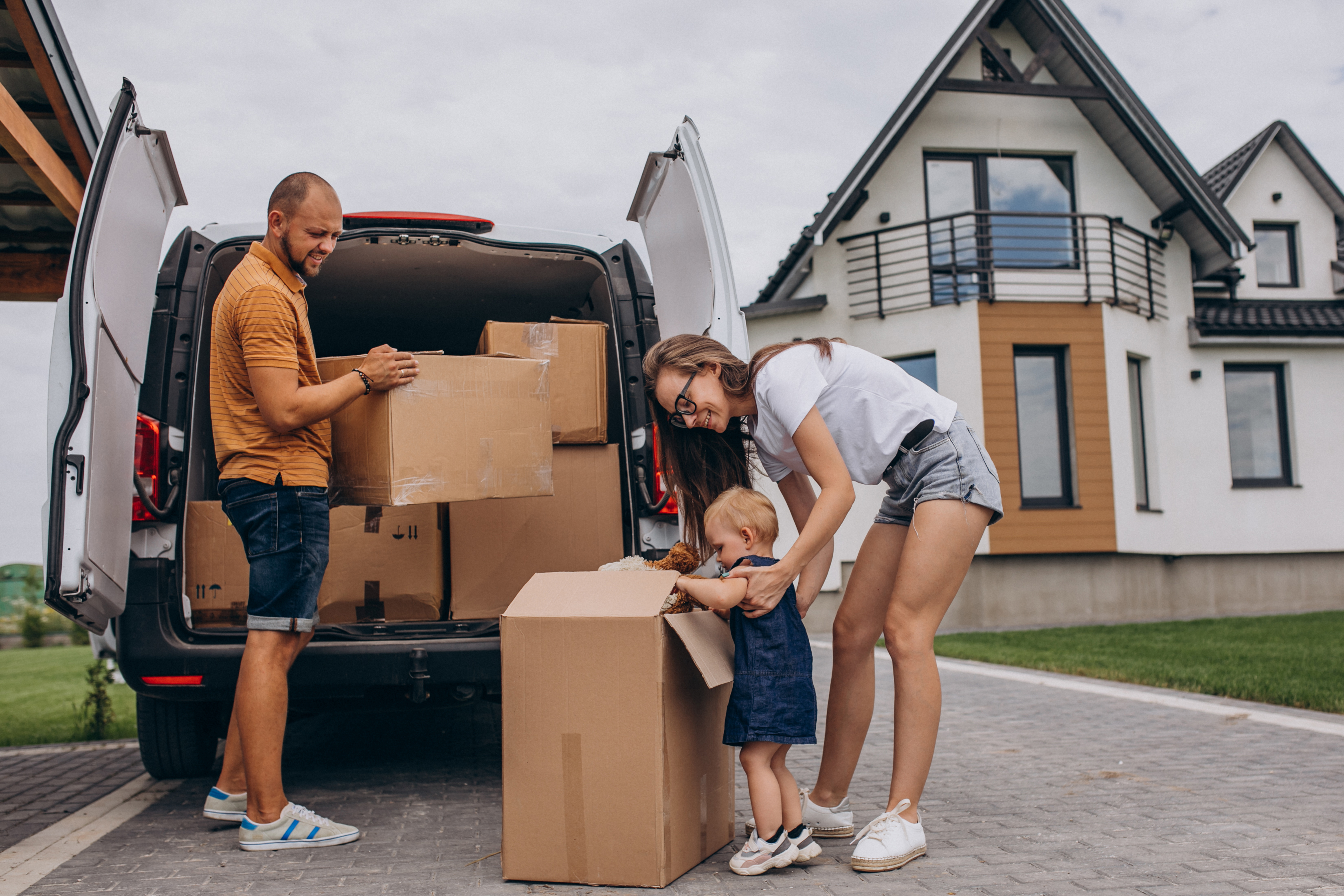 1. The History of Fixed-Date Moves
Moving on a fixed date has been part of the Quebec scene for a long time. Looking back over the years, we can see that this tradition already existed before the war, when Quebec was facing a major housing shortage. In this context, and to protect tenants from being evicted during the winter, the Catholic Church allegedly lobbied for a ban on moving before the month of May[1].
Thus, until the early 1970s, rental leases expired on April 30th and households moved out on May 1st. However, in 1974, the Quebec government passed a law stating that leases had to expire on June 30 to avoid problems related to the end of the school year[2]. This saved many parents a lot of headaches!
By simplifying the process for many people, the tradition became firmly established in Quebec. Nevertheless, even today, the end of a lease is still at the discretion of the landlord and the tenant. It is also generally set by mutual agreement[3].
2. July 1st: A Particularly Active Day in Quebec
Today, close to one out of five moves takes place in the weeks surrounding July 1st, a trend that increases transportation and labour costs[4].
However, the real estate market is especially active in spring and more properties are for sale then. According to a study published in Les Affaires a few years ago, spring and summer are the best seasons to sell a property if you want to get a better price.
Besides the tradition of July 1st, here are some reasons that explain this trend:
It is easier to showcase your property during spring and summer by doing some exterior repairs and sprucing up the landscaping.

Several families with school-aged children see a significant benefit because of the upcoming end of the school year and the summer break.

Moving is more enjoyable when the weather is nice.
All in all, there are a lot more properties for sale during this period: it's the ideal time of year for any buyer who wants to be spoiled in terms of choice by an increased supply.
Whether you're looking to buy or sell a property, the season leading up to the 1st of July remains particularly active in Quebec. And since the real estate market changes so quickly, don't hesitate to ask a real estate broker you trust to help you. They can help you take advantage of the seasonal price variations, while respecting your personal situation. You'll be able to say "Home Sweet Home" faster than you think.
See also: