December 23, 2021
Why invest in real estate?
When it comes to investing money, many people automatically turn to the stock market. However, this is not the only option: have you ever thought about investing in real estate?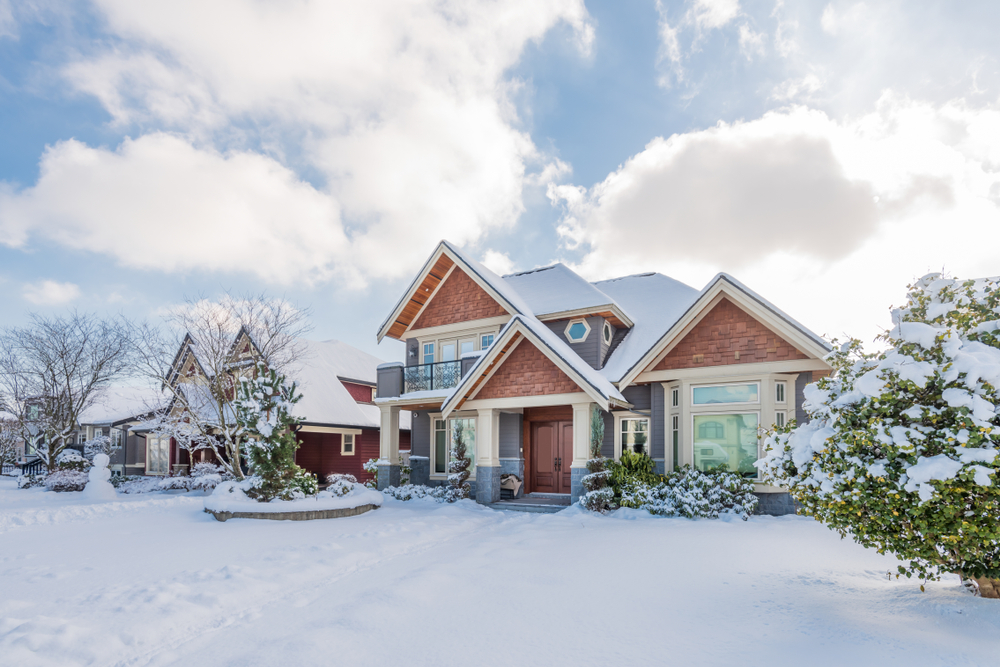 In recent months, residential real estate prices have continued to trend upward. The Quebec Professional Association of Real Estate Brokers (QPAREB) has released its residential real estate market statistics for the month of November:
The median price of a single-family home in Quebec rose by 17 per cent to reach $385,400.

The median price of condominiums followed the same curve, increasing by 19 per cent compared to the same period last year.

The median price of plexes (2 to 5 units) increased by 22 per cent compared to November 2020.



For more detailed statistics, click here.

While interest rates remain at historic lows, investing in real estate is proving to be an attractive option. The returns on real estate investments are an excellent reason to invest in it, but not the only one! Here are six more benefits of investing in real estate:

Always popular.

You have to live somewhere

,

but now as owner, any rent money you would have paid is now being invested in something that belongs to you. What is even more important is that there will always be a demand for housing. In other words, the purchase of a residential property is an investment that will remain popular. It is therefore likely that the property will not only maintain its value, but grow as well as is evidenced by the current real estate market. Investing in real estate, such as in rental properties, is therefore an excellent long-term investment.

An affordable investment.

Even if the rise in prices continues its momentum, the fact remains that the purchase of an affordable property is possible, depending on the desired neighbourhood. In effect, you only have to make the minimum initial down payment based on the property's value. In other words, you can make a reasonable amount of money grow into a much bigger one, i.e., the market value of your house.

Recurring income.

If you buy a rental property or even a duplex and rent out the other half, you will receive recurring income in the form of rent. If you don't have a pension fund or it is insufficient, rental property can finance your lifestyle for a long time.

Tenants finance your investment.

Rent paid by tenants is regular income, but when viewed from a different angle, you could say that your tenants are paying for your investment with their rents!

You can even reduce your own housing costs to zero if the rental income is greater than the cost of the mortgage and other expenses.

Tax benefits!

If you own a rental property, you claim tax deductions for certain costs associated with rented accommodations.

A roof for your family.

Another benefit of investing in a rental property is that you can use it for a son or daughter or an elderly parent. For instance, if one of your children will be continuing their studies in another city, buying a property can give them a helping hand while being a good investment for you.



Are you thinking about investing in real estate? Talk to a real estate broker. A broker will help you work out a sound investment plan and find the property to match your goals.
See also: