February 8, 2021
Working with a real estate broker means that you get more!
Selling or buying a house can be stressful. Especially during lockdown. That's why, more than ever, your broker will accompany you throughout the entire process, making sure that all health measures are respected so that visits are carried out safely.
In addition to peace of mind, working with a real estate broker means you have access to sound advice, a vast network of seasoned experts, maximum visibility and, above all, a professional who will listen to you and accompany you.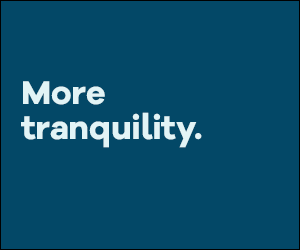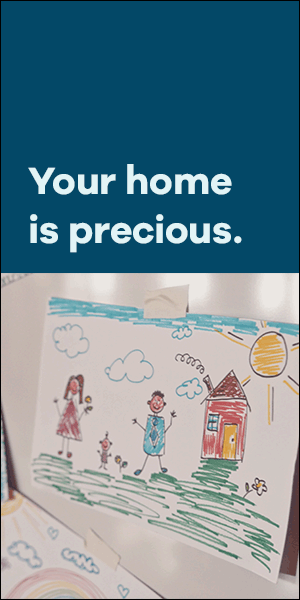 Working with a broker means more safety and more serenity! Click here to learn more
About the campaign
In collaboration with the agency Tam-Tam\TBWA, the QPAREB has prepared a touching, positive campaign that captures the special place that our homes have in our hearts this year.
The campaign can be seen on TV with sponsorship messages (CTV, Global, LCN, TVA, Télé-Québec, RDI), on outdoor billboards, in print, on the Web and on social media.
See also: