October 17, 2016
You're a Seller? Here's How a Broker Will Help You
Will you be selling your home soon? There are many ways that a real estate broker can help you sell your property at a fair price and in a reasonable timeframe, all the while ensuring your peace of mind throughout the process.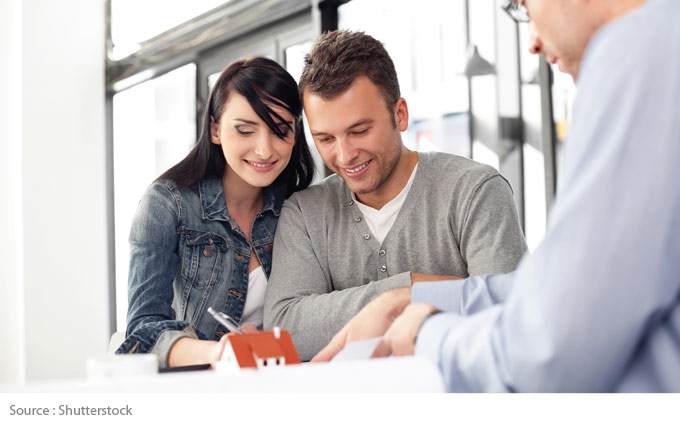 Here are some of the main tasks a real estate broker performs for their selling clients.
Thanks to their leading-edge tools and knowledge, your broker will prepare a comparative market analysis that accurately assesses the value of your home. A fair selling price, which is a reflection of what your home is worth in your neighbourhood and in current market conditions, ensures that your property finds a buyer more easily.
Your broker will fill in the seller's declaration with you, which contains all of the details about your property such as its year of construction and acquisition, servitudes, the condition of the roof, the plumbing and the heating system, any problems with water infiltration or soil contamination, if applicable, as well as the improvements made to the property.
Real estate brokers also organize the taking of photos to present your property in its best light and they carefully fill in the detailed sheet that will be viewed by other real estate brokers and their buying clients.
In addition, your broker will take care of the marketing of your home and will propose a customized sales strategy tailored to your property. Using a broker certainly helps to alleviate the stress associated with selling a home and saves you valuable time by managing the visits with potential buyers.
Real estate brokers also take care of receiving the promises to purchase, drafting counter-proposals, examining the buyer's conditions and advising you in the analysis of the offers received. If you receive more than one promise to purchase at the same time, your broker will help highlight the pros and cons of each one.
Your broker will negotiate on your behalf to ensure you obtain the best possible value for your home. A well-managed negotiation process is often the difference between a transaction that fails and one that succeeds.
And finally, when all of the conditions have been met, your broker will accompany you to the notary for the signing of the documents that formalize the transaction.
As you can see, your real estate broker is present at each and every stage in the home-selling process. And once the transaction is complete, your broker is the ideal person to help you find your next home!
See also:
You're a buyer? Here's how a broker will help you
Tips for Choosing Your Real Estate Broker
Four Advantages Only a Real Estate Broker can Provide
Your Broker, a Gateway to a Network of Specialists