September 24, 2019
A New and Innovative Shopping Experience
Who would have thought that in 2019 we would be able to use "teleportation" to visit properties that are for sale? Well, it's true. Concept Zenit's new HausValet store offers prospective buyers an original concept that integrates virtual reality into the process of buying a house or condo. Located on the South Shore of Montreal, at the Mail Champlain in Brossard, this store is another step towards a more technology focused real estate market.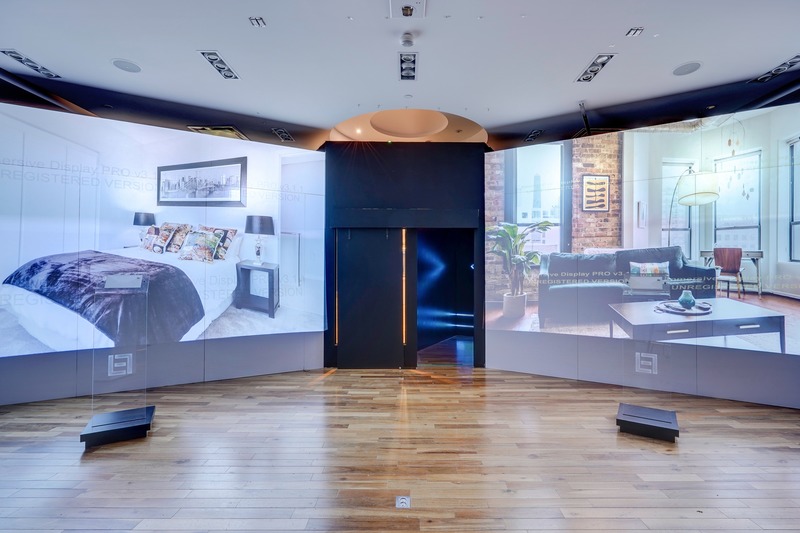 The HausValet experience teleports buyers to several properties for sale without leaving the store or the comfort of their own living room. Potential buyers can visit every room of a house thanks to a virtual reality headset, and consult their features and dimensions. Rather than traveling, sometimes over long distances, this new technology offered by HausValet saves time and is a good way to make a pre-selection of properties. There are currently more than 600 properties available in the HausValet experience, mainly on the South Shore of Montreal.
An experiential shopping concept
The store offers its customers a real sensory experience. Upon entering the lobby, walls that are divided into cubes transform into animated hosts that are brought to life through light, sound and animation. "It's like taking time out from a typical shopping experience to spend some time in a theme park," said Hakim Azrour, CEO and founder of Concept Zenit. "We have worked hard to infuse imagination and a little bit of magic into the ultimate shopping experience."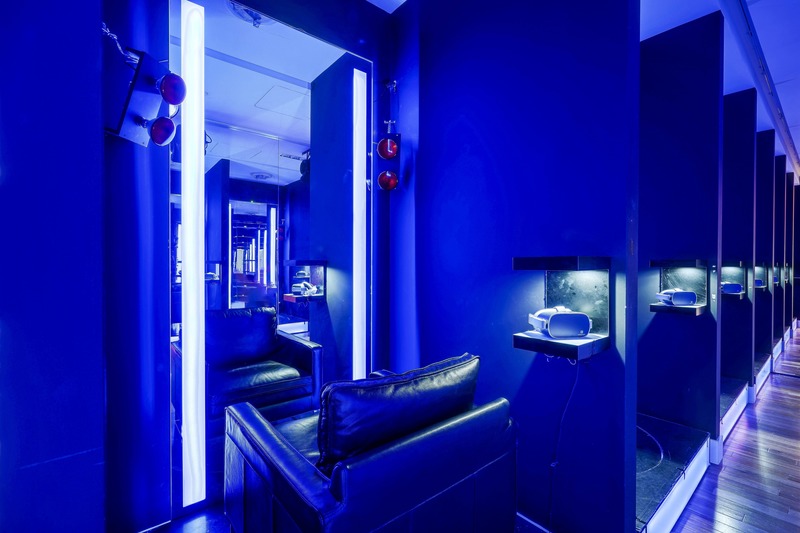 The functioning behind this experience
The HausValet process begins with the taking of photographs. The photos are then formatted into a 360-degree virtual tour before HausValet automation processes infuse 3D and virtualization technologies, as well as property data provided by Centris. The finished product is then uploaded to the cloud platform, where it is part of a large distribution network in as little as 24 hours.
Our way of shopping is changing more and more. "People conduct their banking online, as well as an increasing amount of their consumer purchases," said Mr. Azrour. "Shopping for a home is one of the few things that people still feel the need to do in person, but moving from one property to another and making comparisons can be very time consuming," he added.
HausValet - Mail Champlain – 2151 boulevard Lapinière, Brossard, QC J4W 2T5
See also :
Latest Technologies in Real Estate
Choosing the Right Broker For You