July 22, 2021
How to choose your washer and dryer
Whether we like it or not, washing clothes is part of the household chores. No choice but to do a load regularly!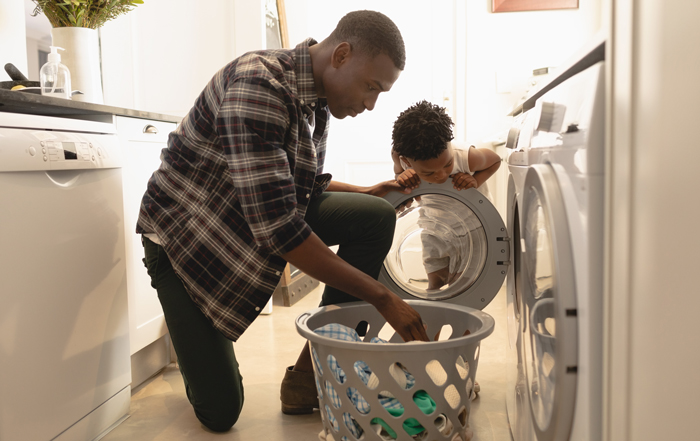 Did you know that for a family of 4, the Canadian average is 392 loads per year? At that rate, you'll need to buy more than one washer and dryer. Here's what you need to know to make an informed choice.
Do you really need it?
This is the first question you should ask yourself. More and more, there is an interest in air drying. An outdoor clothesline, or even an indoor clothesline if there is room, and a clothes dryer do the job wonderfully well for a fraction of the cost of a dryer. Not to mention that clothes don't get damaged as quickly.
The question is a little less relevant for a washing machine. Unless you take your grandmother's washboard off the wall!
A question of needs
Before you buy a washer and dryer, assess your needs.
How much space do you have?

What capacity do you need? In other words, how many people do you wash?

Front loading or top loading?

What is your budget?
The answers to these questions will dictate the price you pay for a washer and dryer.
Energy Star
As with all appliances, it's important to check the energy consumption of the appliance before you buy. Water and electricity consumption is an important consideration when shopping for a washer and dryer. Choose models that are Energy Star certified, so you can be sure that your appliance will consume less energy.
Interesting: the largest portion of a washer's energy consumption comes from heating the water. Use cold water to wash your clothes. Your wallet will thank you, your clothes and the planet too.
Useful or not
There are a variety of wash and dry cycles. Note that the more cycles, the higher the price, since the appliance approaches the top of the range. The most interesting cycles (and the main ones) are :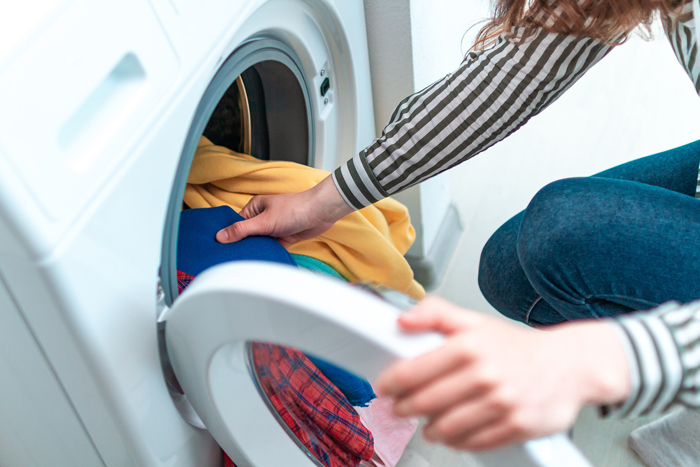 All other cycles are not absolutely necessary. But it's still a matter of choice!
Many washers have sensors that detect the size of the load and adjust the amount of water for efficient washing.
Same thing for dryers. The difference is that the sensors will detect the humidity or temperature of the clothes to stop the drying process. Be aware that it is better for the sensor to detect humidity rather than temperature. The dryer will stop when the clothes are dry: less static and less wear and tear on the clothes.
Connected or not?
A connected device has many advantages... or not. We have already talked about it in the article Smart Home Devices to Simplify Everyday Life. It is now possible to start a load remotely or receive a notification when the load has finished its drying cycle. Once again, it's a question of needs and use.
Protégez-vous magazine has tested several models of washers and dryers. Read on before making your choice!
---
See also :
Smart Home Devices to Simplify Everyday Life