October 14, 2021
The A–Z of smart video doorbells
Are the days of peering through the peephole to see who is at the door passé? With a smart video doorbell, you can easily see who's there and take advantage of many other features—even remotely!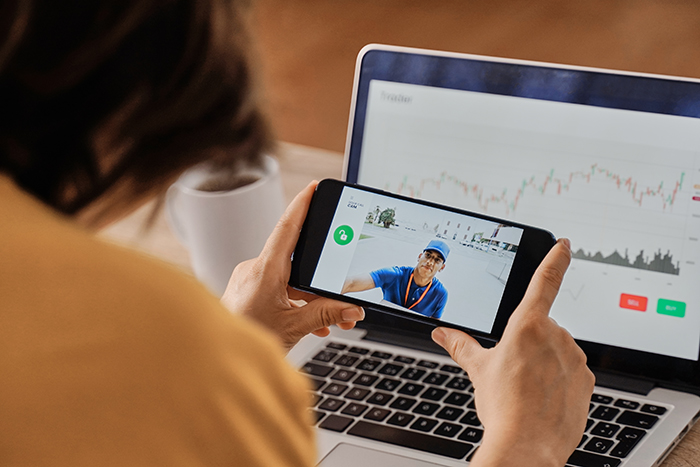 What is a smart video doorbell?
It is an Internet-connected device (Wi-Fi) that communicates with you through an AI-based app whenever someone rings the doorbell or the camera detects movement. The device includes a camera, microphone and speaker. You can see a video image of the visitor and speak with them even when you're not home. The camera can take automatic and manual shots, allowing continuous monitoring of the door and nearby movement (low, medium or high sensitivity settings are available). The device connects through the existing doorbell wiring and requires no additional batteries.
What are the key benefits?
No longer having to rush to answer the door is already a major plus. In addition to identifying visitors (whether you're at home or not), you can also program notifications, such as when a package is delivered to your door. You can have an electronic lock installed that you can remotely lock and unlock. You can also ensure your doorbell is compatible with your smart home system. This technology is constantly evolving. Some smart video doorbells even have facial recognition settings—just like in the movies. They help keep you safe as you only open your door to expected visitors or people whose identities have been verified. It's easy to use, and you can manage everything from your smartphone.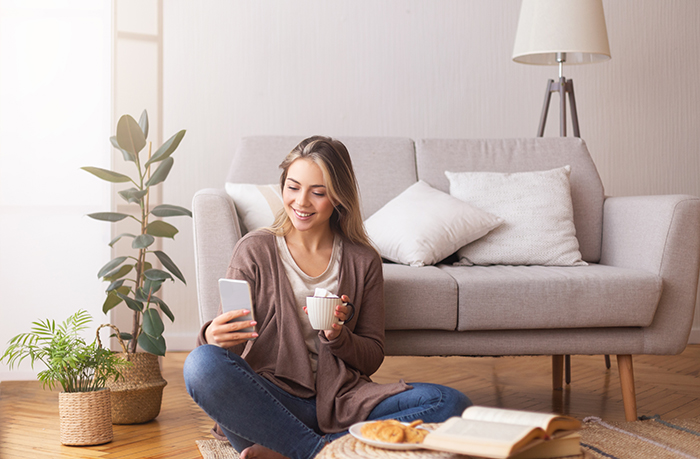 Tips for choosing your video doorbell
Be sure to choose a model with an HD camera lens that can film at least 720p (ideally 1080p) to get a clear and sharp image. It can be helpful to choose a product with two-way audio and a wide-angle lens to see as much as possible around your front door. The night vision feature is optional, but does offer added security. Depending on the type of doorbell, video can be recorded and saved or viewed in real time. Some models even record continuously, like a surveillance camera. Choose a model with no subscription fees and make sure it includes a manufacturer's warranty.
To install your new video doorbell, simply take off your existing doorbell and affix the wall bracket. Then, connect the cables and attach your new doorbell to the bracket. If you're not sure how to proceed, free tutorials are available online or you can call a professional.
---
Are you passionate about real estate? Subscribe to the Centris.ca newsletter now.
See also:
Why invest in a surveillance system?
Smart Home Devices to Simplify Everyday Life