January 21, 2016
Turn a Regular Home Into a Smart Home
Home automation, which refers to the use of a single device to control all of your home's functions automatically, allows you to perform a variety of tasks with a simple movement of your finger or eye, from your smartphone.
1. Alarm, turn on
Today's alarm systems are becoming increasingly sophisticated without necessarily costing more. This is thanks to advances in home automation solutions that allow you to control the system remotely. When leaving or returning home, simply ask your smartphone to arm or disarm the security system. Costs can be as low as $35 a month to be connected to an alarm central and control the system from your phone through an application. In addition, everyone in the house can have their own code, which lets you know in real time who entered the house and at what time.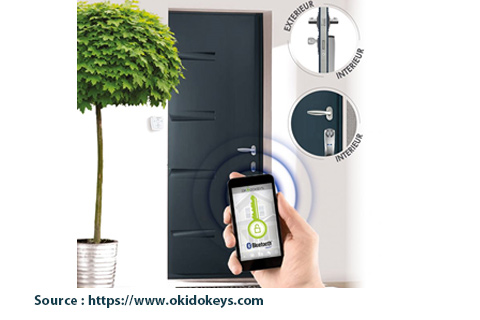 2. Open sesame
The alarm system can also be coupled with the locking and unlocking of the doors in your home, through a single application. You can even program the application so that your door automatically unlocks at the same time every evening. This feature is accessible from anywhere in the world.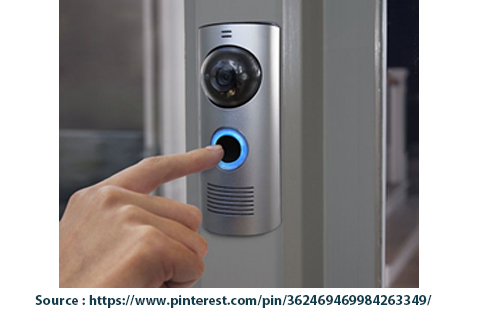 3. An economic and environmentally friendly way to water your lawn
Technology can help you become more environmentally friendly thanks to this watering system that takes into account the weather, type of soil and dryness of your plants before turning itself on.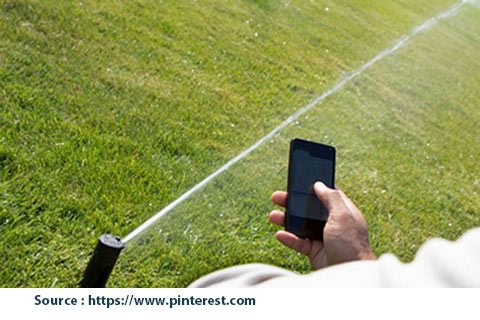 4. Automating a home's lighting
By using smart sockets and light bulbs, your home's lighting can adjust itself according to the weather, time of day, ambiance or other settings that you personally assign. If you're away from home, the system can turn itself on in order to simulate your presence and deter potential burglars. These systems can also be started remotely through your phone.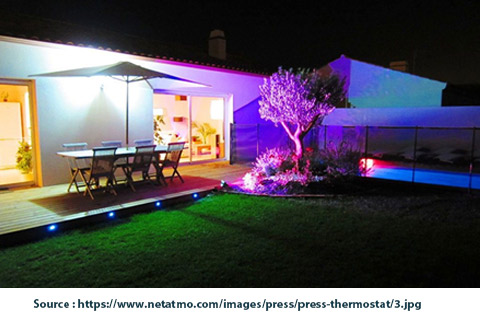 5. Smart thermostats connected to radiators
These two can work hand-in-hand to optimize your energy consumption and better control the indoor temperature of your home. Controllable from a computer, tablet or smartphone, these thermostats and radiators allow you to remotely start and regulate your home's heating or air conditioning system. It's perfect for warming up your chalet a few hours before your arrival.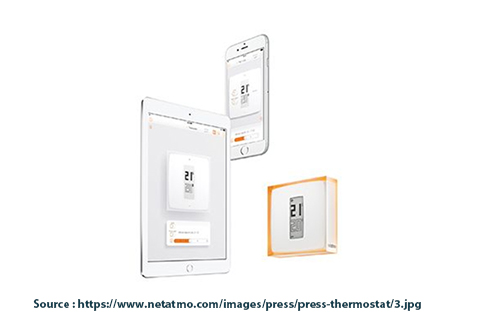 6. Smile, you're on camera
Equipped with face recognition technology, home surveillance cameras are now able to tell the difference between the people who live in your home and those who don't. The system sends you notifications anytime someone comes in or out of your house.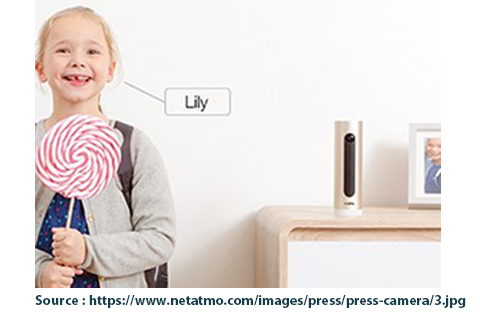 7. A highly connected socket
Once connected to your Internet network, this new type of socket will give your smartphone the power to control all the electrical devices that are connected to the socket, regardless of where you are.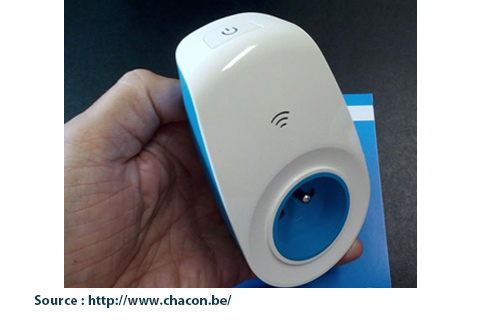 8. Sound systems
Music will know no borders with multi-room audio systems and their smart speakers. Listen to the music you like in the room of your choice, from any source, without having to manage kilometers of cables!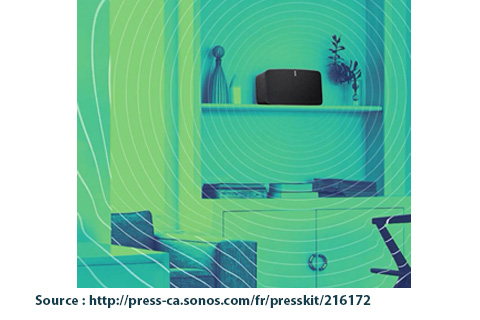 9. Sound and light
This smart device in the shape of a light bulb not only changes colours to create a subdued setting, it also plays music from your smartphone. Some models can even act as perfume diffusers!