December 6, 2022
10 fantastic home decor gifts for interior design lovers
As the holiday season approaches, you may be wondering what type of home decor gifts to buy for that special interior design lover in your life. Here are some of our best ideas to get you started.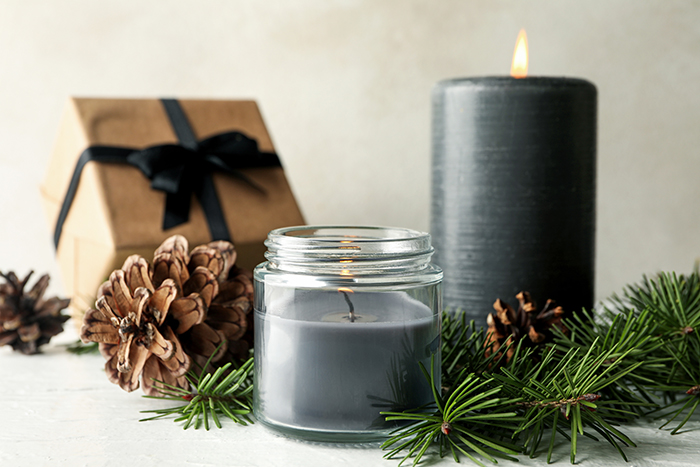 1. Candles
As the cold weather approaches, candles can be the perfect holiday decor gift. Include them in a cosy gift basket with socks and a mug for your loved one or splurge for a designer candle that will impress.
2. Coffee table books
Large, colourful, glossy books are often used when styling a coffee table. To select one as a home decorating gift, think about your loved one's interests. Is there a place they want to visit, a designer they love, or an artist whose pieces they adore? A coffee table book related to these things can make a personalised gift they won't forget.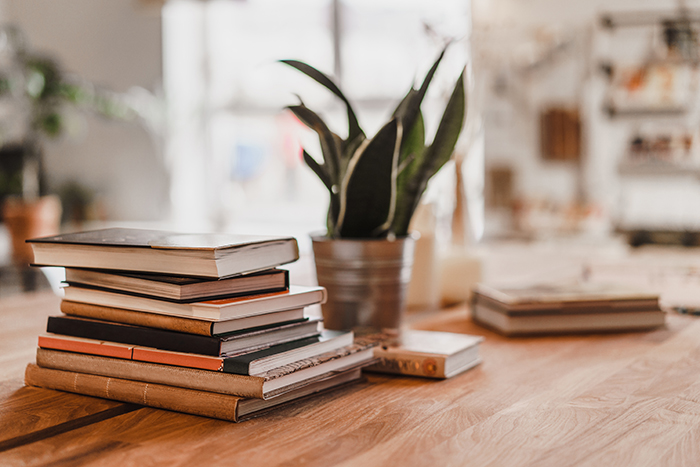 3. A set of glasses
Whether it's a beautiful set of wine or champagne glasses, a set of whiskey glasses with rocks, or copa glasses for cocktails, consider gifting a set of luxurious glassware for your loved one to enjoy.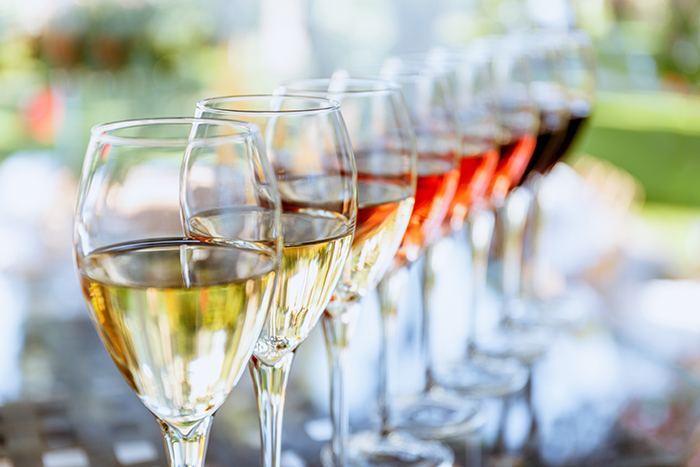 4. A designer kettle
If you're looking for a practical gift idea that could remind your loved one of you multiple times a day, think about purchasing them a kettle! There are many designer kettles available in various colours that would look great in a coffee corner or tea nook.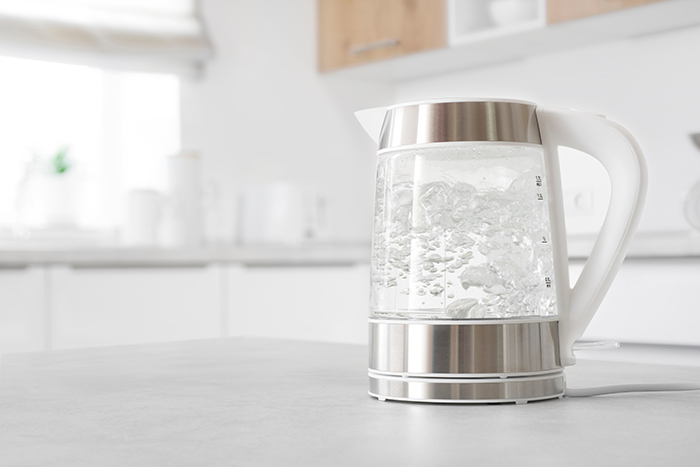 5. An alarm clock
Another practical gift idea for your special someone is an alarm clock. A sunrise alarm clock can wake them with ambient light and sounds such as chirping birds. An alarm clock with a charging station can provide them with a convenient place to charge their phone battery every night. Explore the different styles and features to give them something special to wake up to.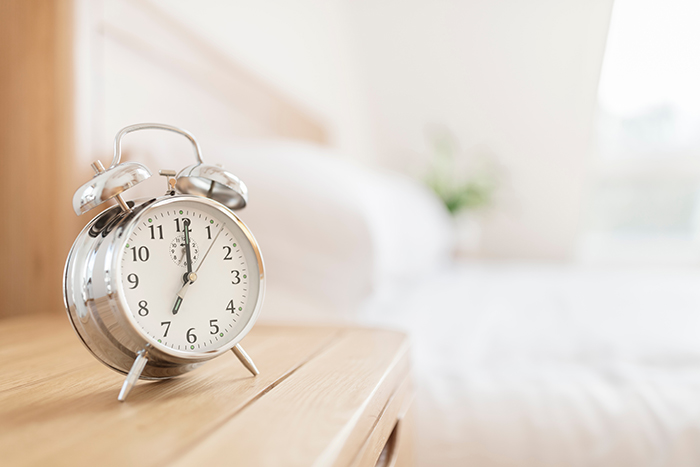 6. A framed print or photo
Pick out a frame that matches your loved one's home decor and include a print from their favourite artist or photographer. Turn this idea into a great home decor gift for Mom or Dad by including a picture of the family or gift more than one frame to create a unique gallery wall for your loved one.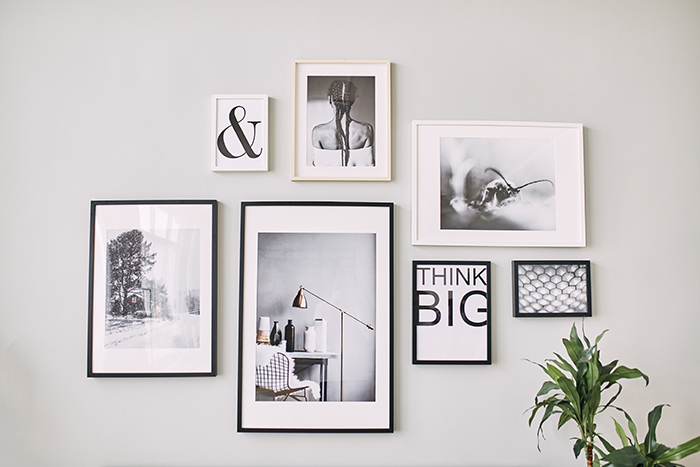 7. A glasses holder
A glasses holder is a great home decor gift idea if your loved one wears glasses. This would make an especially great addition to a home office.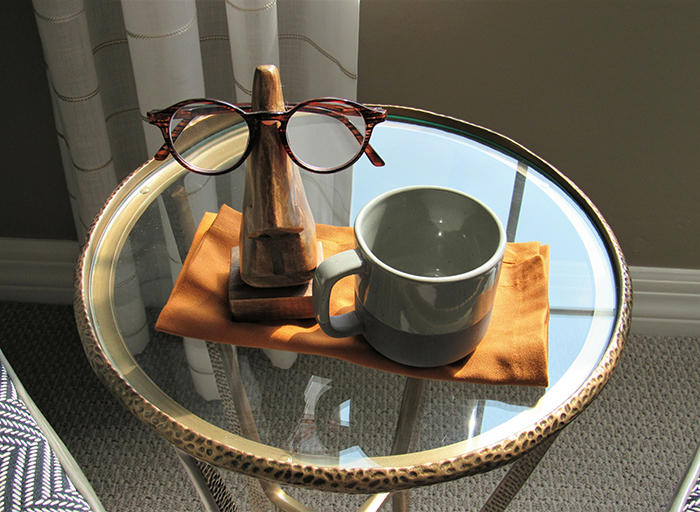 8. A butcher block cutting board
Decorative and functional, a large cutting board looks impressive in the kitchen and comes in handy for serving crudités or charcuterie.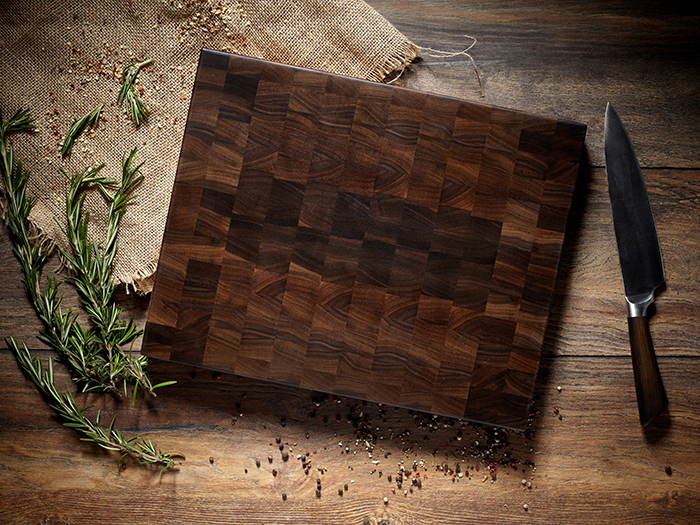 9. Plant
Invite nature into your loved one's space by giving them a plant. Before purchasing, do a little research based on your idea of where it will live to make sure it receives enough care and light. For fun, pick a plant with some significance or opt for one that is easy to look after and include care instructions in a card along with your gift.
10. Wine rack
One of the best home decor gifts for friends is a wine rack, because you can add a bottle every time you visit.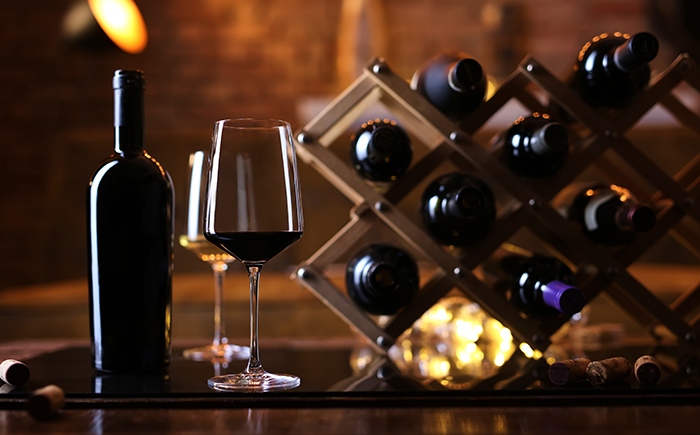 ---
Are you passionate about real estate? Subscribe to the Centris.ca newsletter now.
See also:
The best gifts for interior design lovers this Valentine's Day
Everyone benefits from buying local!
5 trendy lighting ideas for a warm, welcoming dining room