September 20, 2022
15 ocean-inspired design ideas for a year-round vacation feel
At the end of a vacation, do you ever wish you could take the sea home with you? Here are a few ideas to give your decor that seaside feel.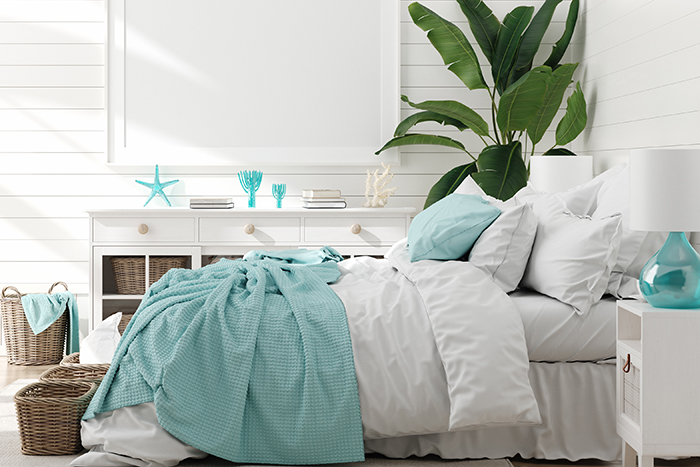 1. A rush of seaside colours
Water, sand and shells: pick ocean-inspired colours for your walls and accessories.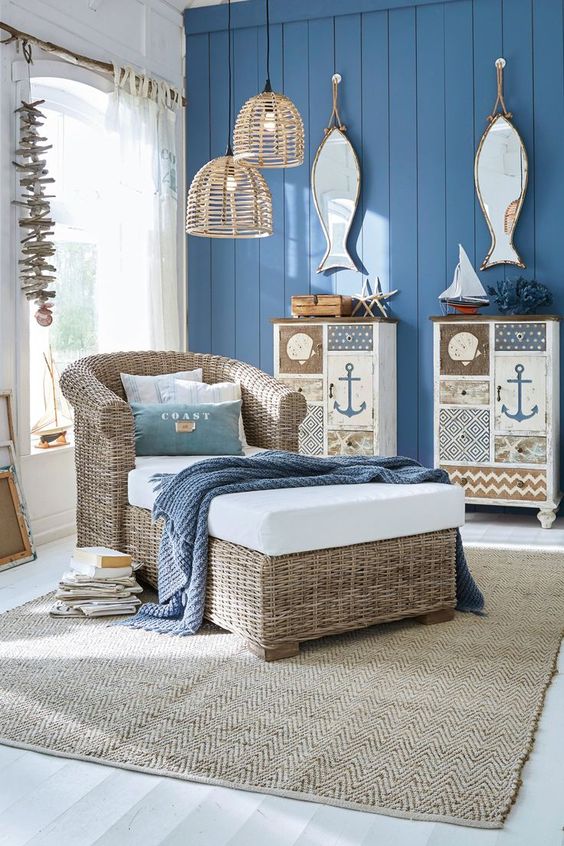 2. Paddles of every colour
Find old paddles and paint them to suit for a wall decoration that sets the tone!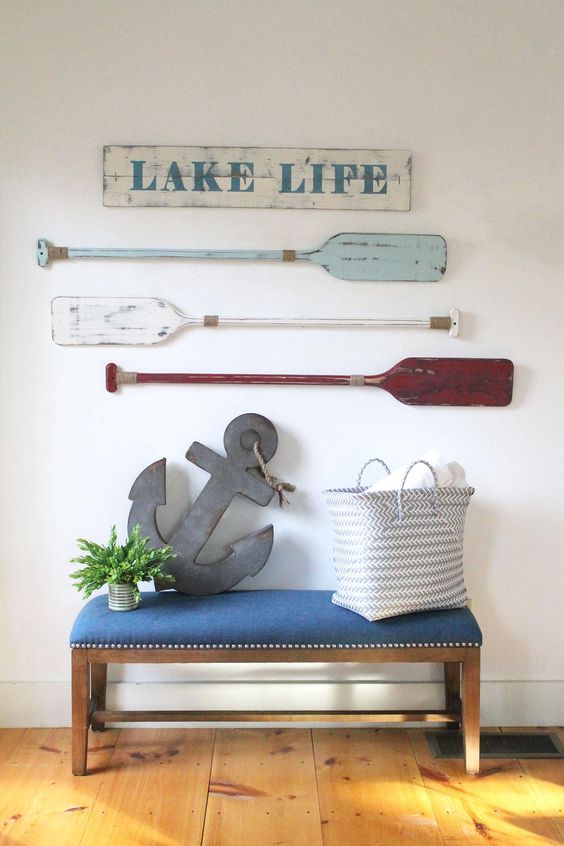 3. Seahorse handles!
What handle shape would be more perfect than a seahorse shape?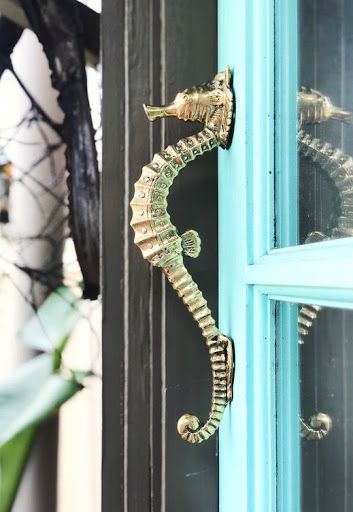 4. A sea souvenir pot
Fill a lovely pot with your beach memories and you're done!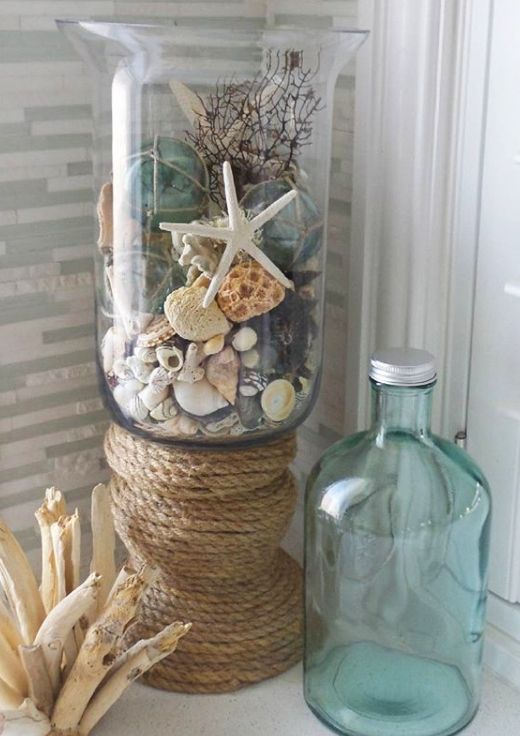 5. A seaside table
All it takes is a splash of paint and length of rope to transform a cable coil into a pretty little table.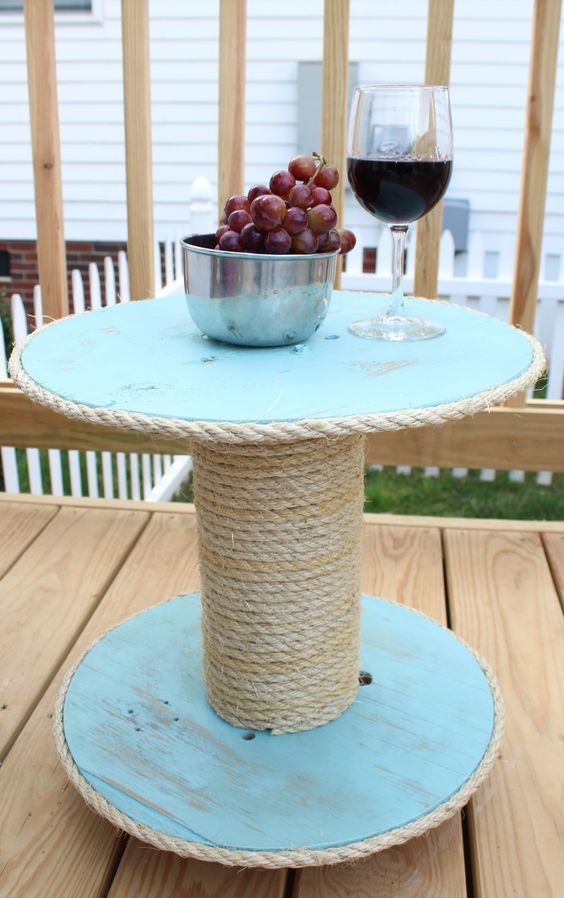 You may prefer a more authentic version.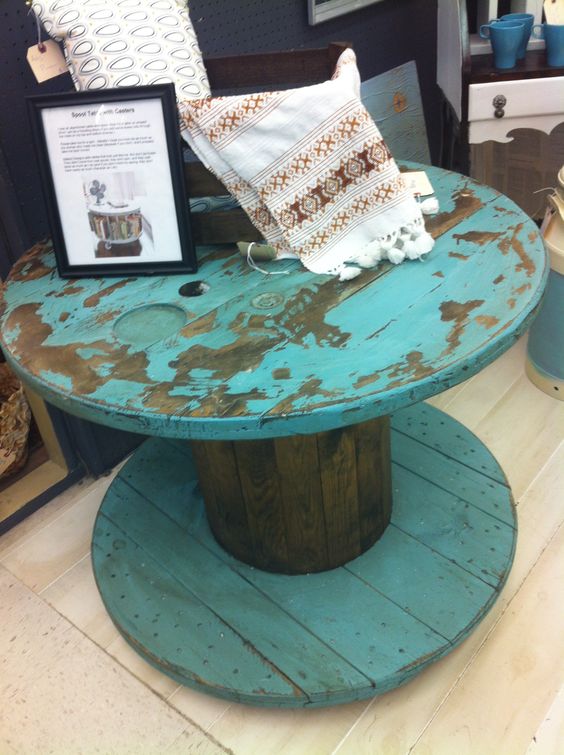 6. Sailor and siren
DIY? Have a look at this nautical-themed sign for bathroom ideas.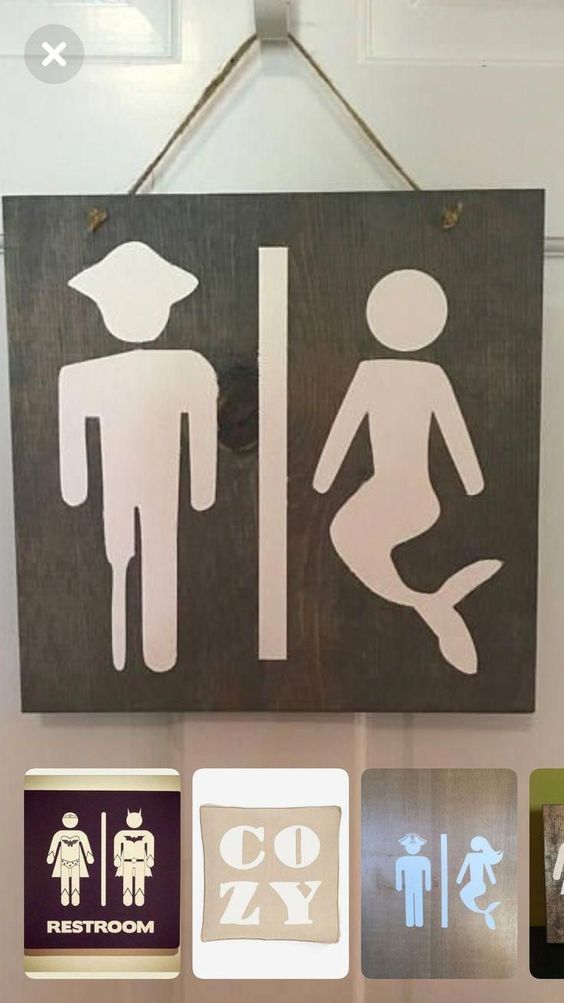 7. The rowboat
An old rowboat easily transforms into versatile piece of furniture for any number of rooms.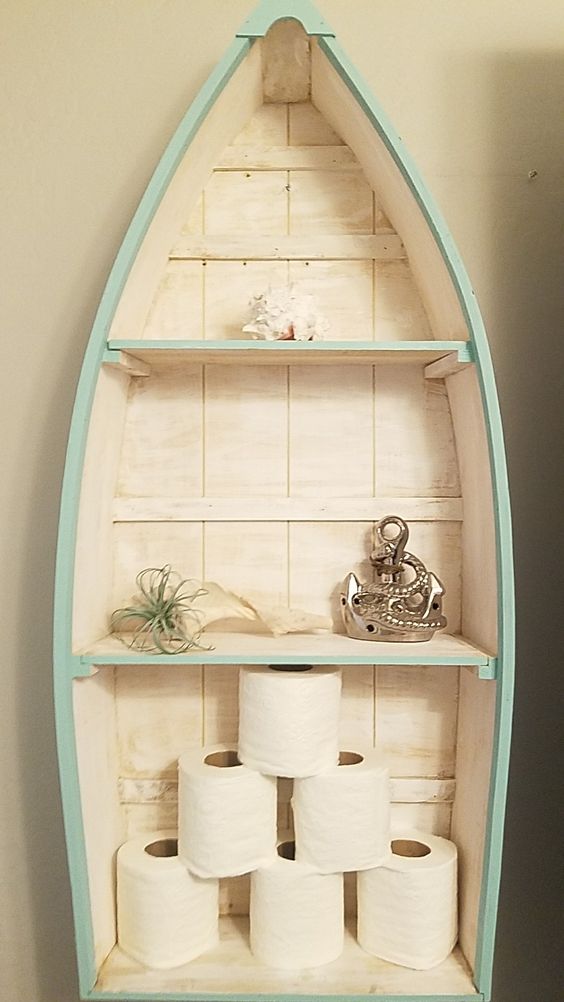 8. Porthole shelving
Who doesn't enjoy a good hunt for old portholes!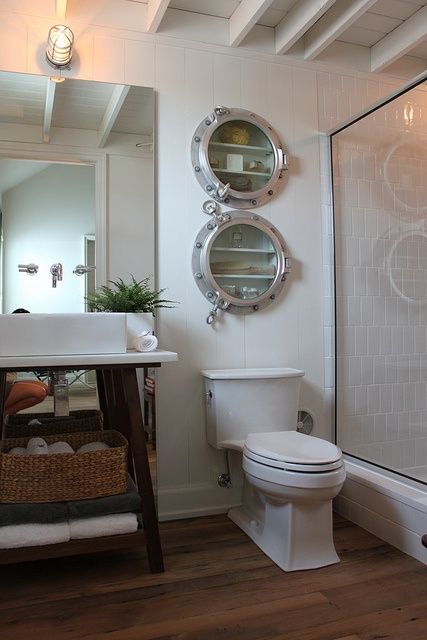 9. The paper lighthouse
A fun and decorative solution to an unending problem: where to put all the toilet paper!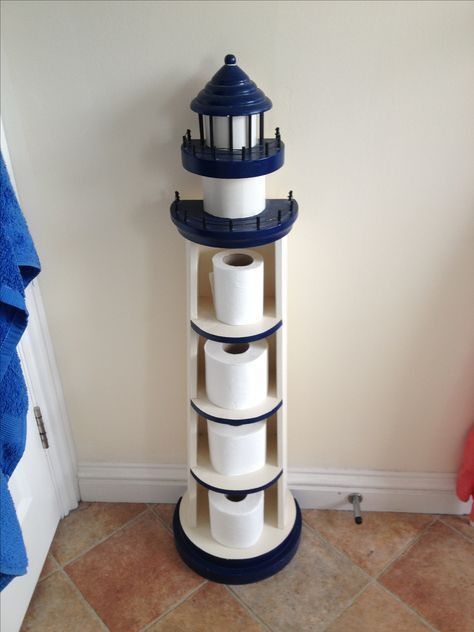 10. All aboard! Lunch is served
This idea requires a little more work or help from a cabinetmaker. But for originality, this table is unbeatable!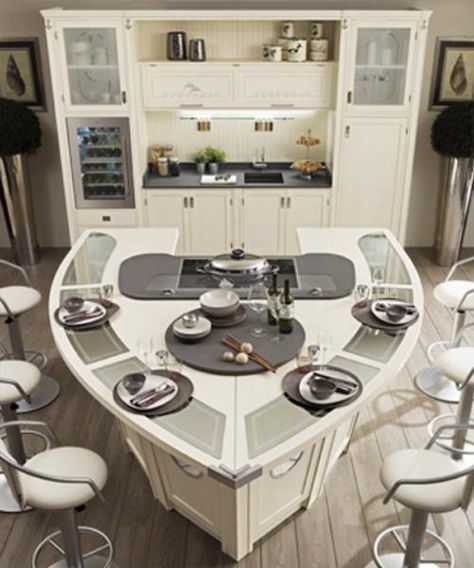 11. Colourful turtles
Where could you hang these pretty sea-coloured turtles?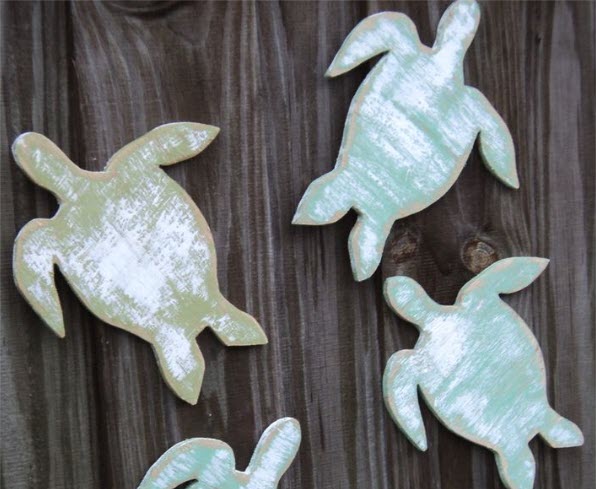 12. A practical fish
A great DIY idea requiring nothing but a saw and a little paint.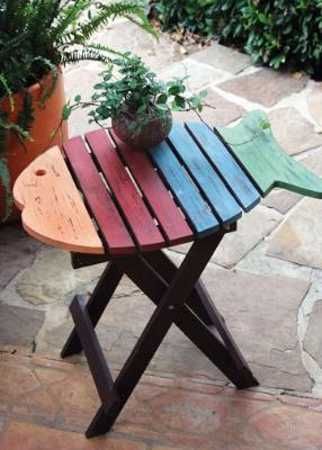 13. A beach-style wall
Did you bring home any seashells? With a little rope and beads, you can create a beautiful wall decoration just like this one.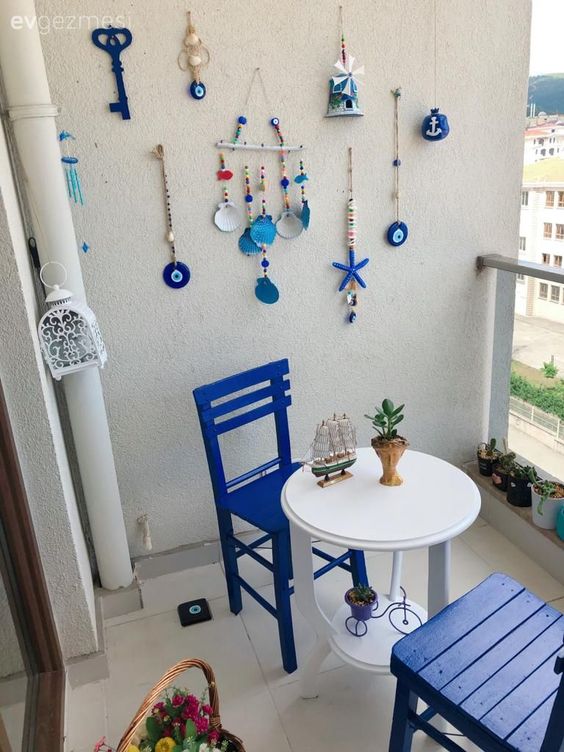 14. A touch of the Mediterranean!
A lovely colour choice, hammocks and a few accessories, and there you have it, your own piece of the Mediterranean!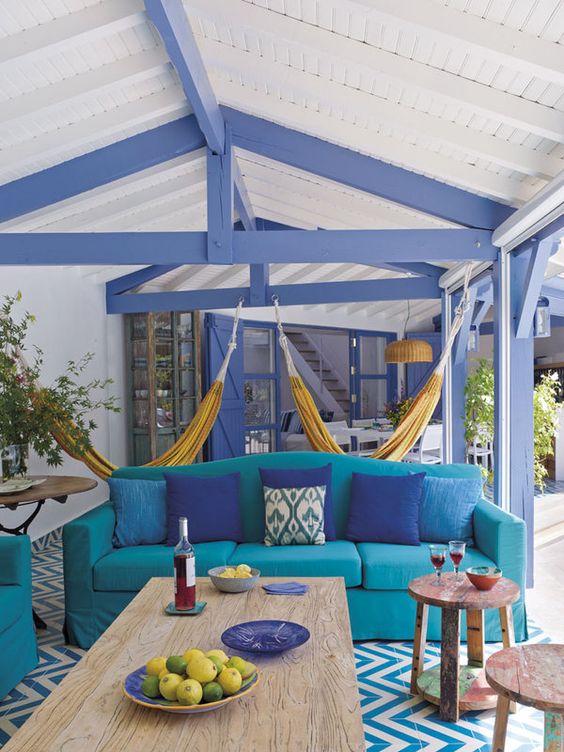 15. Don't forget the anchor!
How could anyone go to sea without an anchor?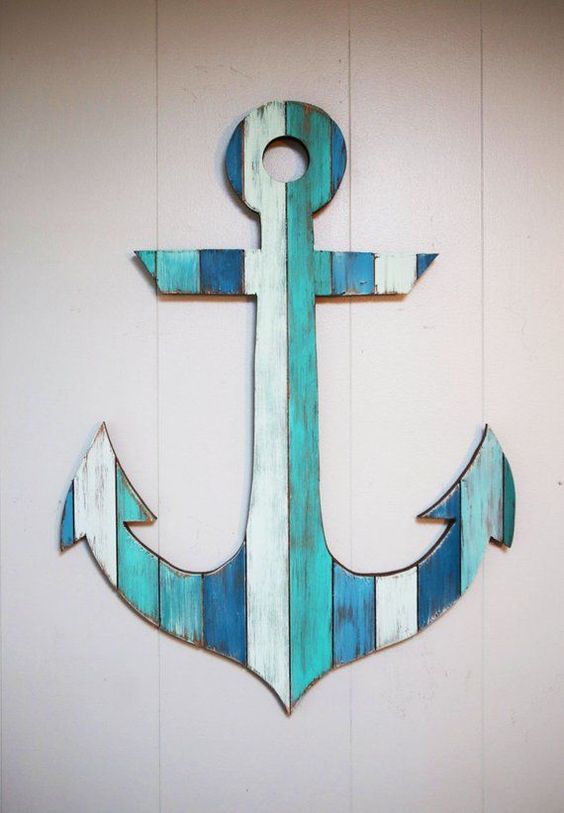 ---
Are you passionate about real estate? Subscribe to the Centris.ca newsletter now.
See also:
Coastal style: a wave of elegance and freshness
Mediterranean style: 5 elements to adopt
How to create a cozy reading nook at home