July 11, 2019
15 Summer Palettes for Redecorating Your Home
Whether it's intense emerald green or soft terracotta, the colours of summer 2019 all have one thing in common: they add comfort and style to any room or home.
1. Beiges and earth tones
This combination of beiges is pure and peaceful. It will bring a feeling of serenity to any living room or bedroom.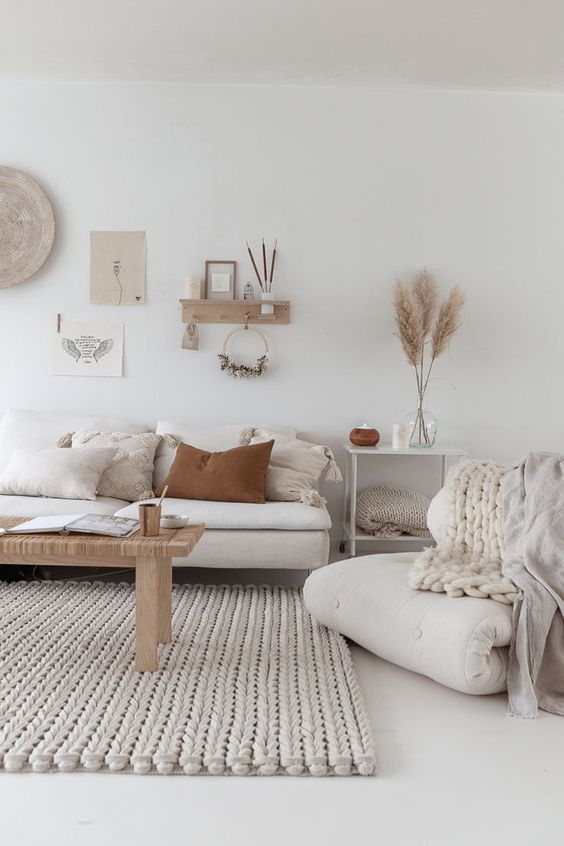 2. Enchanted forest
A mixture of several shades of green, coupled with colours of wood and concrete, gives a sophisticated and warm look.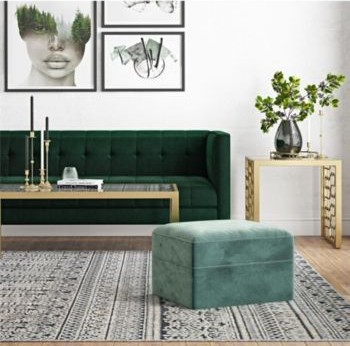 3. Intense jungle
An earthy look that includes wood, lots of green and many plants – it's as simple as that!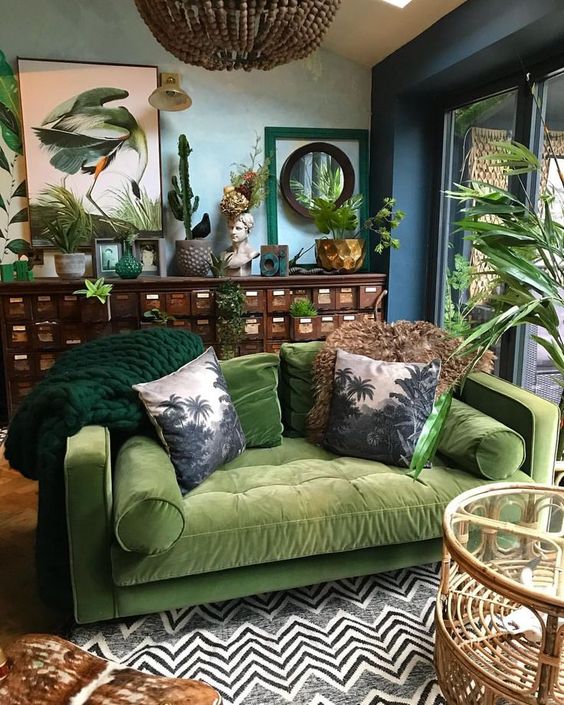 4.
Delicate pastels
Modern and simple, these turquoise and pale pink accents, along with a touch of grey, create a certain vintage look.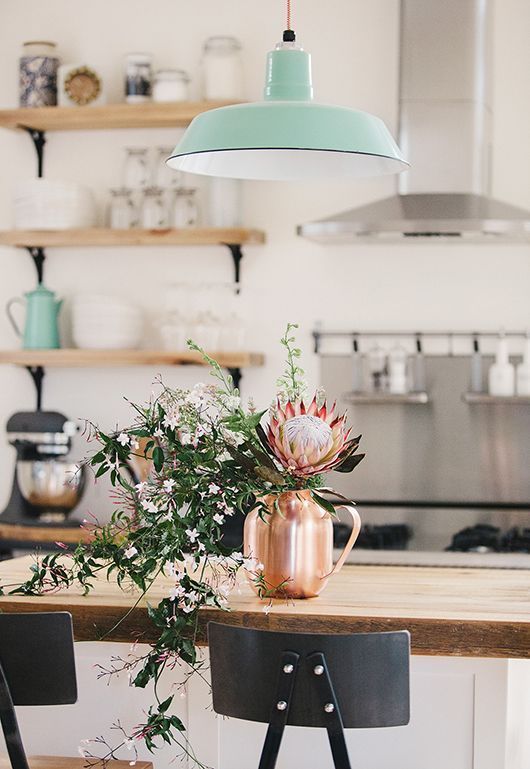 5. Unexpected combination
This brave combination of colours is a definite winner. The key is to use the mustard yellow and red in small doses.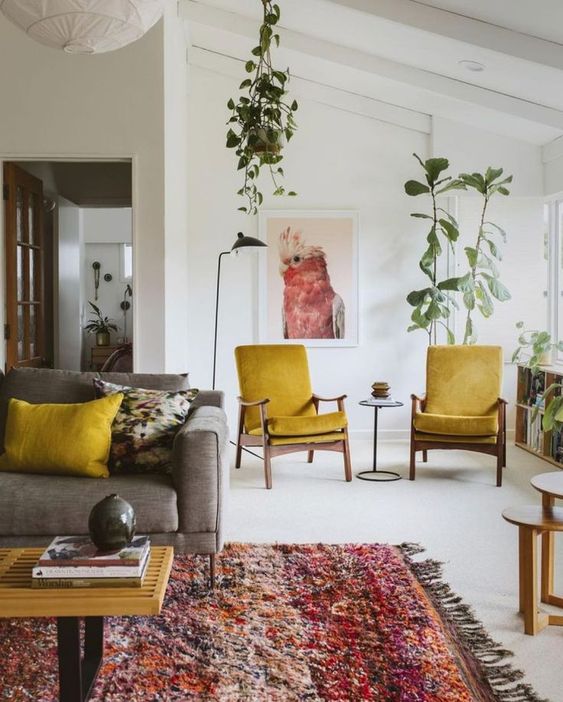 6. Country chic
On a white background, this neutral, rural style is easy to achieve. Feel free to add the accent items of your choice!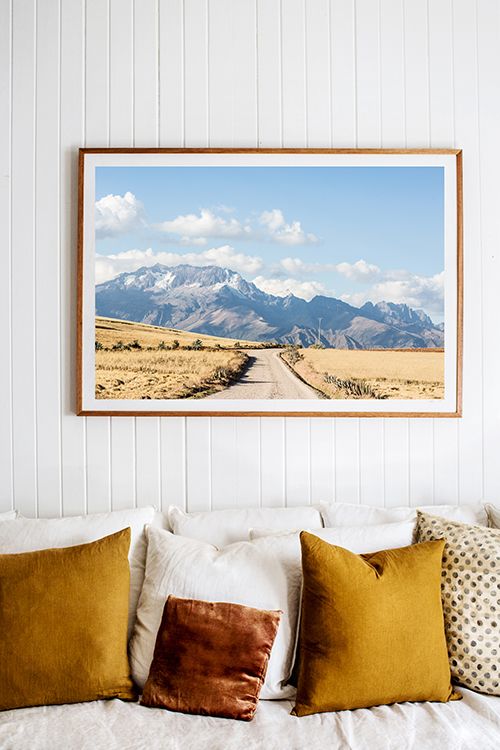 7. Eclectic charm
A decor that includes a variety of bright and dark colours. The bohemian and carefree atmosphere brings warmth to the room.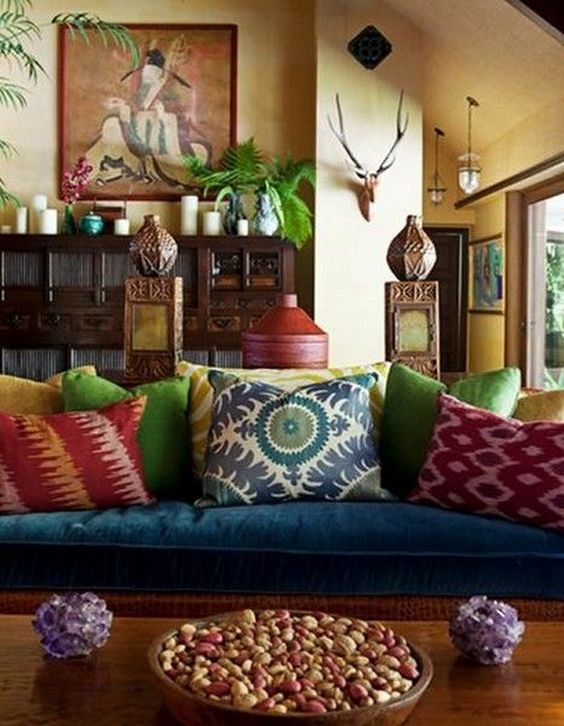 8. The blues
A whirlwind of blue hues that is reminiscent of the 1950s.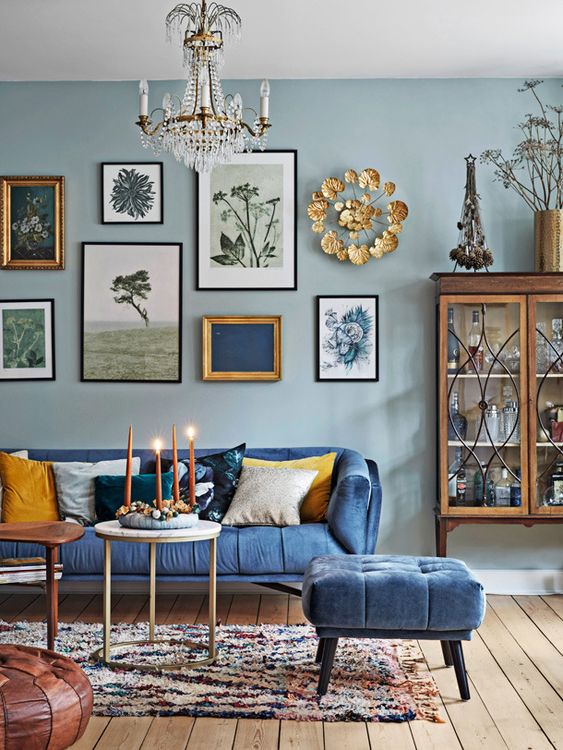 9. Contemporary Gatsby
Metallic mirrors, velvet accents, 1930s style lighting and Moroccan-style carpets are in order.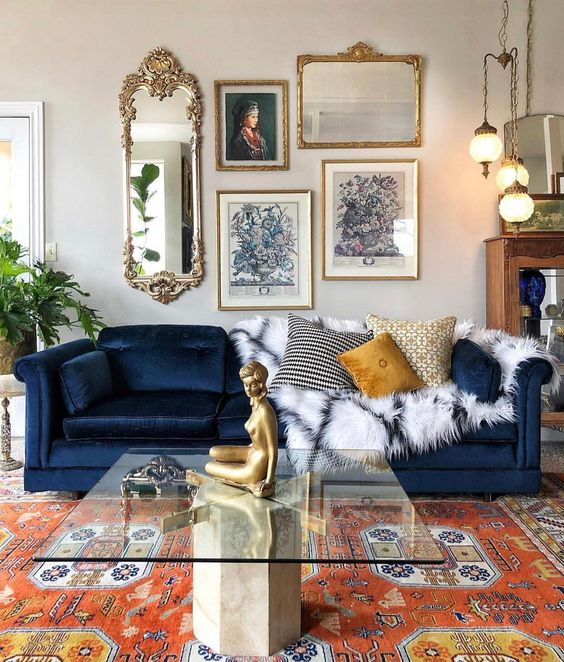 10. Warm industrial
A blend of neutral colours and raw materials such as concrete and wood. Surprisingly versatile for any room in the house!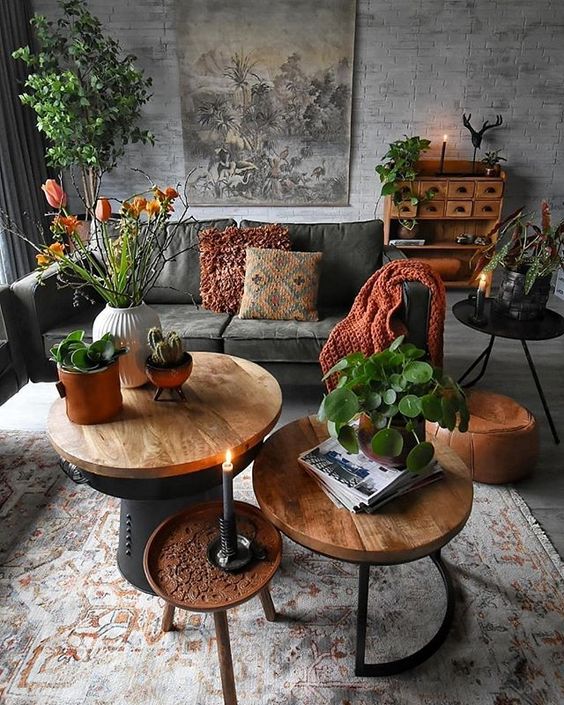 11. Summer 1965
A cocktail of orange, turquoise and bright colours, perfect for those who enjoy a nostalgic look.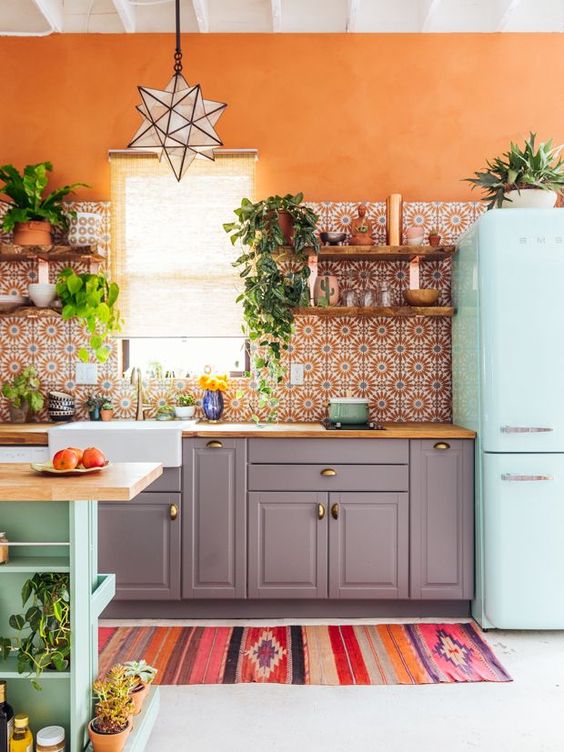 12. Shades of grey
Grey is as timeless over the years as it is over the seasons, all you have to do is add your personal touch.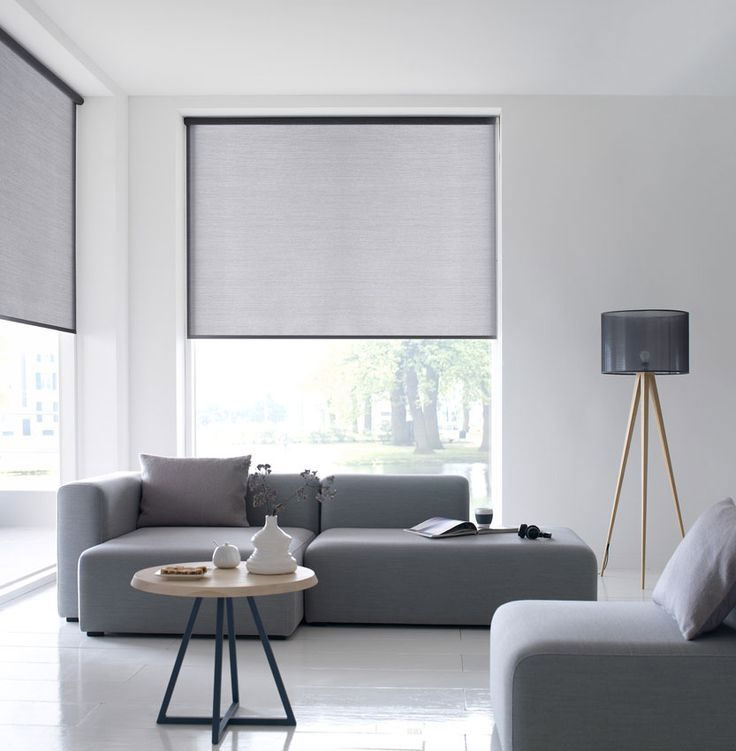 13. Rustic wood
The key to this style is to use a lot of wood and breathe new life into your old items.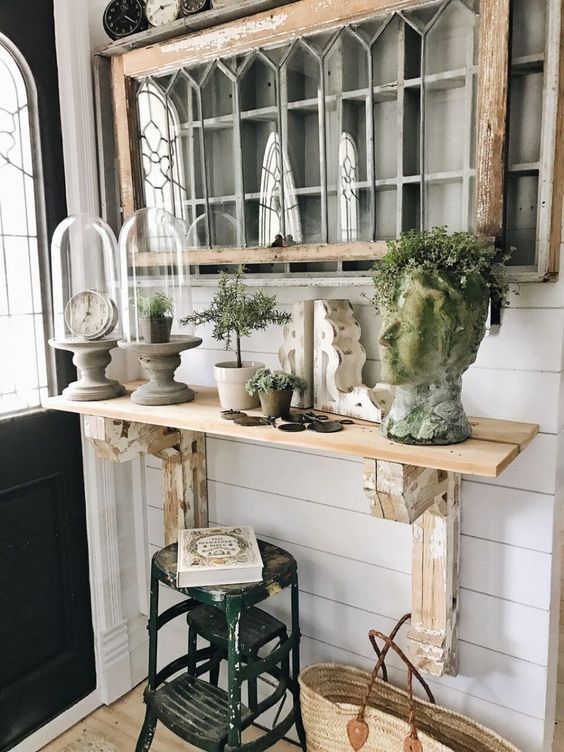 14. Fresh air
Several shades of white, textures and patterns – with an added touch of pastel colour – creates a pretty and refined blend.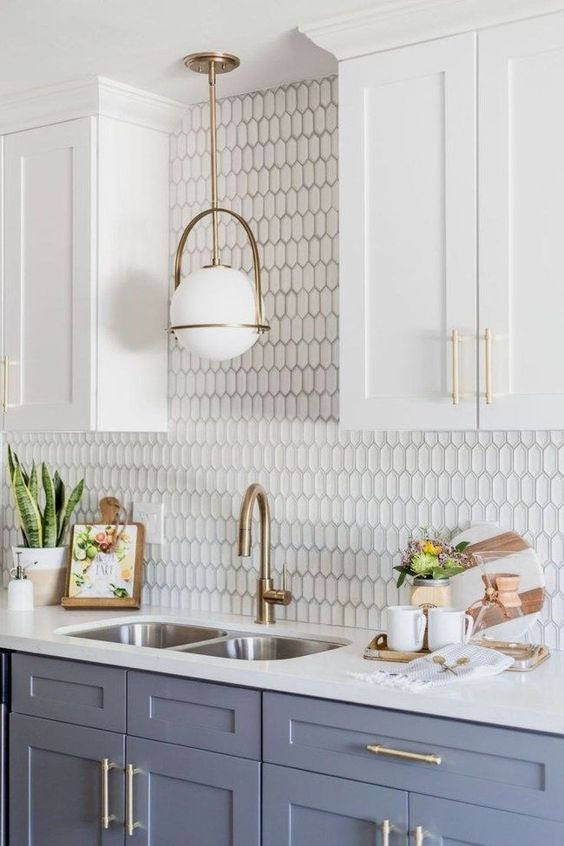 15.
Avant-garde fusion
Aesthetically simple, this colour palette is easy to create.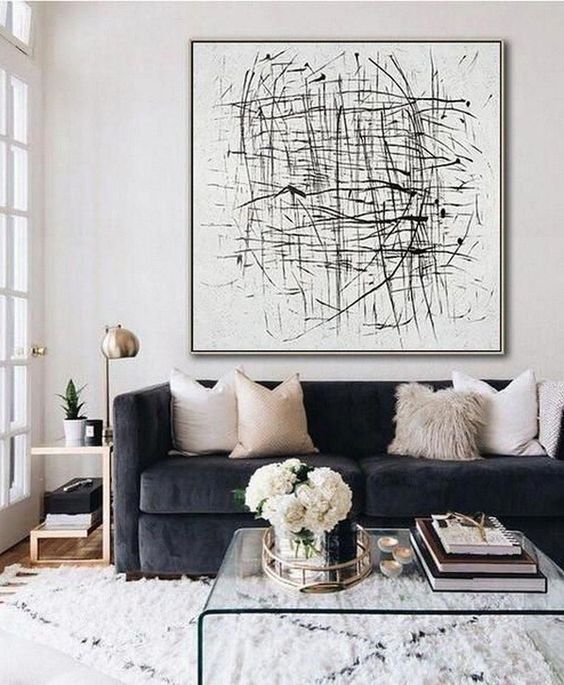 See also:
Integrating the 2019 Colour of the Year