September 27, 2022
4 great living room ideas for your home in 2022
An almost endless array of choices for decorating your living room can be exciting and intimidating at the same time. Whether your goal is to create a cozy nest for relaxing or a space for entertaining friends and family, this article has 4 great living room ideas for your home in 2022.
Bright colours
Bright colours like fuchsia and orange are an easy way to spice up your living room decor. You'll like how easy it can be to incorporate a bright colour into a living room by painting an accent wall in a contrasting colour, or simply adding a few accessories, like smart-coloured cushions. Looking for tips and ideas on choosing the right living room carpet? Check out this article.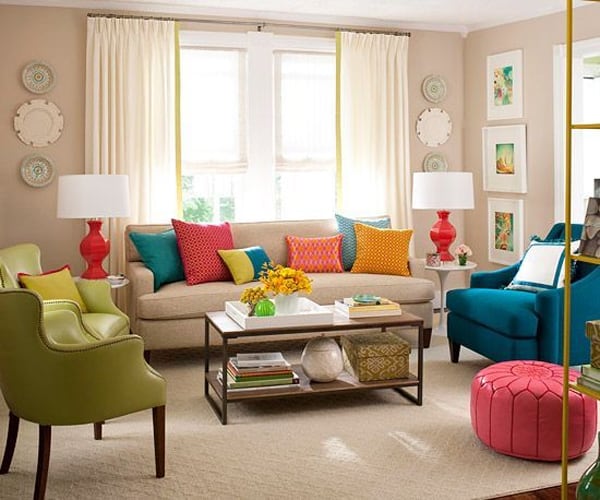 Bring the outdoors in
For decor ideas to help you create a warm living room, consider bringing the outdoors in. This still popular trend in 2022 focuses on creating soothing environments with natural lighting and ventilation, plants and visual connections to nature. You can also recreate the look using textiles and materials, as well as colours drawn from nature. Look for inspiration here to create your nature-inspired living room.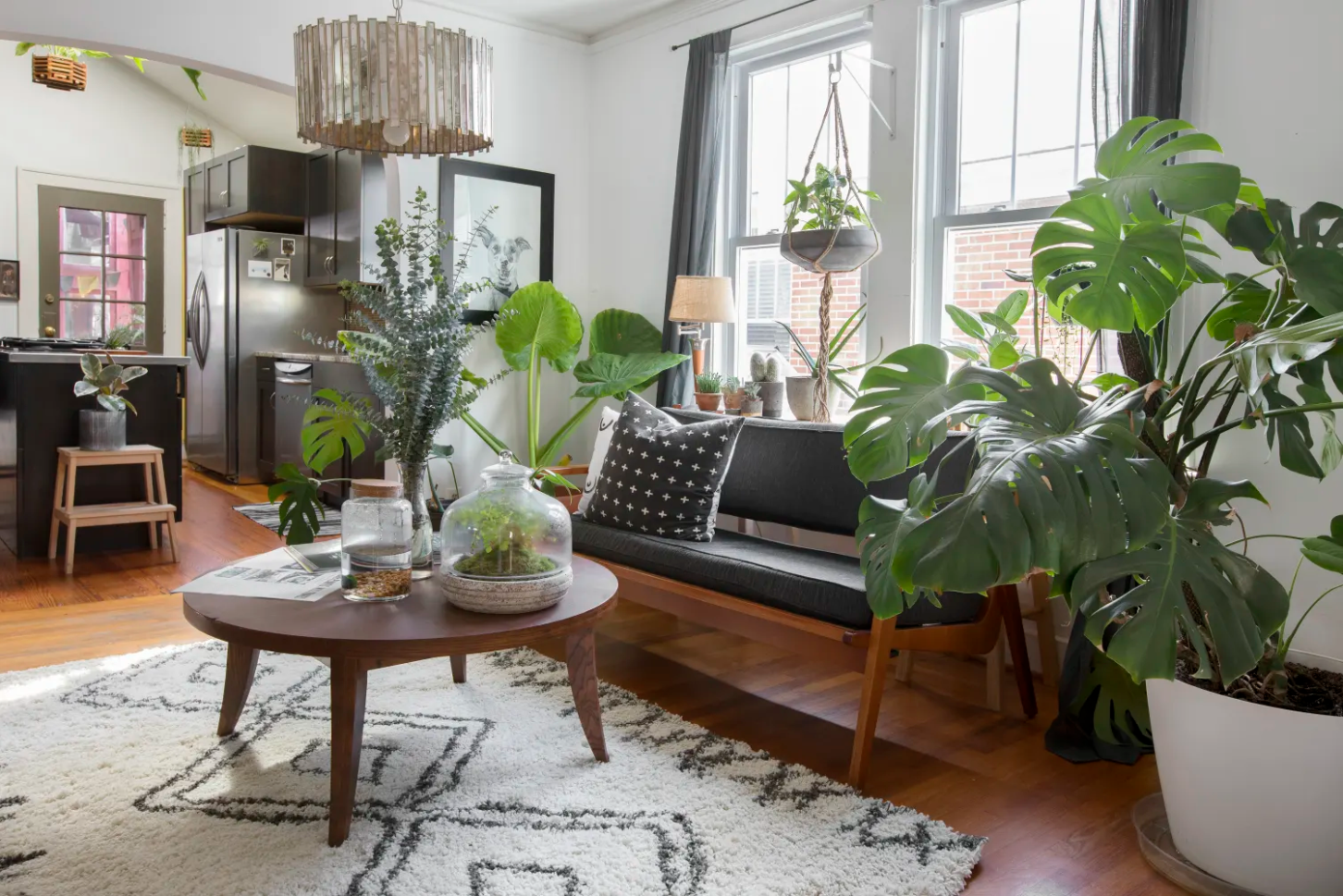 Living room paint colour ideas
To create a relaxing space ideal for evenings spent watching a movie or sitting in front of the fireplace, dark colours are a perfect way to recreate magazine-worthy designs. Painting walls is the most efficient and cost-effective way to completely change the look of spaces like a living room. For a dramatic effect, pick rich colours like dark blue, forest green or charcoal grey tones. For a successful painting project, check out these tips.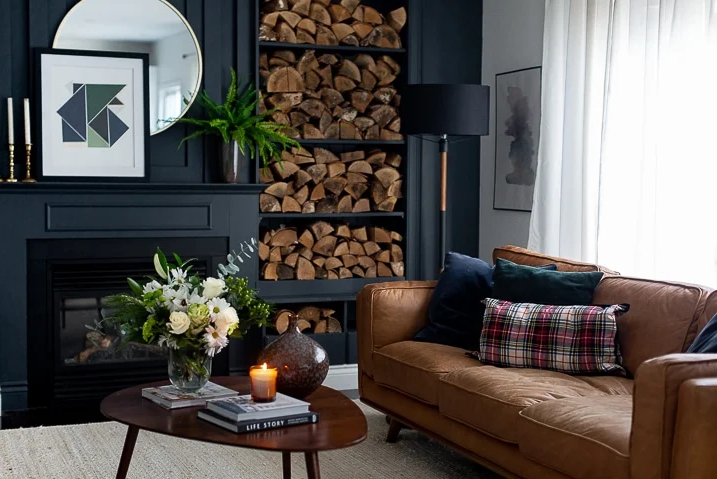 Curved living room furniture
Looking for living room layout ideas? Furniture, especially chairs and coffee tables, is often a good place to start. While the mid-century modern style remains popular, a growing trend in 2022 is furniture with nice, inviting curves. If you're thinking of replacing your chairs, have a look at this article to help you make the right choice, as well as decor ideas to enhance your coffee table.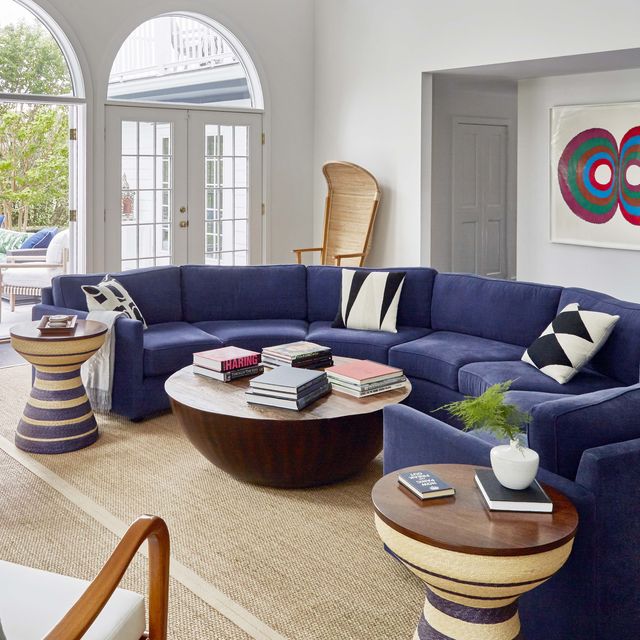 We hope these living room ideas will inspire you to create a room where you enjoy relaxing and having a good time.
---
Are you passionate about real estate? Subscribe to the Centris.ca newsletter now.
7 DIY decor ideas for an adult bedroom