September 15, 2022
4 pro home decor tips that will amaze your loved ones
Want your home to look like the pages of a design magazine but not quite ready to hire an interior design firm? Look no further, we've got four home decoration tips from the professionals to help you start wowing your guests in no time!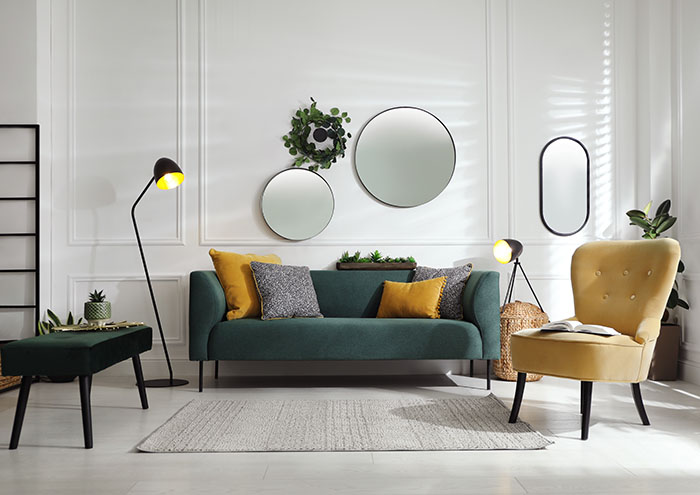 1. Create a floorplan
Even when it comes to home decorating tips for new homes, a space is never totally a blank slate. Design professionals always start their process by familiarizing themselves with the place to be decorated. What are the measurements of the room? What is the purpose of the space? How big should the furniture be and where should it be placed? Where are the windows, corners or obstructions? Once you have a good idea of the unchangeable parts of the room, you can explore the possibilities with what is changeable. These measurements will also help clarify your budget later on.
Use traditional pencil and paper to create a floorplan or try a digital creator like Magicplan, Floor Plan Creator or RoomScan Pro.
2. Layer luxurious textiles
There are some home decor tips and tricks that will help you save money – but when it comes to the "wow" factor, the pros know it's all about where you can get the most bang for your buck. If there's one area where you definitely shouldn't skimp, it's with high-quality, luxurious textiles. Designers love to use fabrics to create texture and drama. So, for a great home decor tip to create the illusion of higher ceilings, try hanging floor to ceiling curtains. Hanging them above the height of the window will make the windows seem larger and the room more grand. Similarly, high-quality rugs or throw blankets can add grandeur and comfort when layered in different areas of a room, such as in front of a fireplace.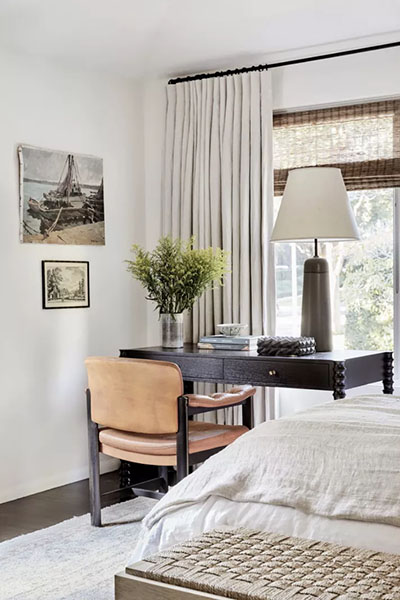 3. Use the rule of threes
The rule of thirds, or the guideline of threes, is a fundamental design concept that holds that odd-numbered groupings of objects are more visually appealing and interesting to the human eye. This is because three is the smallest number that can be used to form a distinguishable pattern in the human mind and when you see an odd number of things, your eye is forced to move around, which makes for a more interesting visual experience. You can apply this tip to objects around your space such as furniture, photos, wall coverings, coffee table arrangements, sentimental objects, knick knacks, art or other memorabilia.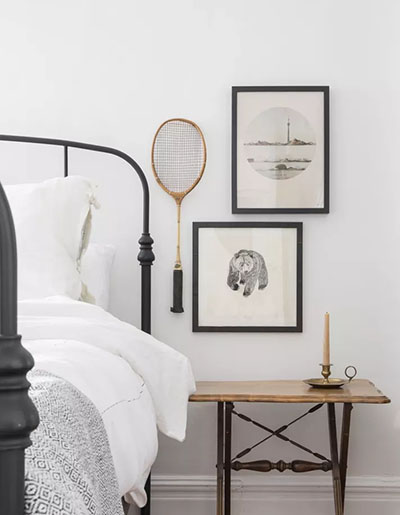 4. Add a personal touch
One of the simplest professional home decorating tips for beginners is to take time to figure out what you like and then add some personal touches to the room. This is what will ultimately give your space the distinctive elements it needs to feel uniquely yours. You can start by making inspiration boards with magazine clippings or surfing websites like Houzz, Pinterest or Instagram to collect inspiration. Whether it is fresh flowers, an interesting throw pillow or a collection of special items – expressing your personality through design will definitely take your interior to a new level.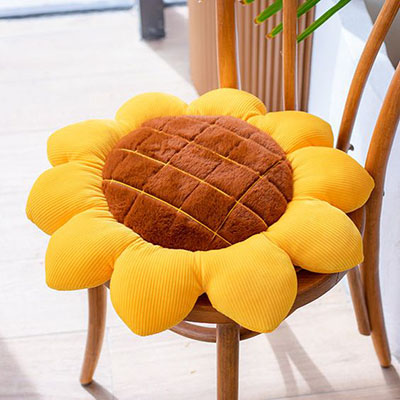 ---
Are you passionate about real estate? Subscribe to the Centris.ca newsletter now.
See also:
7 DIY decor ideas for an adult bedroom
7 ways to brighten up a dark room