November 28, 2017
5 DIY Christmas Decorating Ideas
The holiday season is often an expensive time of year. Here are some do-it-yourself decorating ideas that are easy and that don't cost a lot.
1. A new look for wreaths
Are you tired of the traditional pine wreath? Here are some refreshing ideas. Make a foliage wreath using a hanger and a few less traditional branches, such as eucalyptus. Add some white flowers and voilà!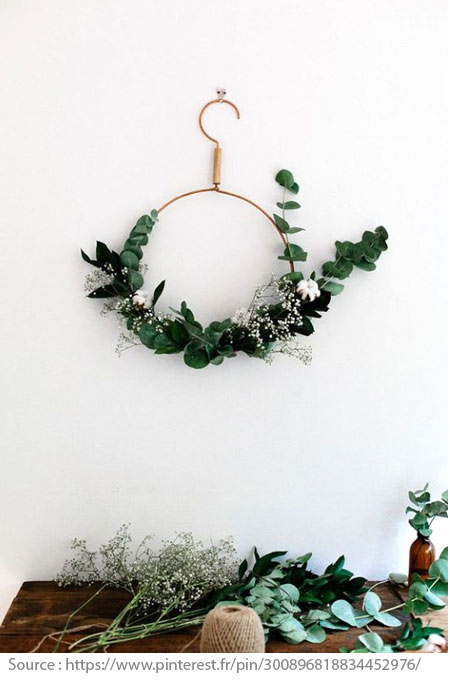 Gather up some of your holiday cookie cutters for an original and unique creation.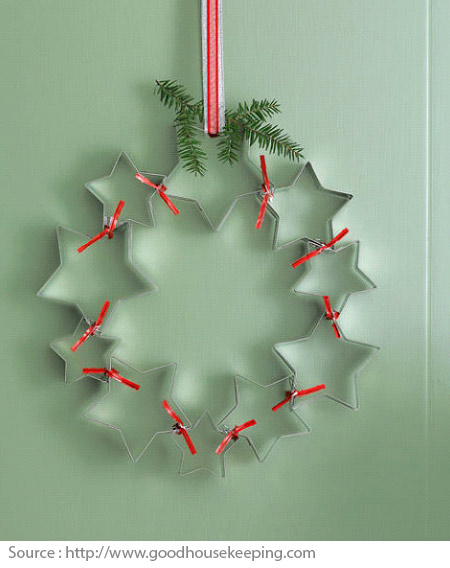 This simple but elegant wreath, made of pine cones, is easy to achieve and will remain trendy year after year.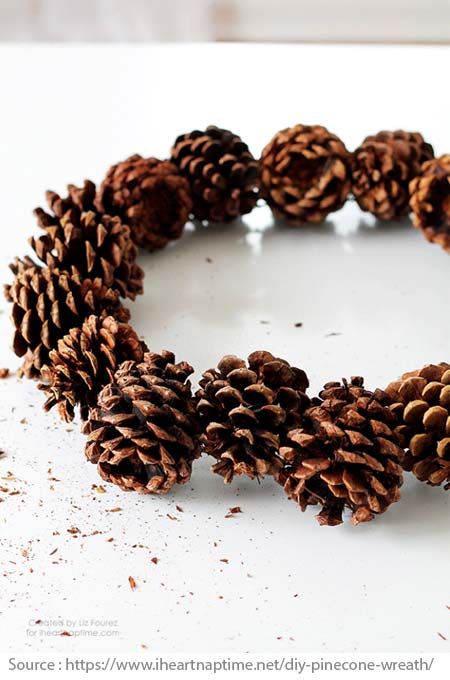 2. Garland
Make your own garland using a variety of different coloured fabrics. A great activity to do with the kids.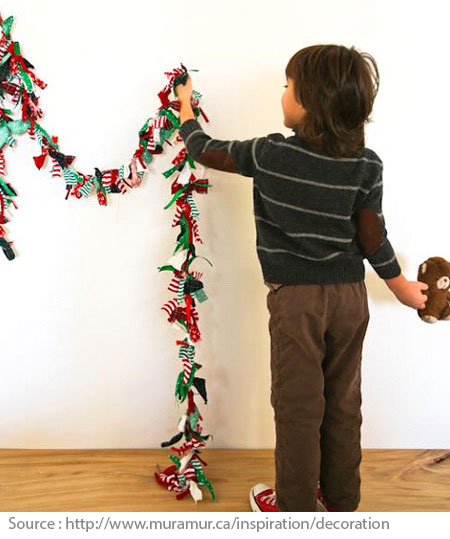 You can also cut out fun shapes in cardboard and hang them from a festive coloured string or cord.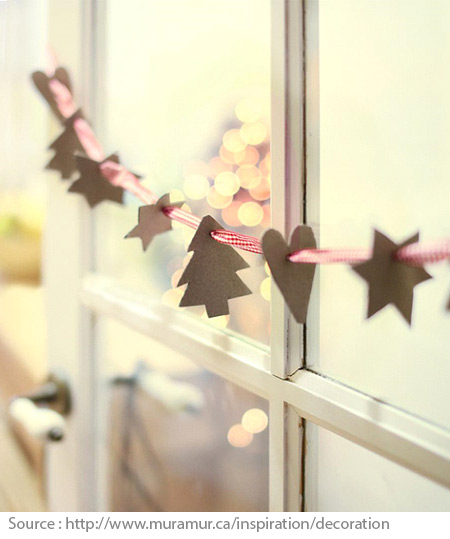 3. Mason jars
Mason jars are always a popular item and are a great addition to any holiday table. Carefully add some sugar or coarse salt as a base, then have some fun varying their contents: candles, conifer branches, fruit, etc.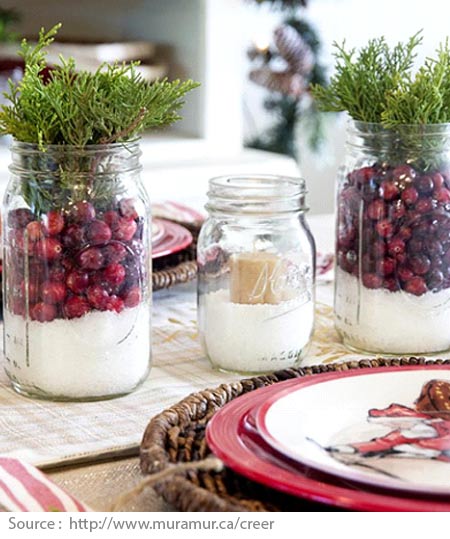 You can also fill your Mason jars with leftover Christmas lights, for a more elegant look.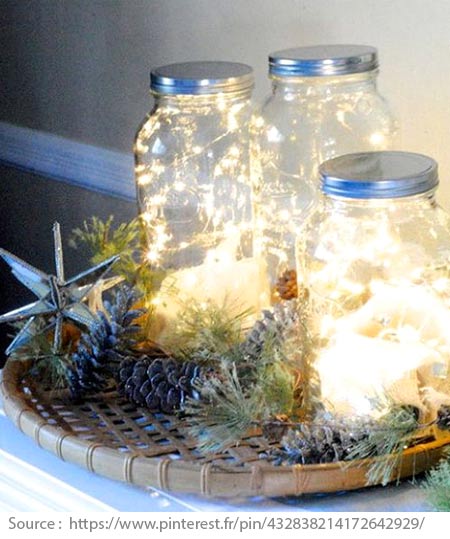 4. Personalized Christmas balls
Do you use the same Christmas balls year after year? It's time to get some transparent Christmas balls that you can customize as you please. Why not fill them with colourful feathers, surprises for the kids or even candies to put on the table for your guests?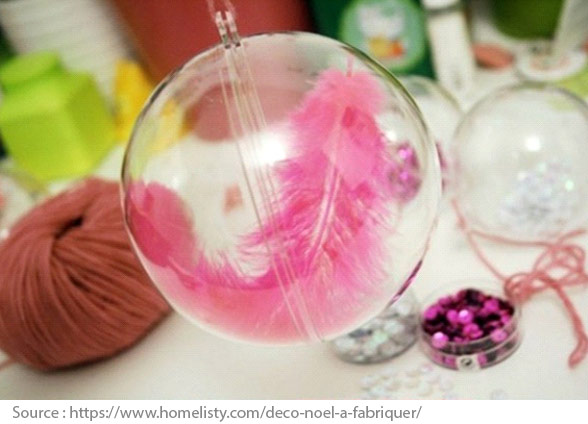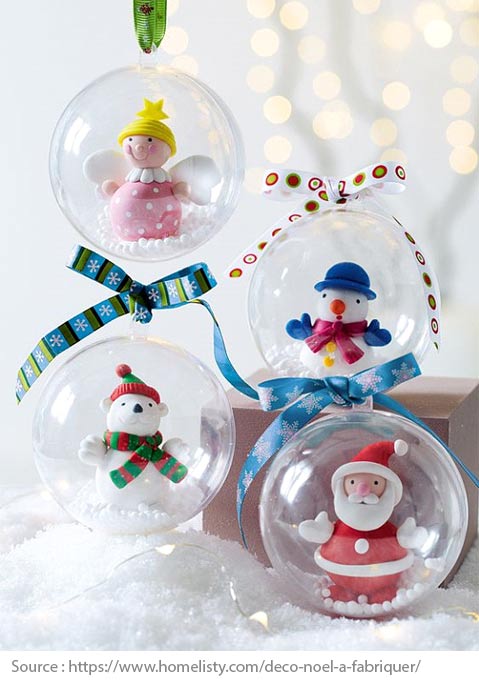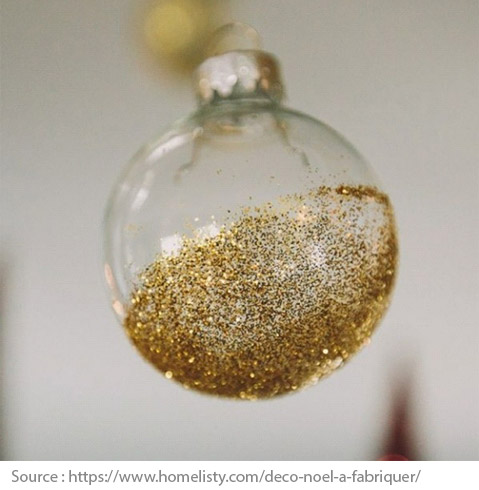 5. Snowflakes
Use coffee stir sticks to make pretty snowflakes that you can hang on the wall. Spray paint them in a golden colour for a nice holiday effect.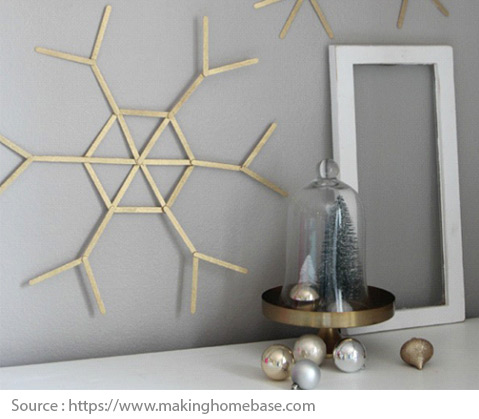 These traditional paper-cut snowflakes have a different look here, as they are hung vertically. A simple and pretty decoration that can hang in front of a window.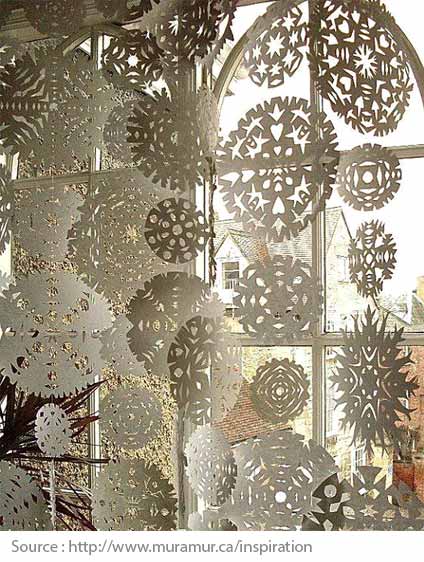 Happy holidays – and happy decorating!
See also:
Does the Colour Blue Does the Colour Blue Increase a Home's Value?
How Does Your Broker Promote Your Property?