July 19, 2022
5 ideas for renovating a small kitchen
You may be discouraged by the sheer lack of space when it comes to renovating a small kitchen. With a little planning and ingenuity, renovating a tiny kitchen can still spark joy! The three main things to keep in mind are: plan it out, maximize space and make the best choices for your particular space.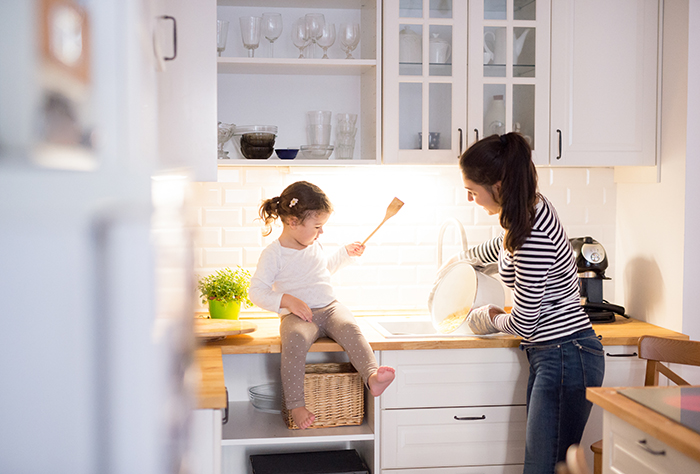 How to renovate your kitchen
Space planning is a good place to start your small kitchen renovation. Analyze the area carefully. Would it be possible to tear down a wall? Could you add a few cabinets? What about an island or some extra counter space?
Before you reach for the sledgehammer, make a plan for maximizing storage space and work surfaces. Opt for a colour scheme in natural tones to brighten up your new kitchen.
1. Should you tear it down?
Opening up the space by tearing down a wall or half a wall is a great way to make your kitchen larger. It's important to ascertain whether the wall in question is load-bearing. If it contains electrical or plumbing elements, a specialist can reconfigure them.
A room that's completely closed off from the rest of the house will tend to appear smaller.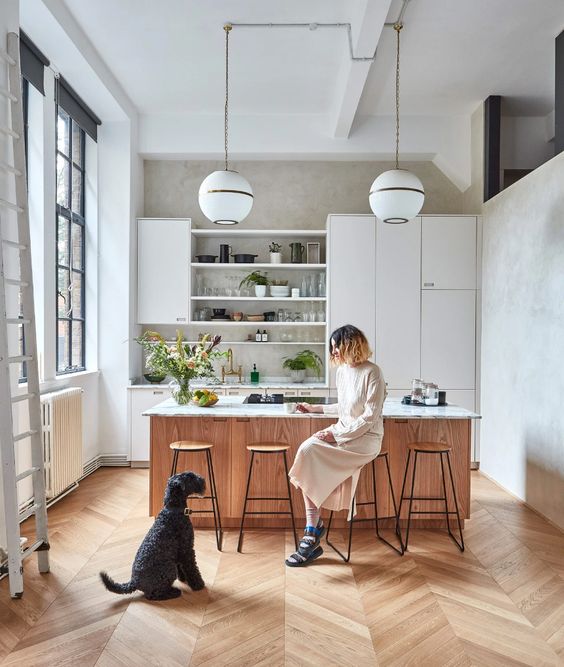 2. Maximize storage
A small kitchen doesn't have to mean a lack of storage space. It's the perfect puzzle! Aim high, with cabinets that reach the ceiling, but also aim low, with drawers to the floor. Avoid tall cabinets if you want to add more counter space.
It might require some imagination to maximize storage for your kitchen renovation.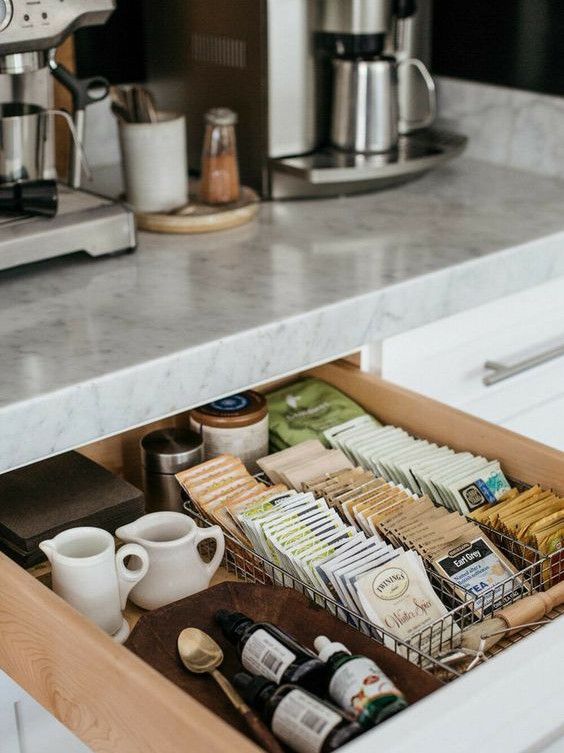 You will likely want to choose new cabinets. Draw inspiration from our article about trending styles for kitchen cabinets.
3. A spacious work surface
Having enough space to spread out makes cooking and baking much easier. Look for unexpected ways to reconfigure your kitchen to find extra inches. A little attention could make a big difference in a small kitchen!
It's a good idea to maximize space in the kitchen or any other room. Check out our article for some tips on maximizing space in small rooms.
4. Think small!
Standard-size kitchen appliances can be very large. Compact models can help you maximize space. Combined options such as a wall oven and microwave help save space.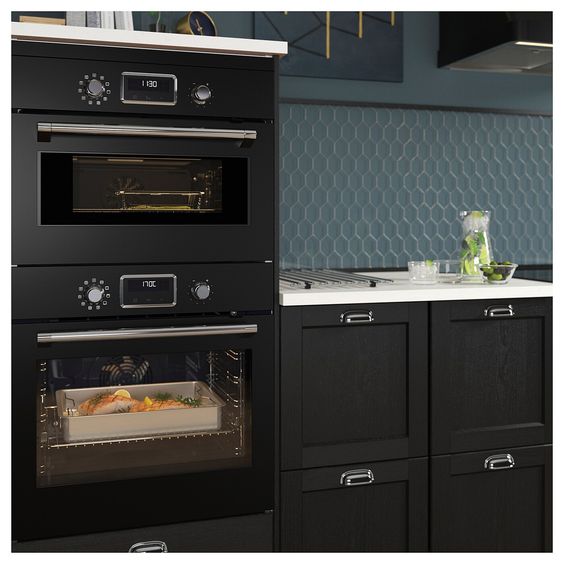 5. Neutral tones
Light, natural colours for the walls and finishings make a small kitchen look more open and airy. White cabinets and wood countertops are an unbeatable duo. Classic and beautiful!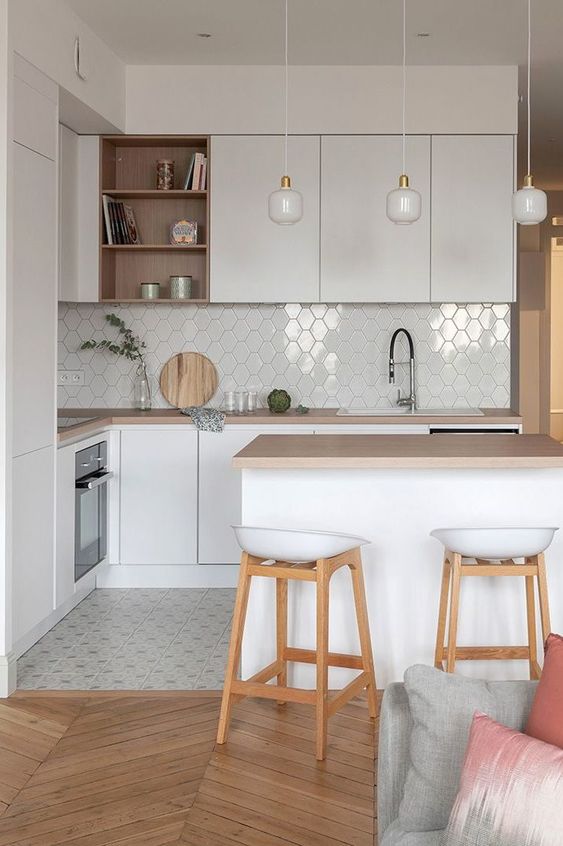 Dark colours are lovely but may not work in a small kitchen where light and space are at a premium. It bears repeating: light, natural tones are a small kitchen's best friend. Check out our article for 11 amazing white kitchen ideas.