August 13, 2021
5 inspiring decorating trends for 2021
Spending a year in lockdown has prompted us to focus more on our homes and decor. In the future, we'll likely all spend more time at home, so get some inspiration from the following five decorating trends for 2021 to make your home a unique, warm and comfortable place.
Bringing nature indoors


Natural lighting, eco-friendly materials and earth tones: the main trend in 2021 is looking to nature for inspiration, materials and harmony.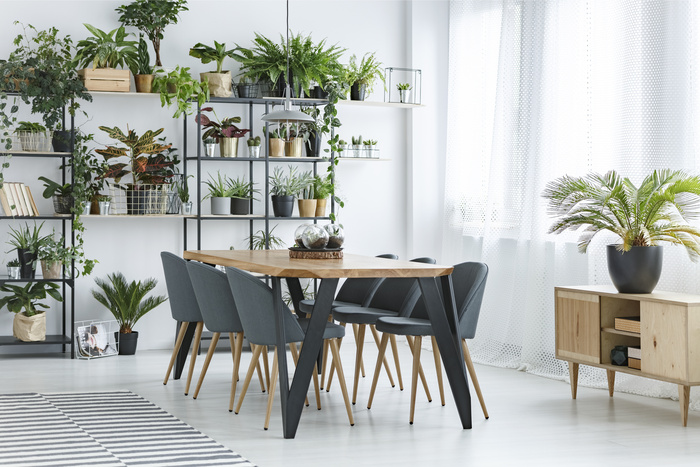 Curving furniture


In keeping with the nature trend, curved furniture has become fashionable. Your home is calling out for sofas and chairs with soft, comfortable curves.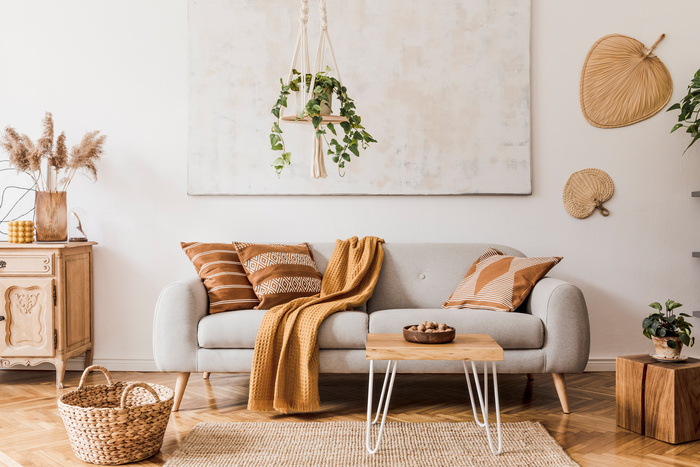 Wicker is back in style


Long considered decor belonging to another era, wicker furniture is making a comeback with the nature and comfort themes taking hold in 2021 decor.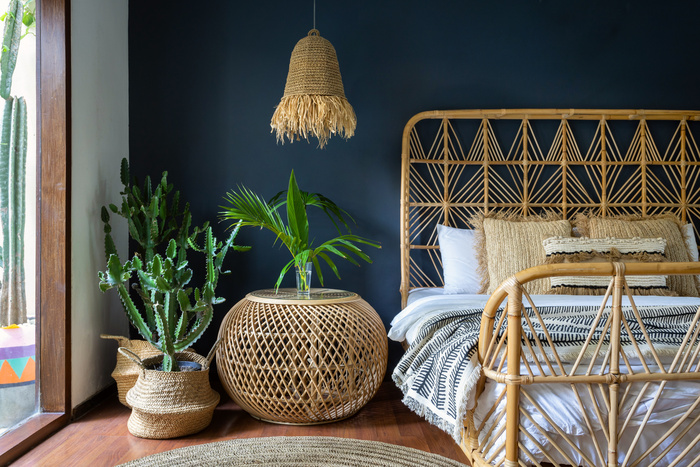 The Japandi style is a must


Mix elegant Japanese decor with minimalist Scandinavian design and you get the Japandi style—a warm, minimalist trend.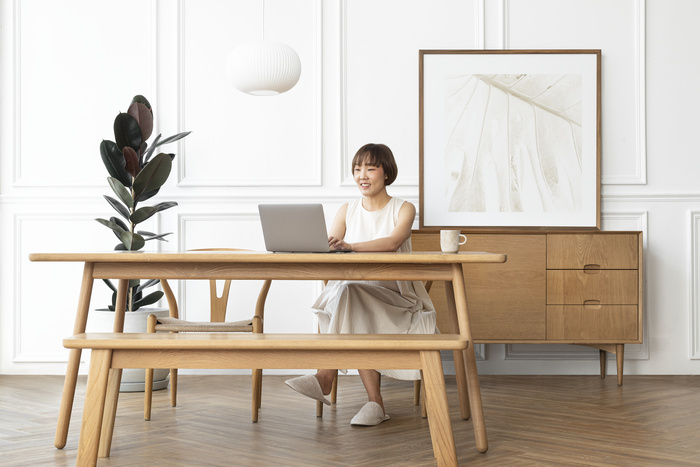 Linear art is making headway


Also minimalist, linear art creates drawings using only simple lines and can be found on all kinds of objects on platforms like Pinterest. It goes perfectly with the lines of curved furniture.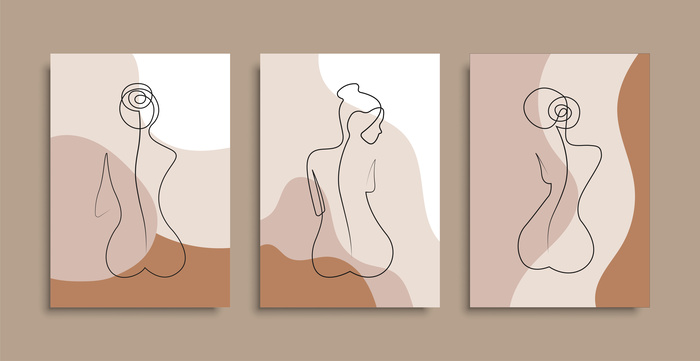 These five major trends strive to achieve comfort in tune with nature. Whether through your choice of colours and materials or by adding plants, this is a great opportunity to enhance or transform your environment. Having warm and bright decor is great for living and working—for example, if you have a home office.
What are the next steps? Find inspiration by looking around on Pinterest and Instagram!
---
See also:
Minimalism: what do you really need?

The Hygge Trend: Comfort in Your Decor