September 8, 2022
5 kitchen trends on the rise
Thinking of finally renovating that kitchen in 2022 and need ideas? Take a cue from the latest trends. Functionality, storage space and natural accents are top features to look for this year.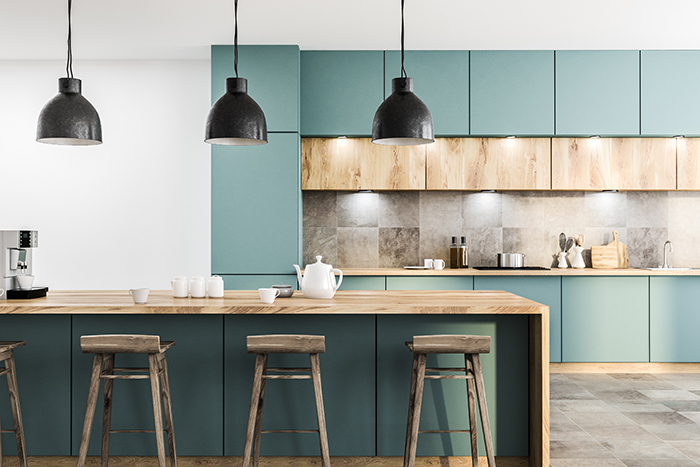 Your kitchen needs to meet your needs. Here are 5 kitchen trends for 2022 that are both stylish and practical.
It's only natural
Blues and greens are still in style for kitchens, with neutrals and wood tones supplying natural accents. The demand for natural elements in kitchen design means a higher demand for wooden cabinets, especially white oak. Wood lends warmth and comfort to a kitchen. The popularity of this classic style element shows no sign of slowing, according to designers.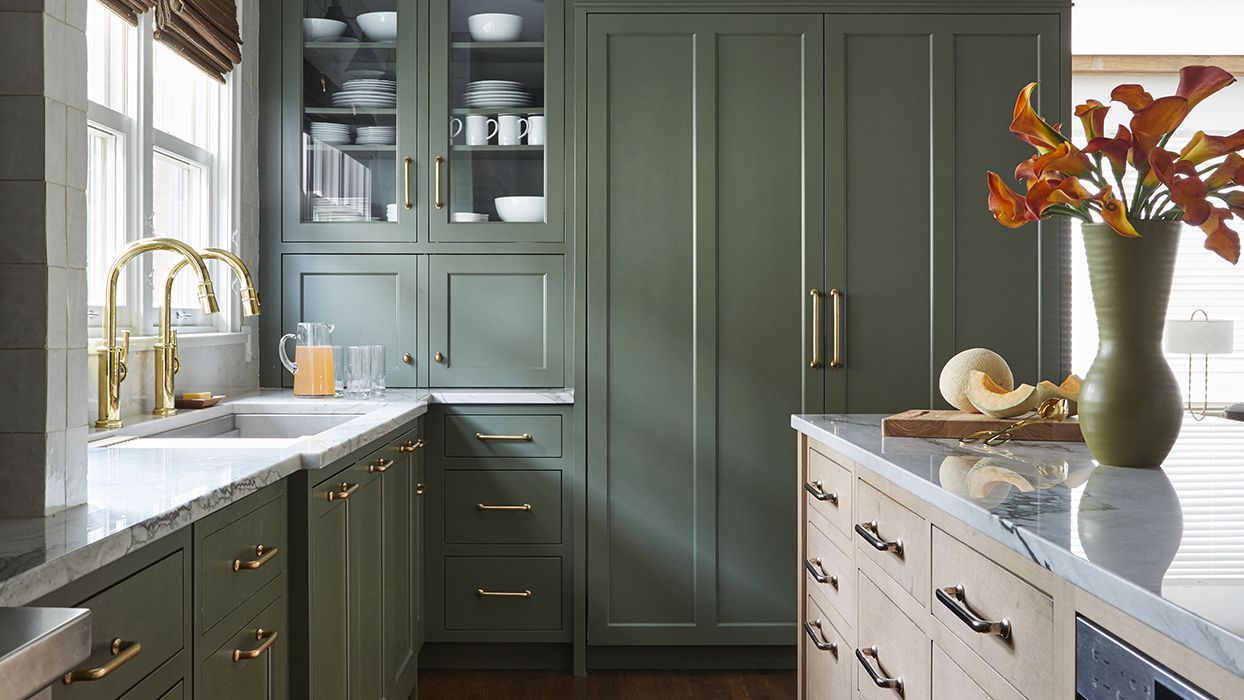 2022 kitchen colours
Darker tones are becoming more and more popular in kitchen design. Benjamin Moore's 2022 colour of the year is a muted silvery green. Deeper greens look great against natural tones and wood finishes, adding warmth to a room that might otherwise seem cold and sterile. If green isn't your favourite, check out our other deep-tone kitchen ideas just as trendy in 2022.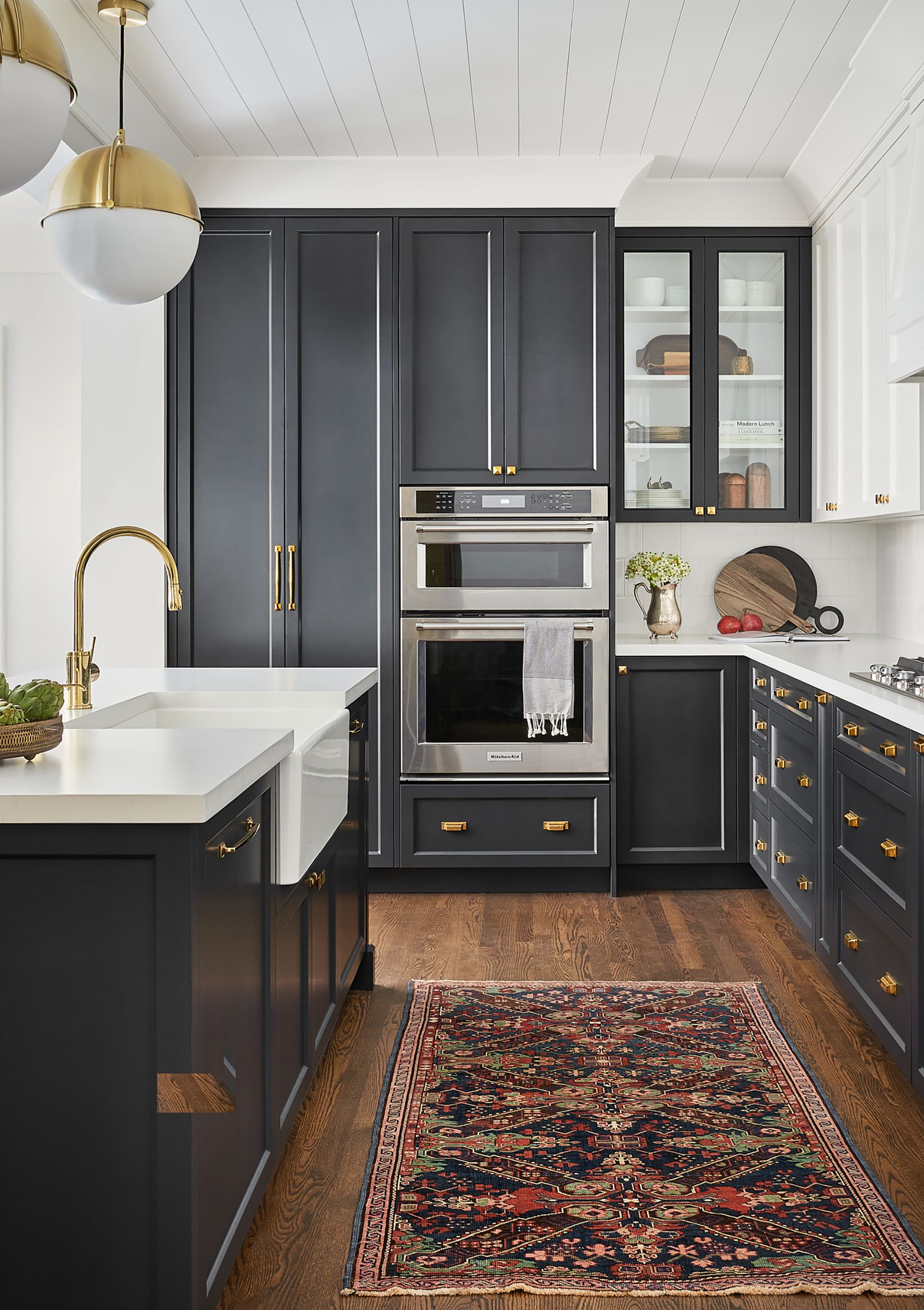 Kitchen cabinet colours
White is an enduring favourite for kitchen cabinets. Not only timeless, white cabomets are also a great choice for their resale value, with their fresh, clean look. Here are some inspiring white kitchen ideas to brighten up even a dull, dreary kitchen.
A tall pantry
A growing number of people are opting for home-cooked meals and fewer trips to the grocery store. Old-fashioned storage solutions that never quite disappeared are a perfect complement. Who doesn't love a spacious pantry for all your cooking needs? No wonder its a hot trend in 2022.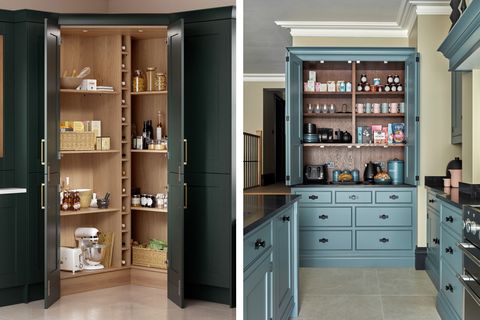 Kitchen island
More cooking demands more space to spread things out. Kitchen islands are still a popular choice this year. To make the most of them, set up your island to suit your specific needs.
Whether you're renovating a kitchen or starting from scratch, let the latest trends guide your choices. From bold-coloured cabinets to the most practical kitchen solutions, countless options are available to suit every size and style of kitchen.