June 14, 2018
5 Ottoman Trends
One of the most popular home decor trends for 2018 is stylish ottomans. You can bring instant pizzazz to any room simply by adding a show-stopping ottoman. If this is the year you turn functional into fabulous, check out these options.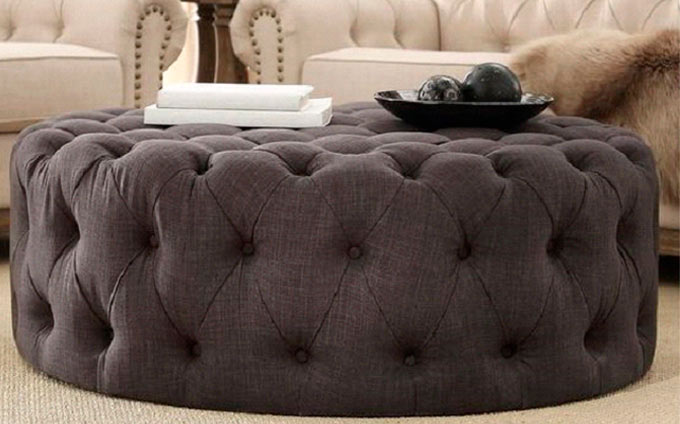 Source: https://www.pinterest.ca/pin/356488126740389184/
1. Pastel patterns
Think soft aqua blues or lovely lavender colours. Choose a pastel tone that matches your existing home decor or opt for a colour that provides a sharp contrast. For an extra touch of glamour, add a luxurious throw rug underneath your new ottoman.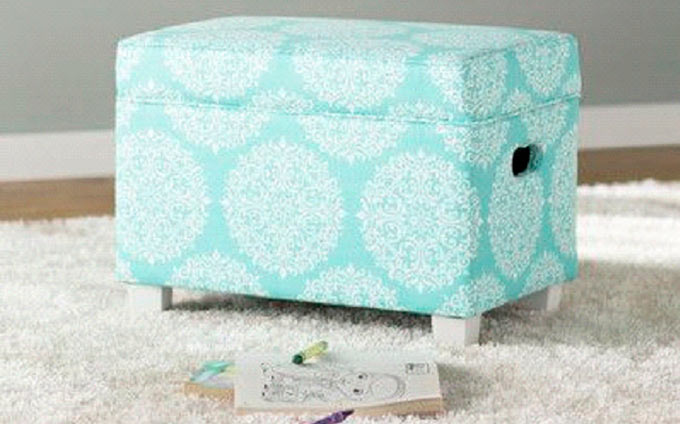 Source: https://www.pinterest.com/pin/48061921038931566
2. Exotic influences
Give your living room an exotic vibe by choosing an ottoman that inspires visions of global travels. Combined with a cozy throw blanket reminiscent of travels to places like Morocco, your home will have your friends and family wondering if you brought your ottoman back from your last trip abroad.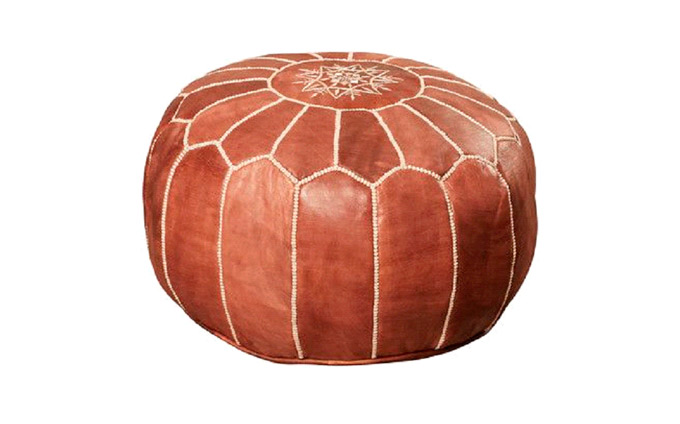 Source: https://www.pinterest.com/pin/280138039301198518/
3. Oversized ottomans
Oversized ottomans are another hot trend this year. Not only do they add extra storage space to living rooms, bedrooms and family rooms, they offer an excellent way to upgrade the style factor of your home. Tufted ottomans are a terrific way to showcase your style while hiding odds and ends out of the way.
Source: https://www.pinterest.com/pin/80009330862118823/
4. Bold prints
Don't be afraid to opt for bold prints when choosing an ottoman. Eye-catching zig zags or floral patterns in bold colours are just some of the popular choices. Opting for an ottoman in a bold print is a terrific way to draw attention away from other room elements you haven't had time to upgrade or renovate.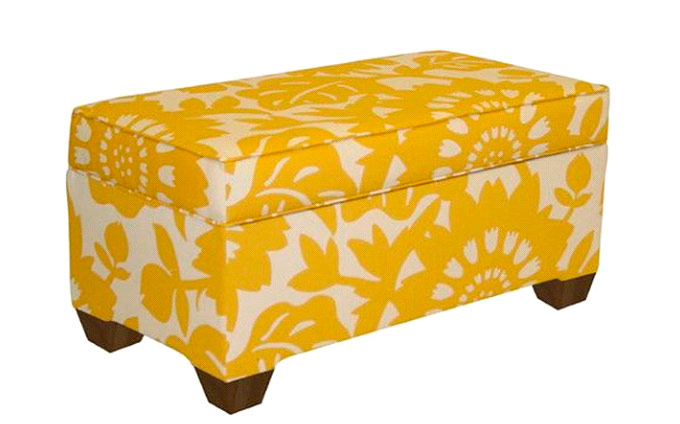 Source: https://www.pinterest.ca/pin/188166090662476751/
5. Pet pampering
Lest you think they're just for humans, pets also have access to awesome ottomans. Choosing a pet-friendly ottoman lets you add an extra dash of style to your room while giving your furry friend a cozy place to cuddle. Whether you're a dog or cat lover, a fur-friendly ottoman is a style trend worth adopting.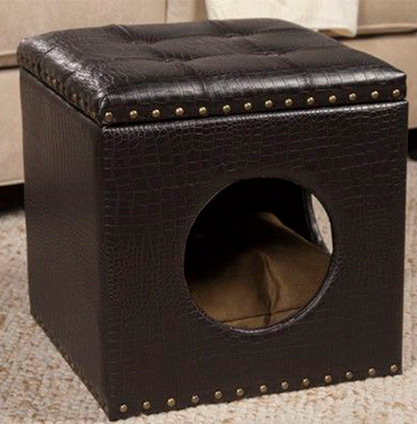 Source: https://www.pinterest.ca/pin/436427020123932113/
These are just some of the storage options available. Adding a new ottoman to your home is a tantalizing way to bring cachet to your rooms without breaking the bank.
See also:
Does the Colour Blue Increase a Home's Value?
Changing Your Space: 5 Magical Tips!