March 25, 2019
5 Projects for Around the House in April
Once April arrives, it's time to tackle some important maintenance projects around the house, such as preparing its exterior, cleaning up the garden and maintaining the basement.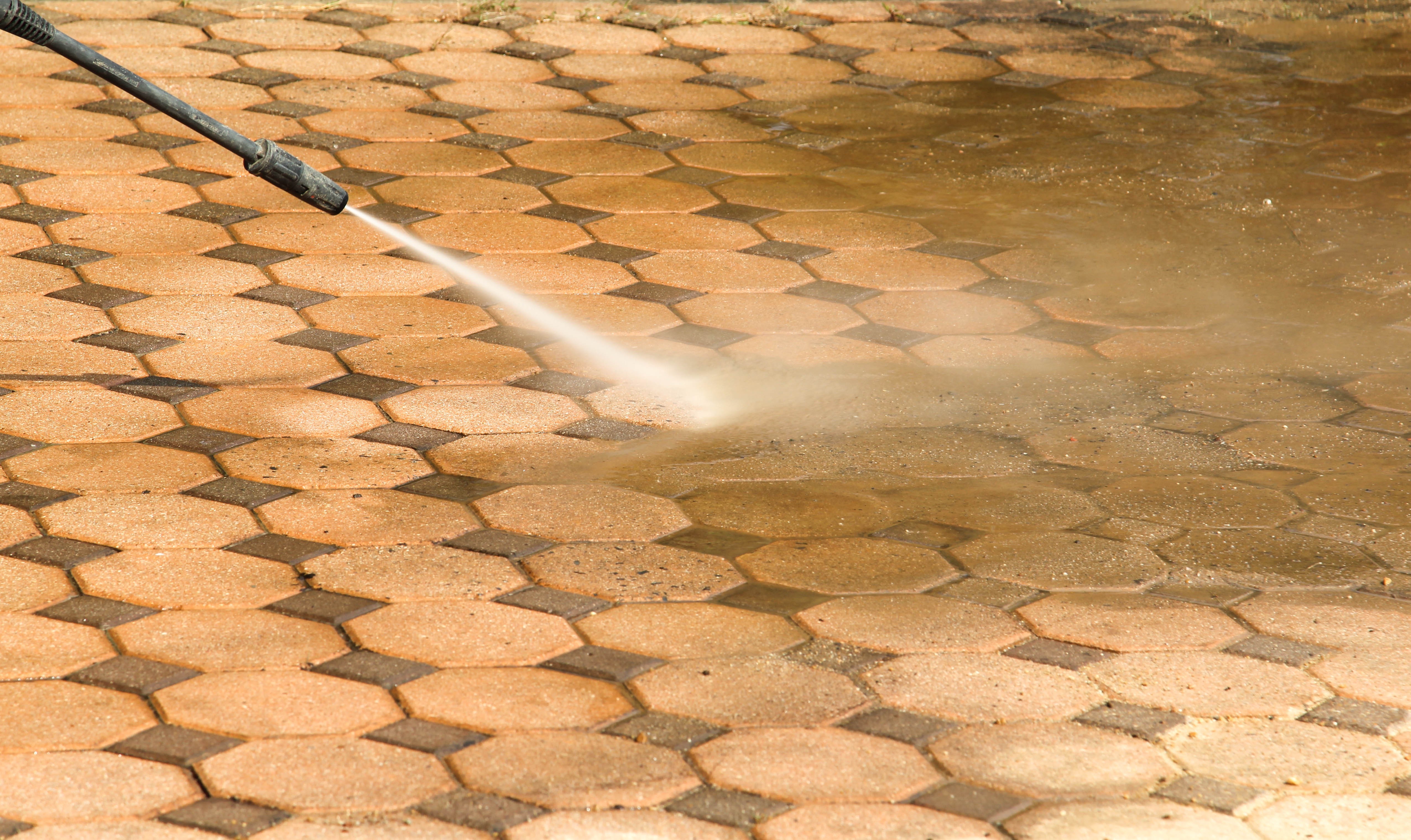 Source: Shutterstock
Clean up rain gutters and downspouts
Ideally, rain gutters should be cleaned once in the spring and once in the fall, but many homeowners forget about the downspouts. Leaves can accumulate in the downspouts and clog water flow. After cleaning your gutters, push an auger into the downspout to clear out any blockages. You should also install leaf strainers in the gutters to keep the leaves out.
Plant grass seed
After a long and harsh winter, your lawn will be in need of some TLC. If it's growing back weak and sparse, you may need to reseed. Choose the best grass variety for your region, prep your lawn and apply the seed evenly. Water lightly, keep off the grass and your lawn will spring back to life.
Use a power washer on the patio
Dirt and grime can quickly build up on a deck or patio during the winter months. You can easily buy or rent a pressure washer at your local hardware store, and apply the blast evenly to wood or concrete. It's important to be careful when using the washer – you should not direct the spray at the exterior of your house, as it could damage stucco or siding.
Maintain the sump pump
When it rains in April, water can quickly enter a basement. The sump pump should be able to correct the situation, but you do need to make sure it's working properly. Open the sump pit and check for dirt and debris to clear out. You can then fill the pump with water to ensure that the float switch starts and stops properly. Spin the impeller, and make sure the filter is clear of dirt.
Get the basement nice and dry
Even if water is not infiltrating your basement, it could still get damp. A dehumidifier is often the best option for dealing with this problem. If you see any signs of dampness in the basement, such as peeling wallpaper or warped wood, you should invest in a dehumidifier to help dry the air.
See also:
Unparalleled Visibility With a Real Estate
Broker Home Buying: 6 Things That Are Often Overlooked