April 6, 2021
5 Simple Tips to Soundproof Your Home
How can you protect your home's tranquility from car noises on the street, footsteps on the second floor, and music coming out of your teenager's room? Improve the soundproofing in your home!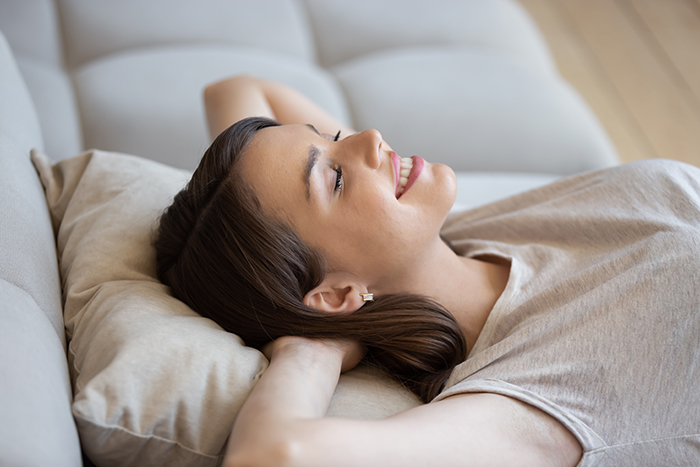 To better soundproof your house, experts will tell you to inject cellulose in the ceiling or install resilient beams.
While these techniques are efficient, simple hacks can go a long way in improving your quality of life. Read on for some practical examples.
What types of noises are causing you headaches?
Whether a home is recent or 100 years old, it can suffer from poor soundproofing.
To regain calm or, at the very least, reduce irritation from surrounding noise, you must first determine the nature of the noise:
Do you hear your living room's TV in your bedroom?

Do you live near a busy street, a highway, or a bus stop?

Are you so used to hearing footsteps on the second floor that you can tell who is walking without even listening?
These examples illustrate how noise can penetrate through a poorly soundproofed wall, a leaky window, or an open floor.
Simple hacks to soundproof a home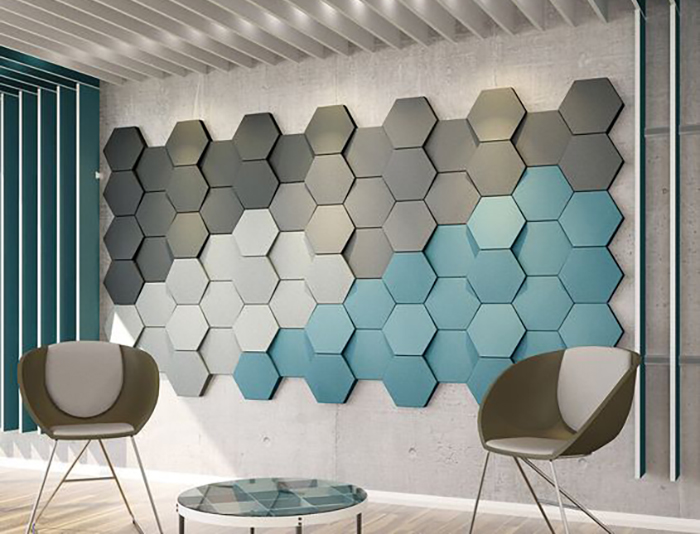 Source: https://www.pinterest.ca/pin/557250153898656951/
Here are five tips that should help you regain some peace and quiet:
Install acoustic tiles on the walls.

If the problem comes from your aspiring electric guitarist's bedroom, you can cover its walls with acoustic tiles. They are simple to install, and there's enough variety to satisfy your child's desires.

Use soundproof paint.

It does not work for all noise frequencies. But, used in the right context, even only on a few walls, it can make an audible difference.

Replace your hollow doors with solid doors.

Basic interior doors are often very ineffective at muting sound. A solid or padded wood door will be more effective at muting the sound.

Improve the soundproofing of your windows.

Of course, you can replace your old windows with new, more soundproof ones. To save money, you can replace your current windows' caulking to prevent noise from seeping in. You can also replace the panes with laminated glass. This is very effective in muting the sound. Another option: add a third glass to your window. A word of advice: if you live on a busy street, it may be enough to soundproof only the front windows to make a big difference.

Install a false ceiling.

If you can hear footsteps from above, you can install a carpet, add insulation in the ceiling, or install a false ceiling. The latter is a simple and inexpensive solution that will reduce air-traveling noise (voices, music) and impact noise (footsteps). An expert can help you choose the best materials to use depending on the type of noise you want to block.
As you can see, you don't need to let the noise drive you crazy: you can easily improve the soundproofing of your home at a reasonable cost!
See also:
Creating Privacy in an Open Living Space
Partitions: Useful and Beautiful!