December 12, 2018
5 Things to Look for in an Electric Fireplace
If you love the look and feel of a crackling fire but don't have a traditional fireplace in your home, an electric fireplace could give you the best of both worlds. Electric fireplaces do not require chimneys, and they do not need any additional venting.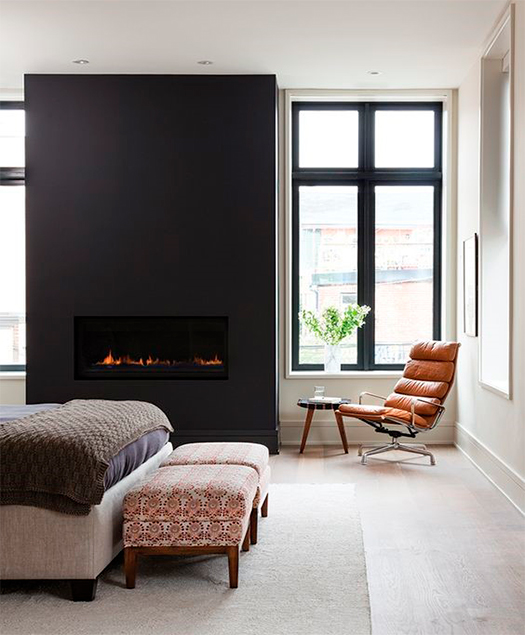 (Source: https://www.pinterest.fr/pin/70157706678358154/)
Before buying an electric fireplace, you need to know what to look for. Here are five essential features:
A top safety rating: Safety is essential for any electrical appliance, including an electric fireplace. Make sure the one you are considering has a top safety rating, and read the instructions so you know how to use it safely.
Energy efficiency: Your new electric fireplace needs energy to run, and the more efficient it is, the less it will cost you. Choose an energy efficient model that meets your needs.
The right size: Sizing is important if you want to keep your home warm and cozy. Choose the right size electric fireplace for your home, and for the room where it will be located.
A realistic look: You may know your electric fireplace is not the real thing, but that does not mean a realistic look is unimportant. Opt for one that looks, sounds and feels just like the real thing.
Adjustability: Electric fireplaces have some distinct advantages over their wood-fired counterparts, including the ability to turn the flame down with the push of a button. Look for a fireplace that is easily adjustable, from simple temperature controls to a variety of flame heights and styles.
If you have always wanted a fireplace but your home lacks a chimney, do not despair. With an electric fireplace, you can enjoy extra warmth and a cozy home any time you want.
See also :
Mixing Neutral Colours in Home Decor