December 10, 2019
A Holiday-Ready Home!
To fully enjoy the magic of the holidays and make this time of year a festive occasion rather than a chore, it helps to be well prepared. In addition to planning menus and cooking some dishes ahead of time, implementing these tips will help you welcome your family and friends without the stress.
Decoration
If you have not already done so, decide on the type of decoration you want for the inside and outside of your home. Maximize your shopping efforts by sticking to a budget, taking stock of what you already have and making a list of the items you need to buy.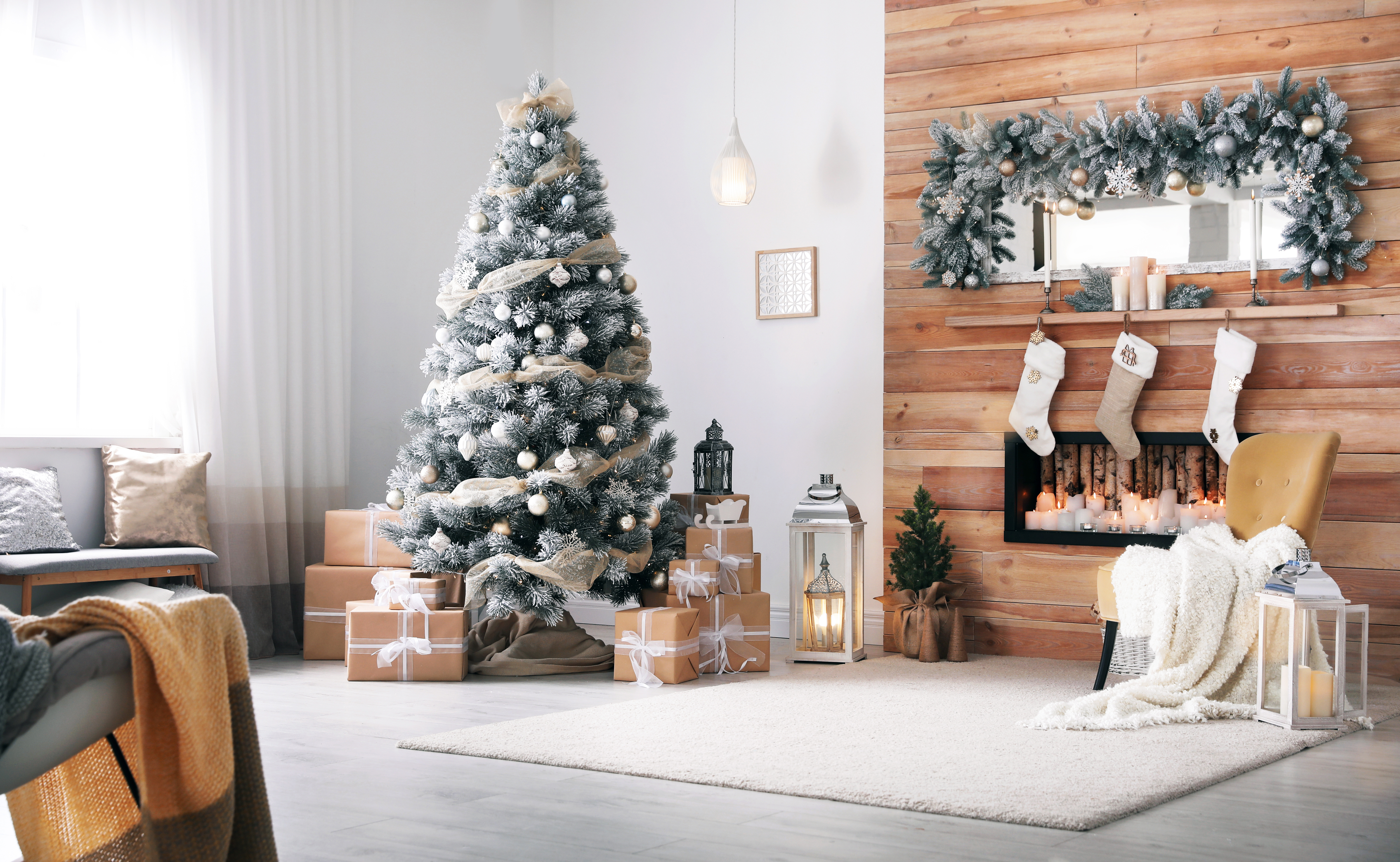 Small jobs
Need to change the shower curtain, caulk windows and repair the front door? Establish a schedule so that you can divide up the small jobs ahead of the official holiday season. By staggering tasks over a few weekends, the chores will seem less overwhelming and everything will be done on time.
Decluttering
Over time, we accumulate a lot of trinkets, furniture and other decorations. When entertaining, it's more pleasant to opt for a minimalist style, which will give guests an impression of size and space. What's more, toddlers will be less likely to break your valuable items. Remember to make room in your front hall closet and add some extra hangers. The challenge is to maintain this decluttering until the holidays arrive!
The big clean-up
A few days before hosting, clean your special dishes and glassware. If you're lacking dishes or cutlery, you can use biodegradable ones or ask a friend or neighbour to borrow some. Also, clean the areas where you will be receiving your guests, including the bathroom. Be sure to put out several rolls of toilet paper and an easily accessible plunger. That way you can simply do a quick vacuuming on the day of your event.
The key to having a well-prepared home for the holiday season is to simply be organized. Planning and accomplishing various tasks ahead of time enables you to relax and enjoy the holidays in the company of your loved ones.
See also :
How to Optimize Kitchen Counter Space
Maintenance: Preparing for Winter