January 25, 2022
Bathroom decoration: Revamp ideas at low cost
Does your bathroom look washed out? Don't want to undergo expensive renovations? Whether you have a small or large space, we have tips to help you upgrade your bathroom without breaking the bank.

Adhesive tiles
If your bathroom's ceramics are relics of the past, why not try adhesive tiles to freshen up the overall look? Very easy to install, this material requires no special skills. No grout or expensive tools, you just need time to do it. Add a pop of colour to your decor by installing adhesive tiles on the backsplash ceramic, wall or floor—you won't regret this stylish addition!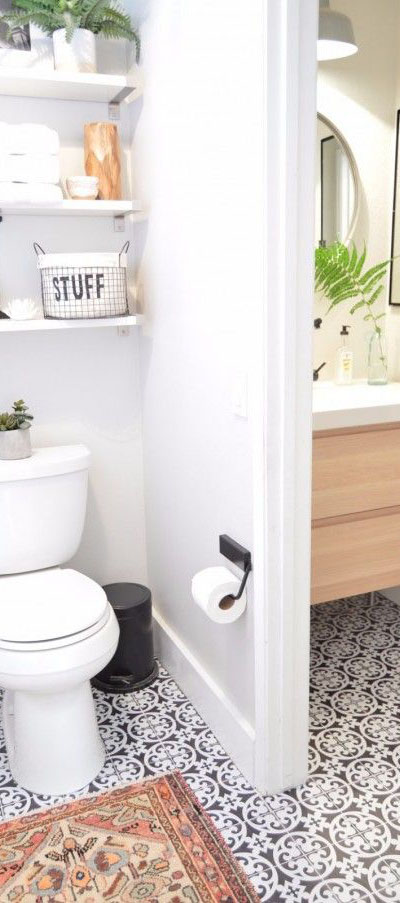 For bathroom ceramic tips or ideas, check out our article Choosing Tiles for the Bathroom Wall
Bathroom accessories
Changing the accessories you use every day can breathe new life into your relaxing space. Have your old towels, bath mat and shower curtain seen their day? Switch them out with colourful and more modern accessories. You may also want to add a towel rack!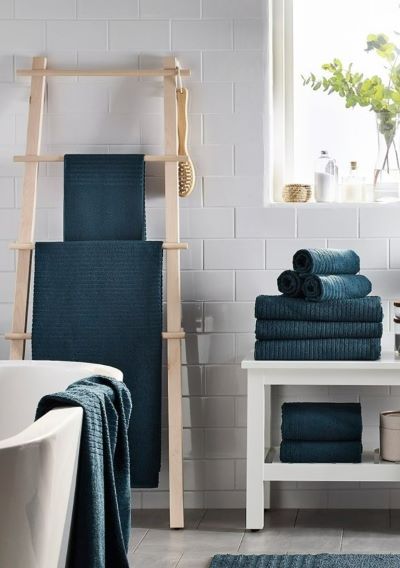 Has the toothbrush holder and glass you've been using for 10 years become an eyesore? Take advantage of this upgrade to change these accessories and enjoy a new style at little cost.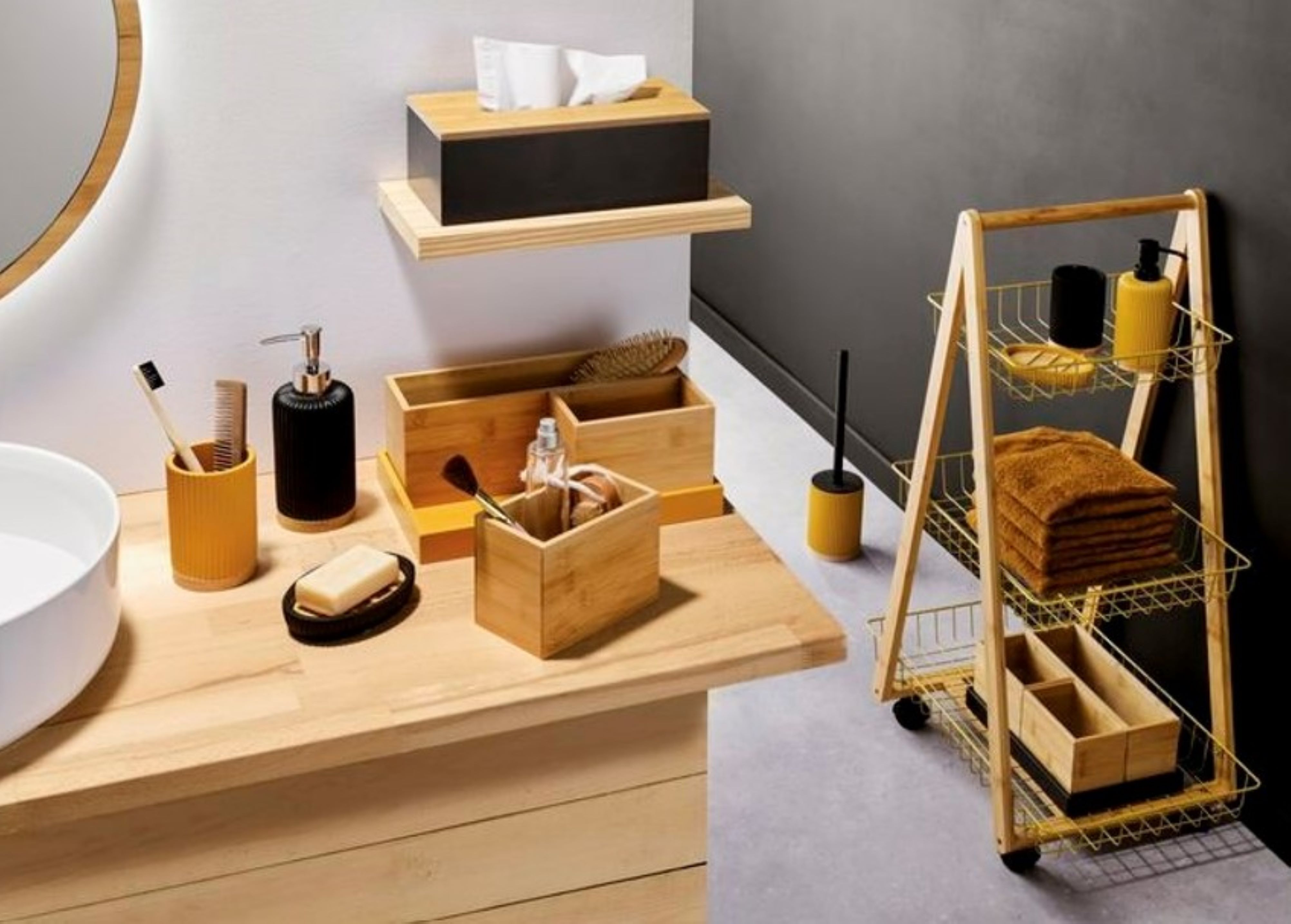 Changing the door handles of your cabinets is a simple, easy and inexpensive way to upgrade your bathroom. Pair them with your new accessories for a more harmonious look.
Since you are making a few changes, why not maximize storage? But before you do, check out our article Tips for Efficient Bathroom Storage.
Bathroom decor
What better way to leave your dull bathroom behind than with modern bathroom decor? Frames, plants, candles, wall decorations and cute baskets will bring the space to life. Check out these inspirational ideas and choose a style you like.
Despite seeing our reflection every day, the bathroom mirror is often overlooked. Bathroom mirror cabinets, mirrors with lights or a built-in shelf—take your pick. Assess your needs, choose a style or mix and match!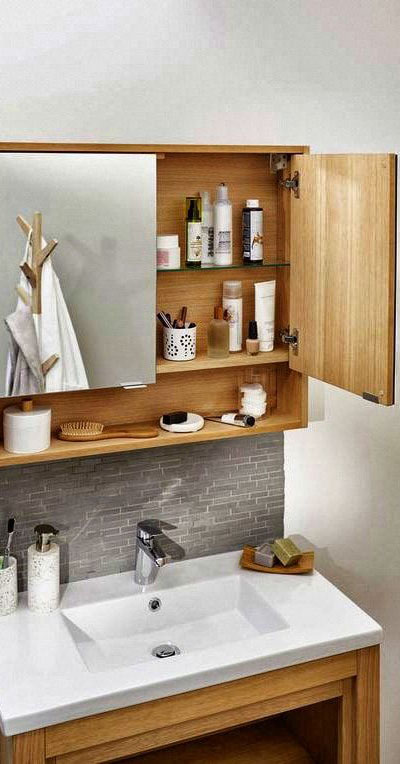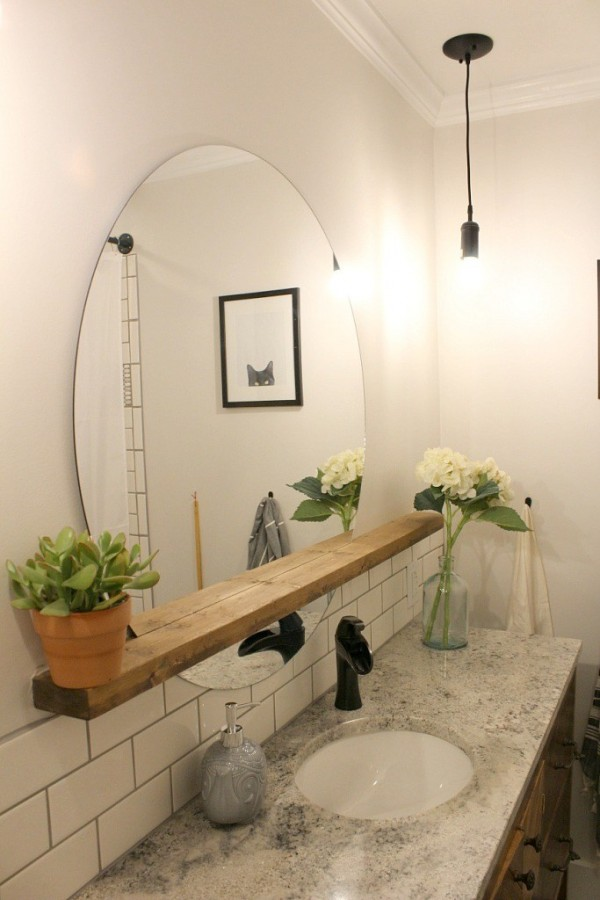 A bigger budget
Without renovating the entire bathroom, if you have a bigger budget, changing lights or bathroom faucets is a good way to transform the space from ordinary to extraordinary. A stylish mounted light fixture or ceiling light will steal the spotlight and give your drab bathroom a showroom look.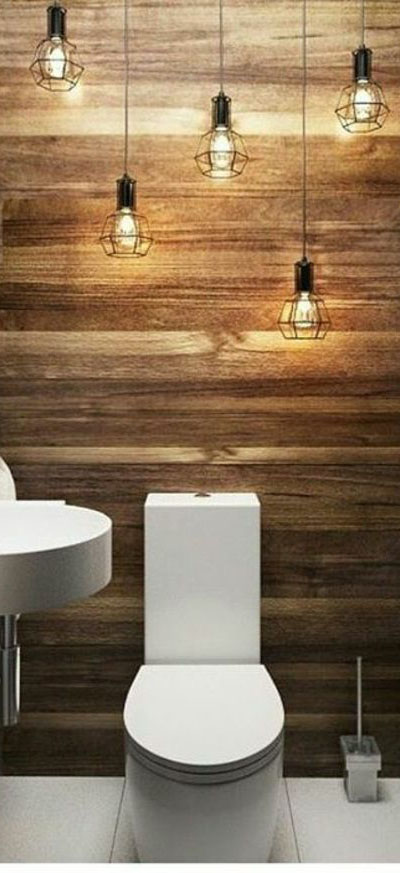 Stylish bathroom faucets will enhance the look of this relaxing space.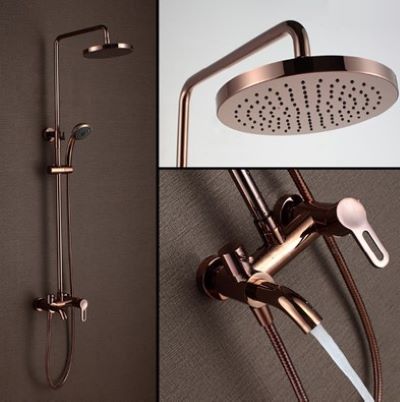 Let your imagination run wild, dare to create an original style for this often-neglected room. With only a few changes, customize your bathroom to feel like a brand-new room!
---
Are you passionate about real estate? Subscribe to the Centris.ca newsletter now.
See also:
How to remove mold from your bathroom, floors, and walls
Tips for Efficient Bathroom Storage