October 20, 2021
Choosing an accent chair to suit your home
An accent chair is often that added touch that brings warmth and originality to a room. With such a vast selection of models on the market to suit every decor, it may be difficult to choose the chair that's right for you. Here are some tips to help you decide.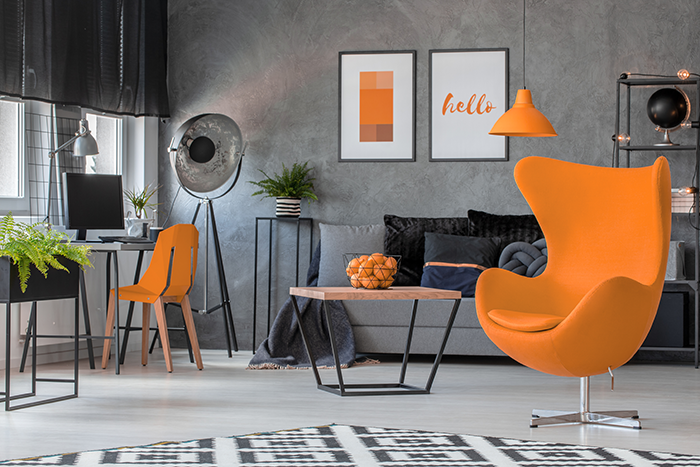 What are the main types of accent chairs?

Models not only come in a wide variety of designs, fabrics, colours and textures, but also in various furniture styles (vintage, contemporary, modern, classic, and more).
The most common accent chair designs include:
The bergere
This comfortable and elegant armchair stands out by its low, wide seat with a thick cushion and high back. Its rounded back, similar to the wing chair, gives it a nice cozy feel.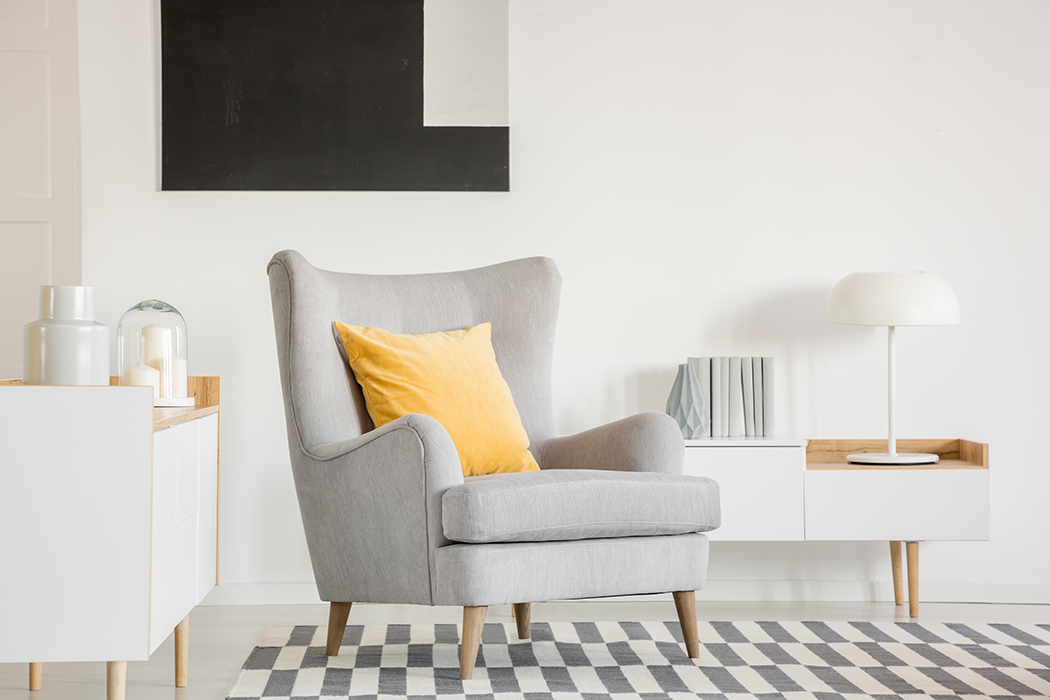 The club chair
Designed in the early 20th century for Gentlemen's Club parlours, this classic leather armchair is still one of the most comfortable on the market today. With its straight back, deep, wide seat, and ample, rounded armrests, it brings a vintage touch to any decor.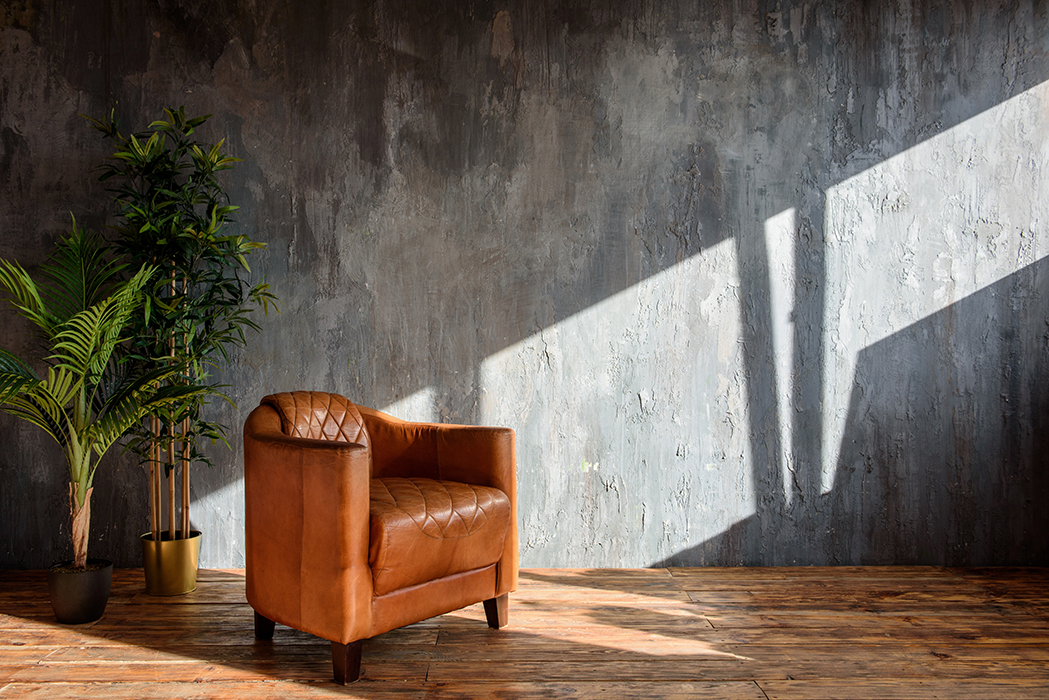 The wing chair
Also known as an "egg chair," this accent chair is known for its wraparound shape and two extended sections either side of the head. It can go in several rooms in the home, and especially suits a contemporary decor. You'll find it in leather, suede, velvet and various woven or patterned fabrics. Without its characteristic "wings," this style of chair is called a cabriole.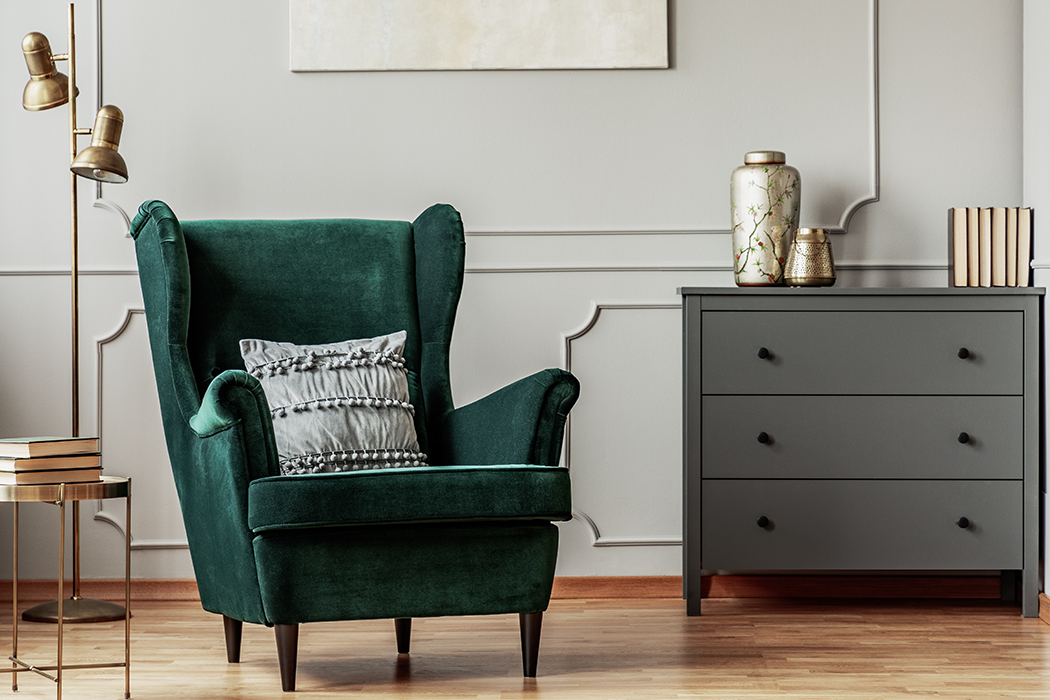 The tub chair
This style of chair has a curved lower back and rounded seat, with an upper section that arches slightly backwards. Comfortably padded, especially at the lower back, it is ideal for long periods of reading or relaxation. Several models have a tufted back, giving them a chic and elegant style.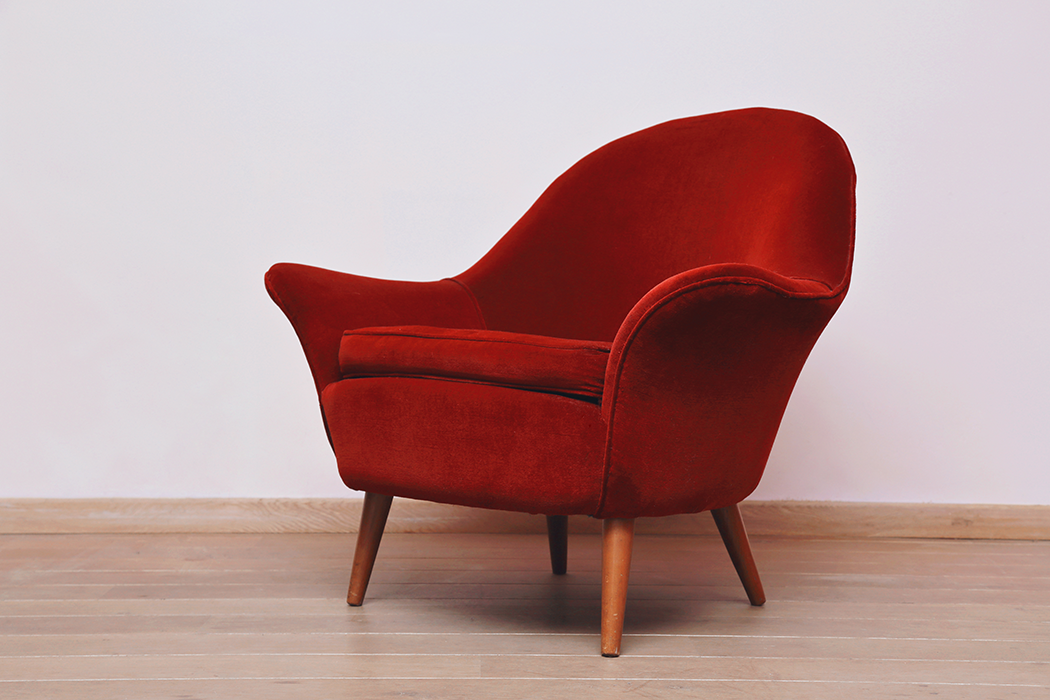 The pouf
Very popular with the young crowd in the 1960s and '70s, the pouf is even more fashionable today. With its low seat and round well-padded shape, it's a comfortable and stylish option. Available in various styles and coverings, it can go in a bedroom, living room or guest room.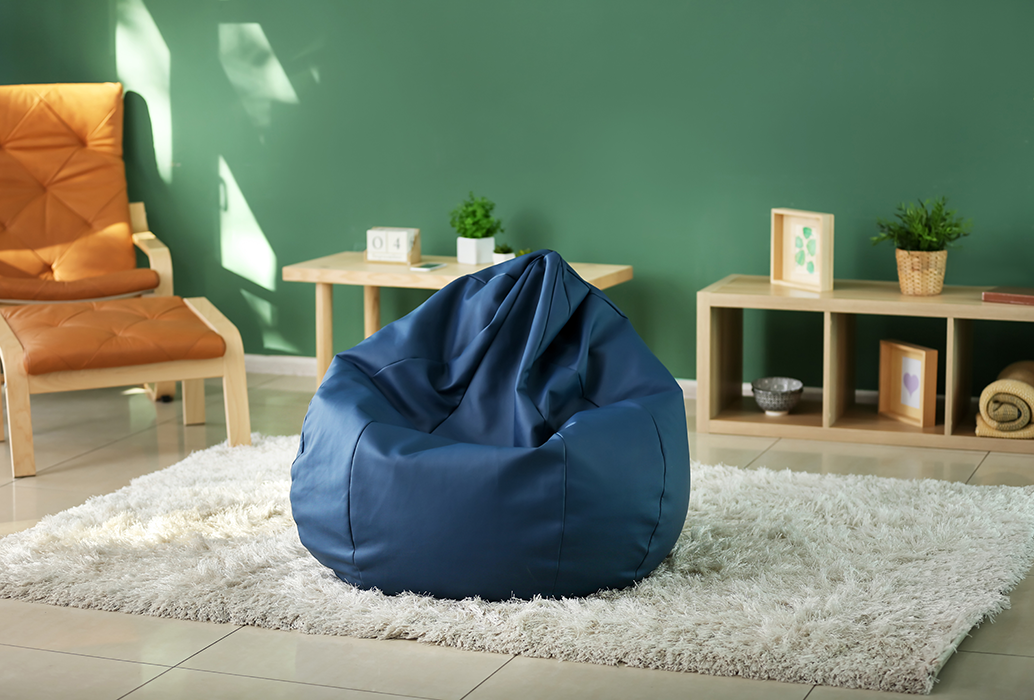 The accent chair is a great addition to any room, whether in the living room to create a conversation area, in a bedroom for a reading nook, in an office to welcome visitors or even in a spacious bathroom for a unique touch.
---
Are you passionate about real estate? Subscribe to the Centris.ca newsletter now.
See also:
Shedding some light on accent lamps
How do you make furniture with wooden pallets?
Inspirational Ideas for a Home Office