May 9, 2016
Choosing the Right Carpet? It's Easy!
Designs, colours, sizes: there are several elements to consider when choosing the right carpet for your decor.
1. Carpet usage
Whether it will be used under a bed or to cover the basement floor to keep little toes warm, the carpet you select will depend on how it will be used. Designers often recommend starting your decorating project by choosing the carpet first. This way, the fiber type, colour and size of the carpet is sure to blend with the rest of the room's decor.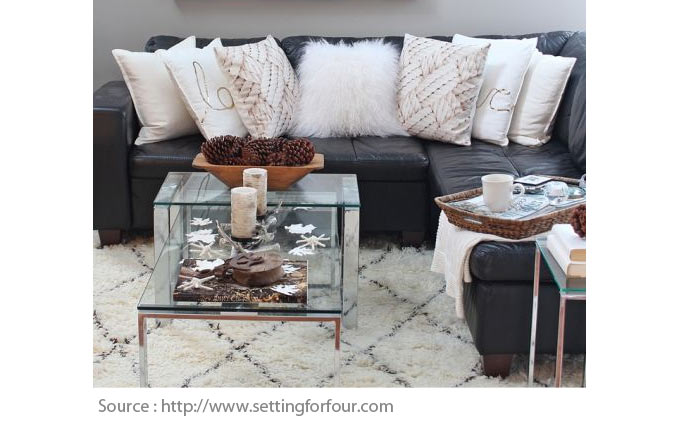 2. Choose the right size
Choosing a carpet that is too small is one of the most common mistakes, and it gives the impression that the room is smaller than it really is. A carpet should not be chosen just to cover the "hole" in the middle of the room. Its purpose is to anchor a room and ground the furniture. It must be the right size for the room.
3. Carpet care
Since it covers almost the entire floor, a carpet is not always easy to clean, especially if it's located in a high-traffic area. Whether it is vacuuming, dry cleaning, steam cleaning or spot cleaning, think about how and how often the carpet should be given a new lease on life. After all, who wants brown spots on their beautiful white carpet?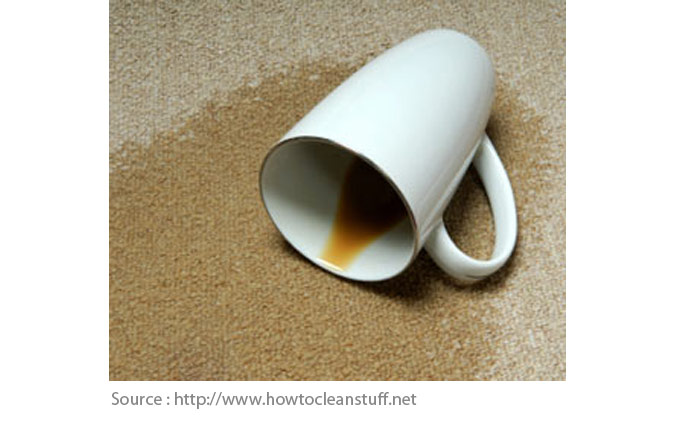 4. Be bold with patterns
A carpet with bold patterns can be a good thing, if it is well-coordinated. To avoid overwhelming the room, you must make it the centerpiece of the room's decor. Neutral and soft colours, like blue, downplay the intensity of the pattern.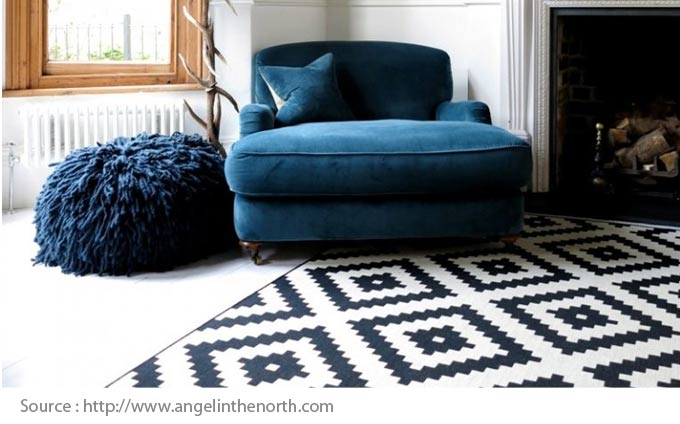 5. Layering
This tip is particularly useful if the room already has wall-to-wall carpet. It can give a new look to a room without having to tear up the existing carpet. However, be careful in coordinating both carpets!