August 1, 2018
Choosing Tiles for the Bathroom Wall
Regardless of your bathroom's style, it can be reinvented or reinvigorated with wall tiles. Choose from the many possibilities, and play with imitation options to create a result that is both practical and esthetic.
Why use tiles?
Tiles are robust and functional, they look great and are completely waterproof when properly installed. Tiles are easy to maintain in a humid environment such as a bathroom, and can therefore be installed in the shower, near sinks, etc.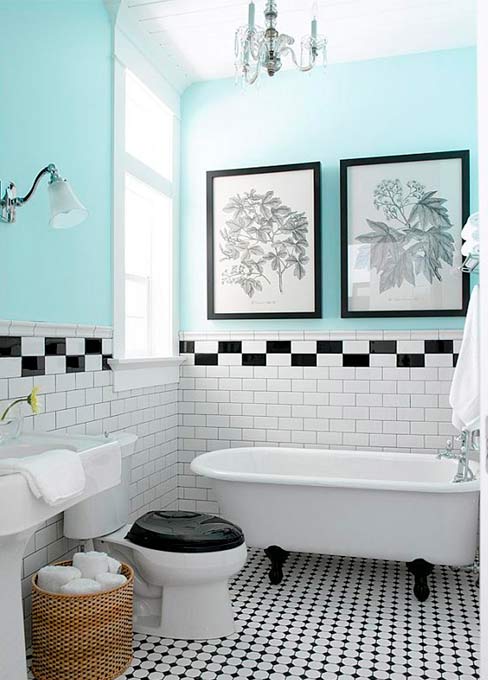 Source: https://www.pinterest.fr/SandrineBouyne/
What material should I choose?
There are many types of tiles available, but the most popular options are porcelain, mosaics and earthenware. In addition to their resistance, porcelain tiles can imitate other materials, which means they offer a wide variety of decor possibilities. Mosaic tiles add a touch of originality to a bathroom and come in a range of colours and graphics. However, in the long term, these tiles require maintenance. Finally, earthenware is the most common option with models that are modern and sizes that can be adapted to any room. They are easy to maintain but are not particularly resistant to impacts.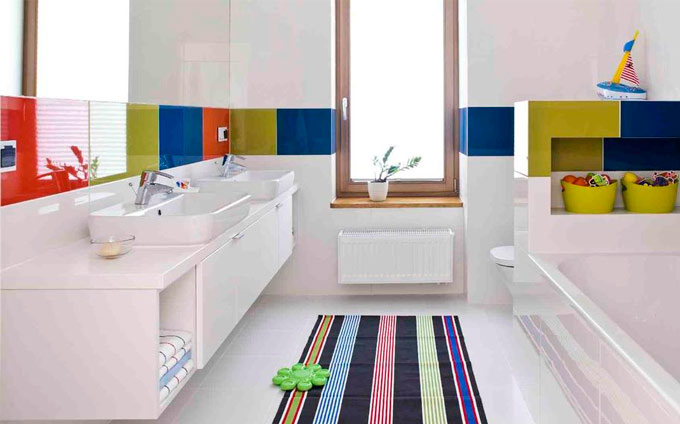 Source: https://www.pinterest.fr/viki60011/
How resistant are tiles?
Tiles are a perfect wall covering as they are resistant to humidity, heat and temperature changes. However, choose your tiles carefully, as some may deteriorate over time particularly when in contact with harsh or acidic products. Avoid materials that are too porous, such as terracotta. Porcelain tiles are among the strongest and most resistant options.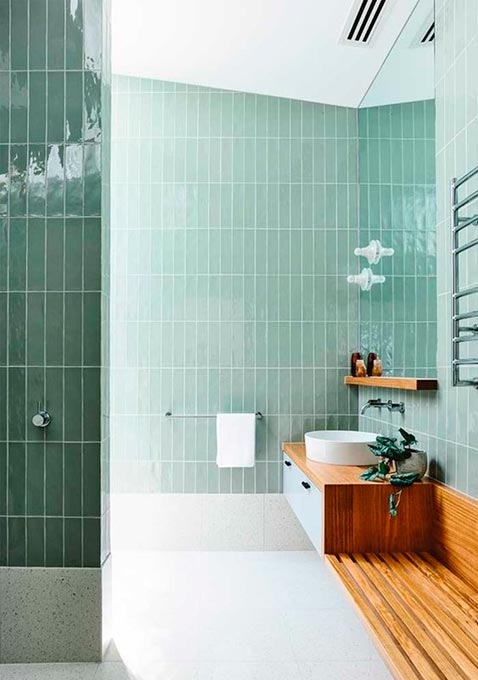 Source : https://www.pinterest.fr/beatlss/
What colour tiles?
In terms of colour, you can opt for beautiful colour combinations and play with the arrangement of the tiles; you can also have fun combining different shades. Whatever you choose, do not hesitate to ask for samples before placing your order.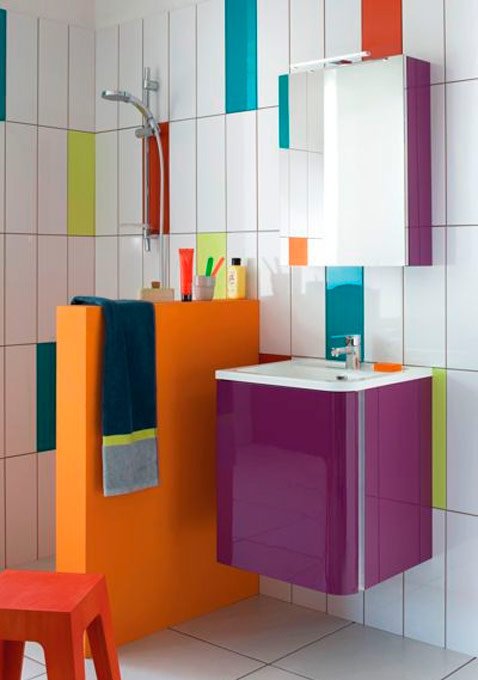 Source : https://www.pinterest.fr/journaldfemmes/
What style?
The advantage of tiles is that you can create any style. Go for a modern, traditional or even a vintage look. You can also combine different size tiles of the same model, or play with colours, imitations and effects.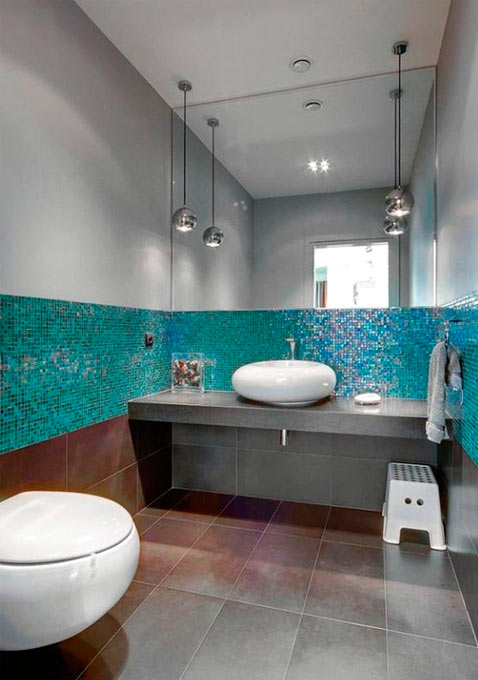 Source : https://www.pinterest.fr/fontainedejouvence01/
See also:
The Infinite Possibilities of Ceramic
5 Key Rules for an Ideal Bathroom Layout