January 25, 2021
Decor Tips for a Nursery
Colour and decor are essential elements. The theme of the room is generally dictated by a starting element, such as a special teddy bear, a comforter or a hanging mobile. Once this step has been checked off, practical decorations come into play. What are the must-haves?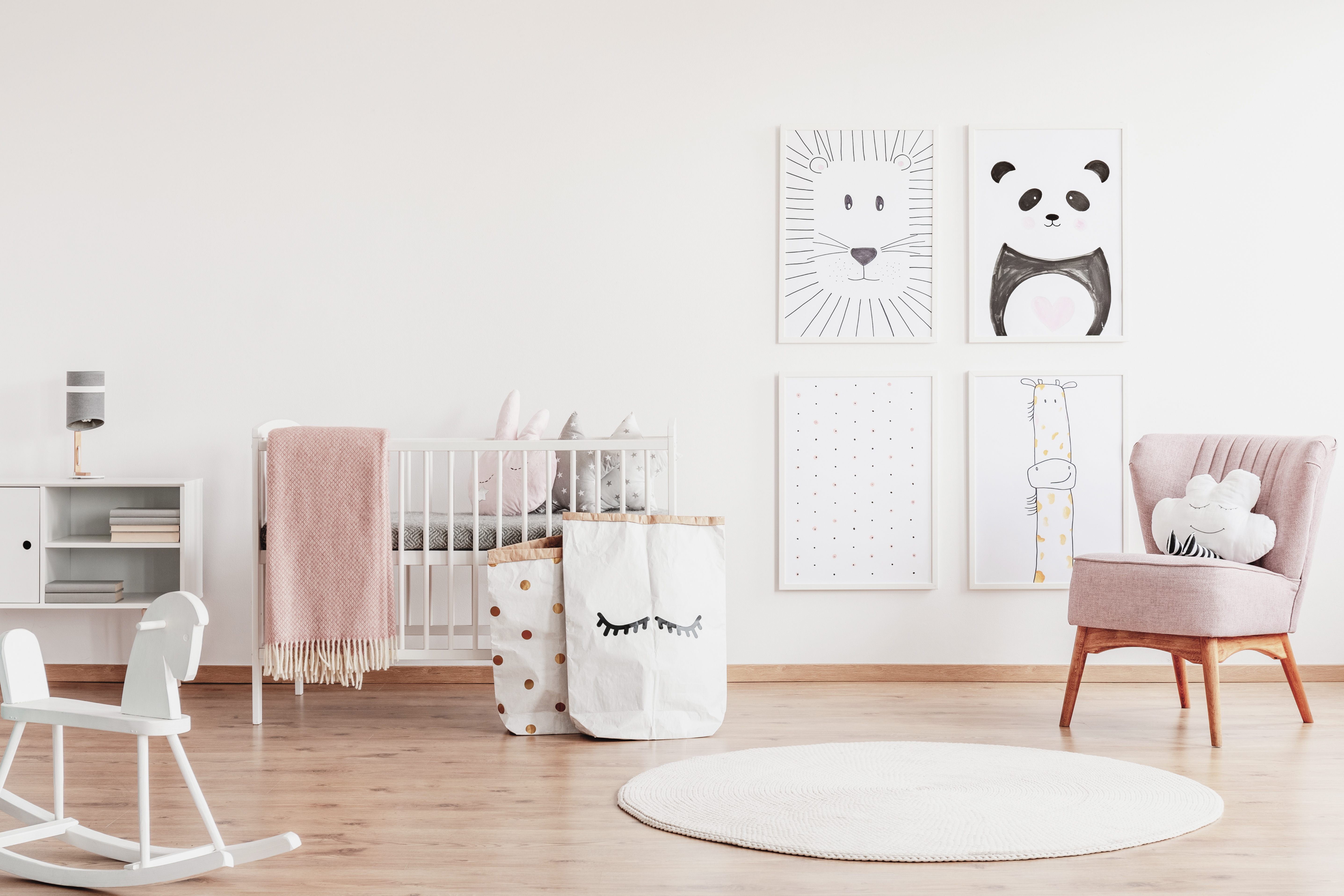 Furniture that evolves
A baby grows at lightning speed, especially in the first few years. As long as you're investing in furniture, why not invest in items that can grow with your child? The changing table can serve as a storage unit with baskets, drawers and shelves that, once the diaper phase has passed, can be used to store toys and books within easy reach. The lower the shelves are, the more accessible they will be to your child and will give them more autonomy.
Adaptive lights
Lighting is especially important in a baby's room and there should be many options. Whether you install a ceiling light or pendant light, a central light source should be part of the decor. If it has a dimmer switch, even better. One or two accent lamps will complete the look, strategically placed in a corner of the room and near the changing table. A cute night light is also very practical.
Useful baskets and bins
When baby arrives, it's an avalanche of stuffed toys, diapers and clothes! It's better to plan for additional storage, so stock up on decorative baskets and bins that match the decor. At first they will be used to store extra pajamas and teddy bears, but they will very quickly become essentials that gladly accommodate blocks, books, dolls and trucks.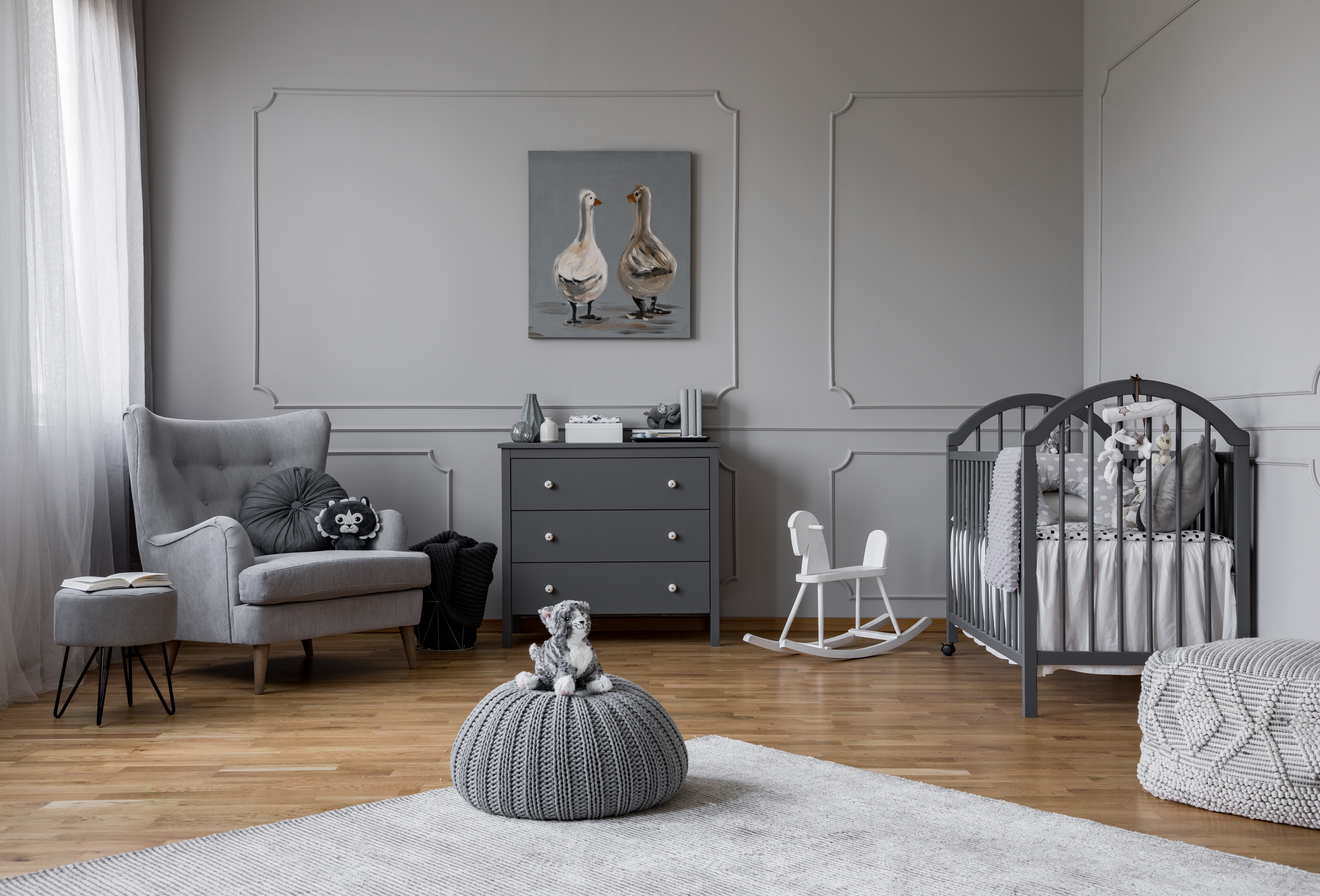 A playful ceiling
This is the part of the room that your baby will see first, as they open their eyes every time they wake up. A mobile can be installed above the bed, but a beautiful ceiling will create an endless imaginary world. Using fun graphic shapes and colourful contrasts, the ceiling decoration should match the theme of the room. Decorative elements can be painted or wallpaper can be used.
A comfortable armchair
It's not just your baby who will spend many hours in this cozy nest – you will too! What could be better than a cozy armchair to comfort and rock your child, read them stories and put them to sleep! Placed near the bed when baby is very small, and then as an integral part of the room later, a stylish and welcoming armchair will follow the child as they grow. However, expect it to become a second closet when your baby becomes a teenager!
See also:
Choosing a Fireplace for an Environmentally Friendly Home
Organization 101: Tips for Efficient Office Storage
Organization 101: Tips for Efficient Bedroom Storage