March 23, 2021
Does Landscaping Add Value to Your Home?
Is it really a good idea to invest in landscaping to improve a home's selling potential?
Opinions are divided.
However... it's good to remember that your property's curb appeal is what creates a lasting first impression on passers-by and potential buyers.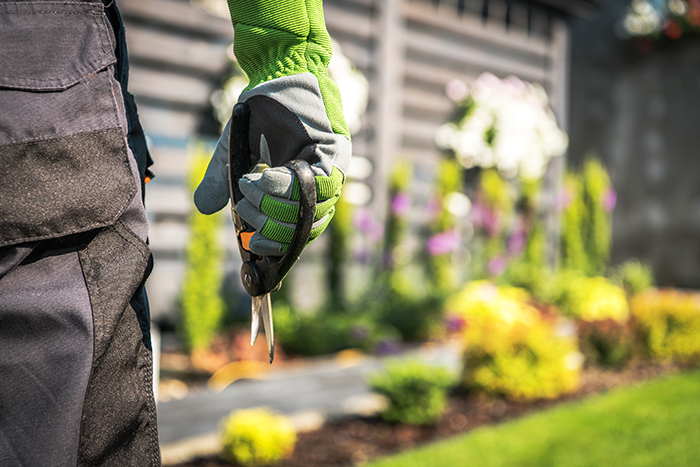 Landscaping that is well thought out and properly maintained has an undeniable charm. A property that is attractive to buyers can therefore prove to be profitable. What convinces a buyer that this house is the one cannot always be explained.
An appealing front yard in harmony with the home's facade certainly creates a desire on the part of the buyer to visit the inside or some curiosity about what the backyard looks like.
Curb appeal requires some effort ...
The lawn is a two-edged sword. If well maintained and if the dandelions and weeds are controlled, it is a dream! If the green space is patchy or rapidly thinning out, it is better to invest in shrubs or ground cover.
It is essential that you carefully choose your materials and plants! The overall layout must remain balanced. Use plants that bloom at different times of the year. In this way, one plant can camouflage another that has finished flowering. Your property will then be good-looking all year long. Take into consideration the height of the various plants. Decorative stones can add depth and charm... there are so many ways to beautify your front yard.

It is common sense to take the neighbourhood into account

It is obviously necessary to evaluate the look of neighbouring properties before investing a lot of money in landscaping. For example, in a neighbourhood with many families, there will probably be a number of front yards that have been transformed into play areas. In that case, there is no need to try and create a beautiful botanical garden!
The same principle applies if all the neighbouring lots have been inspired by the creations of Edward Scissorhands. In this case, improving your landscaping will undoubtedly have the desired effect on buyers.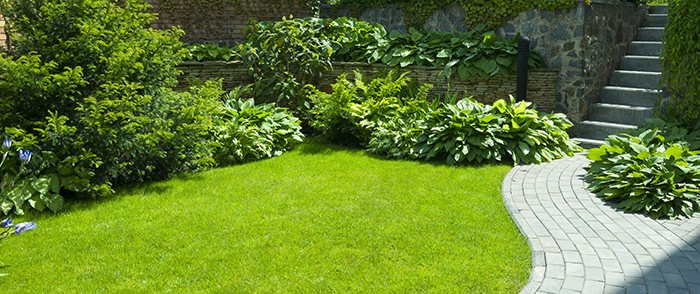 Yes, you can upgrade existing landscaping!

It does happen that poorly developed or neglected landscaping can seem like a hopeless cause. However, it is possible to embellish the outside by simply using colour. Flowering annuals and perennials are an affordable option to add some life to your front yard. A range of colours can brighten up a dull facade, while a monochromatic arrangement will enhance the chic of an imposing facade.

Hedges must be trimmed for a touch of distinction. A well-cut hedge is an evident demonstration that the landscape and house have been well cared for and adds to the overall impression of potential buyers.

If you would prefer to do the work yourself in improving your landscaping to appeal to future homeowners, a visit to the garden centre may be very profitable. In addition to the vast choice of flowers, plants and shrubs, the team on site can provide you with excellent advice.
See also:
Choosing a Renovation Professional
Getting Your Yard Ready for Summer