February 25, 2020
Enchanting Decor at the Chalet
When it comes to decorating a chalet, you'll want to create a look that's warm, comfortable and rustic – but chic at the same time. Striped or checkered fabrics are perfect for decorating different rooms. No matter the age of the chalet, by removing some of the vestiges of the past and adding fabrics as a base, you are sure to achieve a winning style.
A chalet can also be personalized by hanging a few sports-themed items or frames with your favourite family photos. The important thing is not to overdo it. There should also be sufficient lighting in each room. For a warm or festive atmosphere, garlands of hanging lights and lanterns will definitely add charm.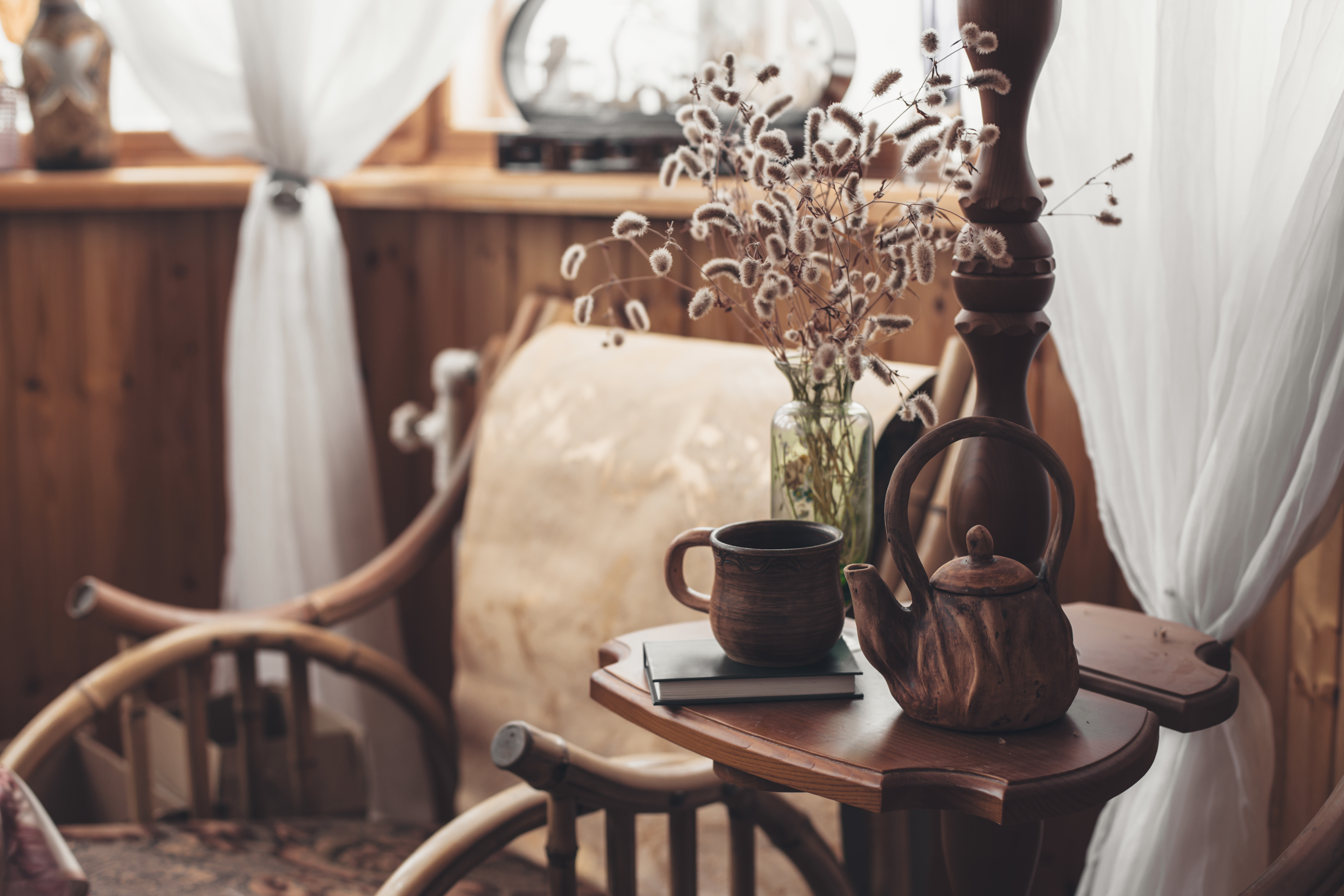 To create an atmosphere that will allow you to completely forget urban life, use an essential oil diffuser or a few scented candles to create a "chalet scent" that you enjoy and that will leave you with a feeling of relaxation and well-being.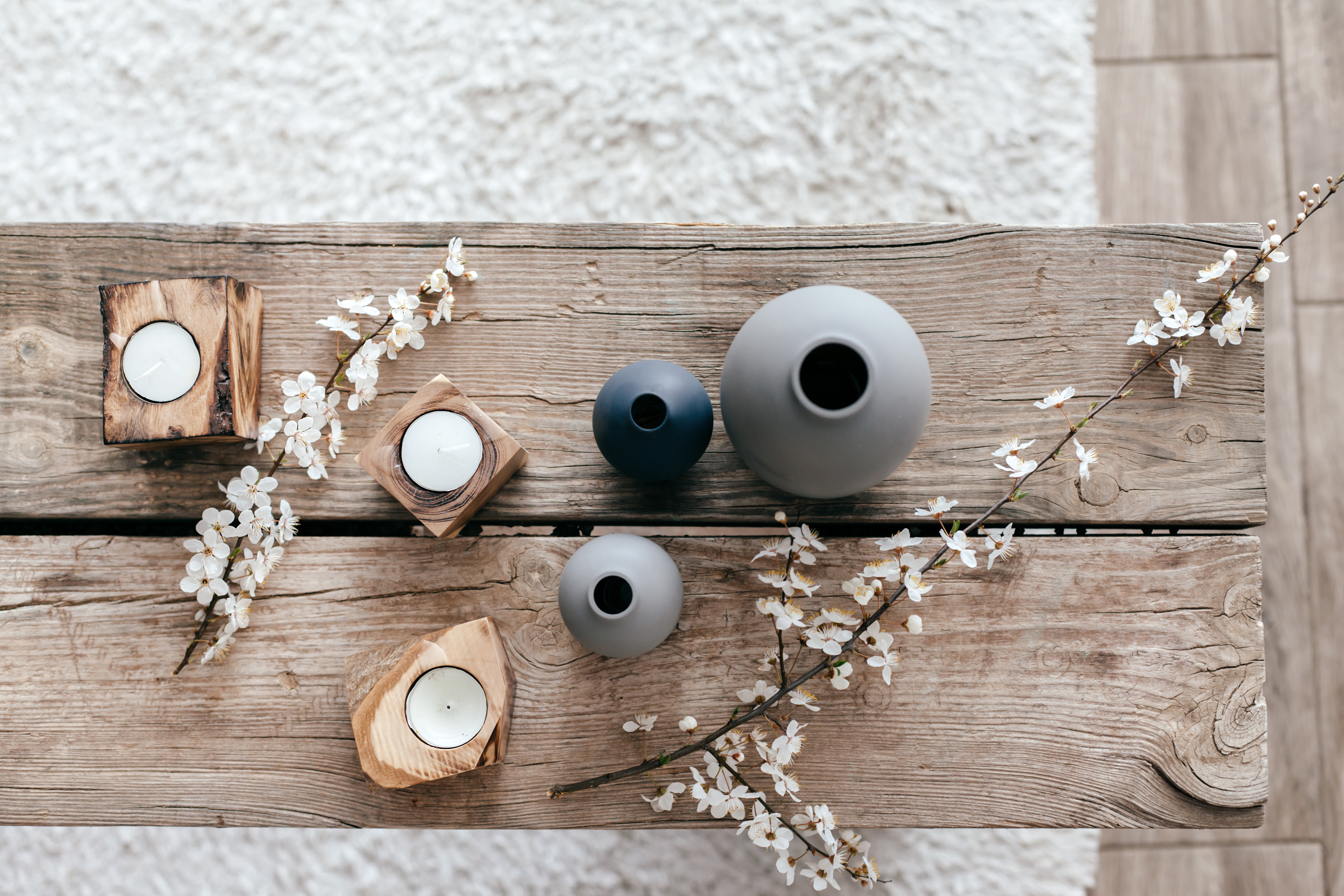 Don't have a chalet? You can always recreate this cozy and relaxing atmosphere at home. Your house will then have additional cachet when it comes time to sell it.
See also :
How to Optimize Kitchen Counter Space
Maintenance: Preparing for Winter