August 12, 2021
Everyone benefits from buying local!
Want to support Quebec producers and artisans? Here is a list of online resources to make it easier and help keep our economy running. It's also a great way to find new local products.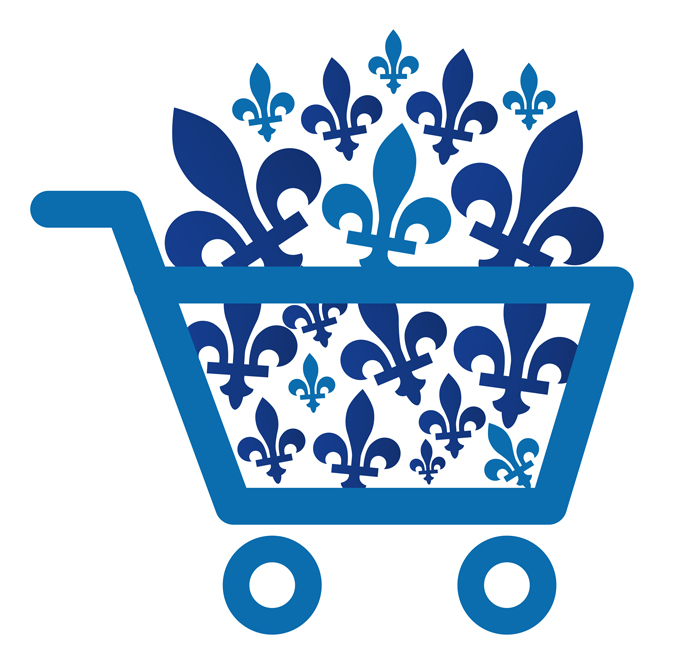 This user-friendly site (acheterquebecois.ca) makes buying 100% Quebec products easy while giving merchants and artisans the opportunity to advertise and sell their various products online. It also has service businesses, farmers, artists, artisans, etc. Presented as a directory, this site lets you search by region and by theme (entertainment, food products, construction materials, etc.).
This platform (acheterquebec.com) has a mission to open up new opportunities for Quebec entrepreneurs by providing maximum visibility, simplified transactions and good prices. On this site, you can find a wide variety of affordable local creations, crafts and innovative products (gifts, household items, wellness and health items, leisure items, etc.).
Run by a non-profit organization (NPO), Le Panier Bleu (lepanierbleu.ca) is an initiative subsidized by the Quebec government to boost local markets. It's the perfect opportunity for Quebec artisans and merchants to showcase their products.
This extremely popular site (signelocal.com) has over 400 member businesses as well as its own physical storefronts in Montréal and Brossard. They offer a wide range of locally sourced, sustainable and environmentally friendly products. Launched in 2015, Signé Local is beloved by zero waste enthusiasts and anyone who prefers fair, responsible consumerism. Visit the site to discover all sorts of local products (food, beauty and health, household items, fashion, sports, technology, products for animals, etc.).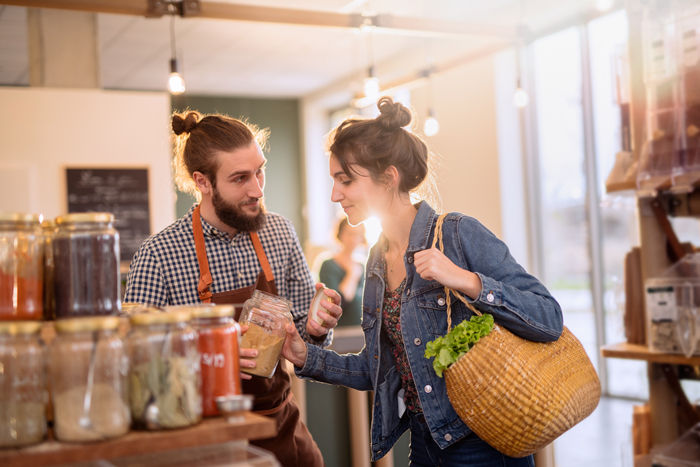 This site—an initiative by François Charron, a well-known technology specialist—works like a search engine. You just enter the local product you want to purchase and it returns a list of suggestions in seconds. Quebec entrepreneurs receive all of the revenue generated from this site.
Keep this online resource in mind when you want to eat 100% local. The site is like a sort of grocery store and includes over 2,000 products from over 250 producers.
The LesBoutiques.ca platform is a great way to gain access to stores founded and based in Quebec City. For most online artisans, delivery is free for orders over a specified amount.
Shopping online for 100% Quebec products is an act of solidarity that has a concrete impact on the economy and environment. As a result, we ensure that social programs supporting this initiative can survive and support local entrepreneurs.
See also:
Creating a Welcoming Vestibule
Depersonalizing Your Home to Sell It