April 19, 2022
Everything you need to know before installing roof shingles
Fixing up your roof is no small task, but chances are if it hasn't been done in a while the job will fall on you to undertake. Are you ready to install new roof shingles? Before you do, make sure you keep these important factors in mind.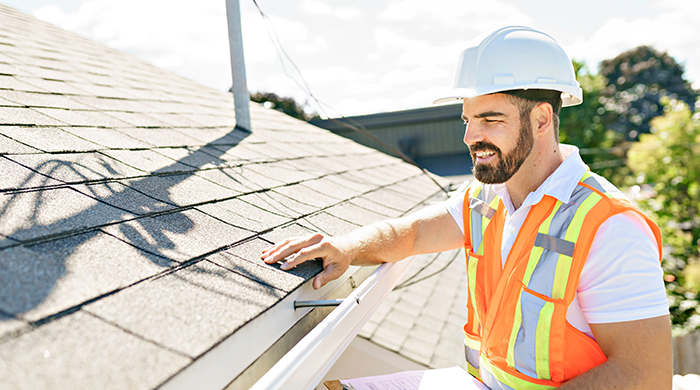 Maintenance of roof shingles
Start by ensuring you keep up with the regular maintenance of your roof. That includes a visual inspection of the roof at least twice a year, before the cold weather sets in and when spring comes. When you perform these checks, make sure to take note of:
Places that appear to have buckled

Unusual accumulation of rain (for more than 48 hours following a rainstorm)

Cracked seams between tiles

Sagging shingles

Mould growth

Abnormally blocked eavestroughs
Also make sure that you regularly inspect your attic, making sure you don't notice:

Damp smells

Sagging roof structure

Spots or mould

Water marks on materials (especially following a downpour)

Insulation that appears to be in poor condition
Once you have identified areas of your roof that require attention, decide if you will repair or replace it. To get an idea of how much square footage you will need to cover, calculate the size of your roof so you will be able to determine how many shingles you will need.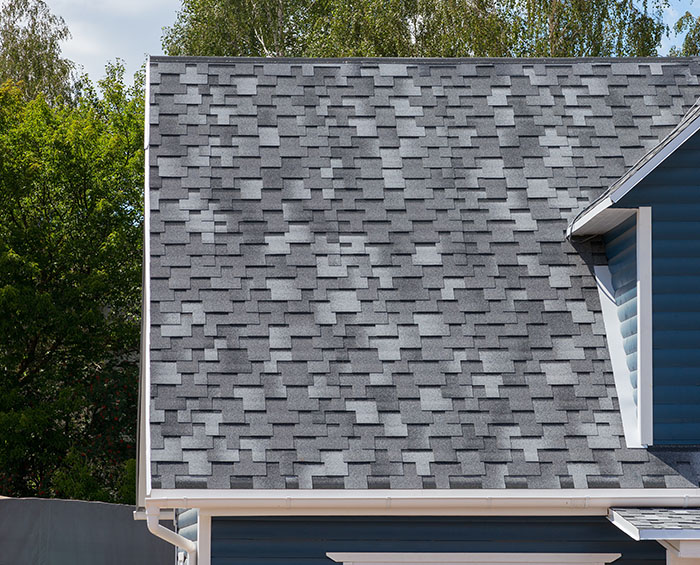 Choosing the right type of roof shingles
There are 18 types of shingles to choose from, which can make choosing between all the options a daunting task!

Think about durability, aesthetic, overall maintenance and price when making your decision.

Asphalt shingles are a very popular and economical choice for many homes as well as a practical choice for smaller structure roof material such as shed roof shingles. They have a lifespan of about 15 to 20 years.

A wood shingle roof uses wood shingles or shakes that have a lifetime of up to 30 years. The difference between the two is that wood shingles are cut into perfect shapes while wood shakes are sawn off and hand split to give it a more rustic look. Cedar roof shingles are also a popular aesthetic choice for wood.

Choosing rubber roof shingles or a sheet metal roof over shingles is more expensive but provides increased durability against extreme weather and a lifetime of between 75 to 100 years.

If you are thinking of painting roof shingles (which offers increased hardiness against weather and better insulation), be advised this is only an option with asphalt, wood or clay. A metal roof cannot be painted with acrylic roofing paint.

Whatever shingle you choose, don't forget to order extra to account for waste as well as future projects.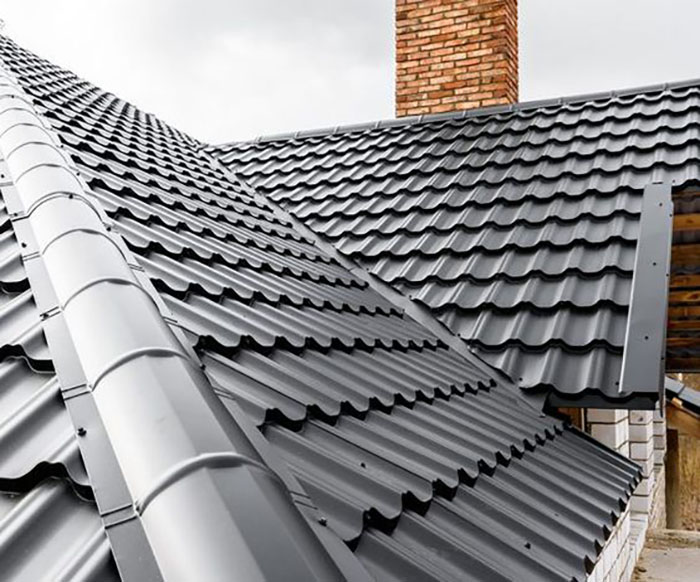 The bottom line
Replacing your roof shingles can be a rewarding DIY project, but if your roof or attic are inaccessible, or you are otherwise not able to install roof shingles yourself, book a consultation with a qualified professional.
---
Are you passionate about real estate? Subscribe to the Centris.ca newsletter now.
See also:
Maintain Your Roof to Avoid Problems
Choosing Between Different Roof Coverings