August 22, 2019
Extend the Summer by Adding a Solarium!
Who doesn't want to enjoy the beauty of nature and the sun's rays all year long? A solarium is an ideal way to fully appreciate each season, without the inconveniences of insects or precipitation. Here are some tips for installing a solarium.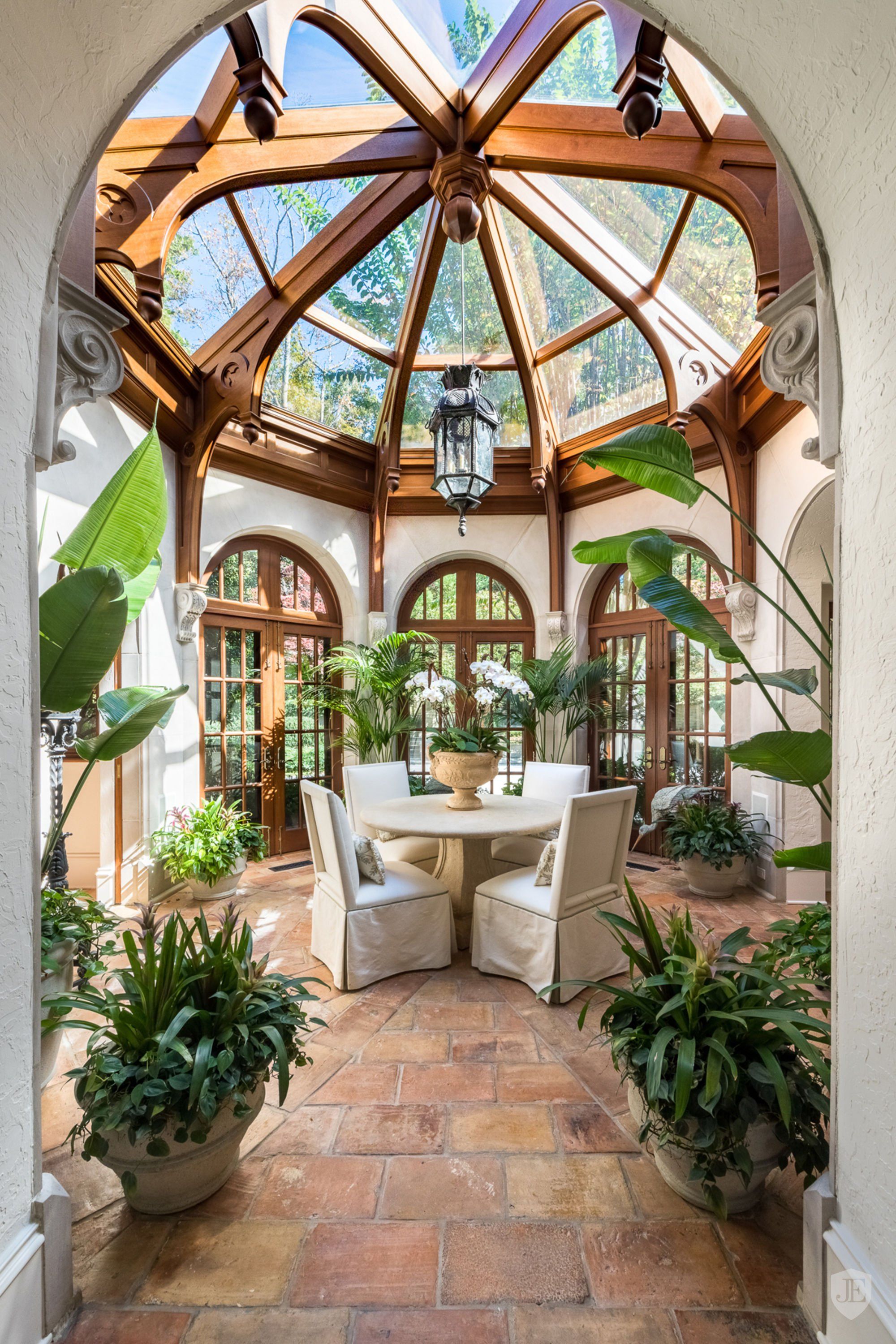 Start with the basics
First, you will need to obtain a permit from your municipality before the construction of your solarium. Determine whether you'll use a professional to execute this project, or whether you'll be buying a DIY kit. A solarium will obviously increase the value of your home, but will do so even more if it can be used throughout the year and if it becomes an integral part of the house.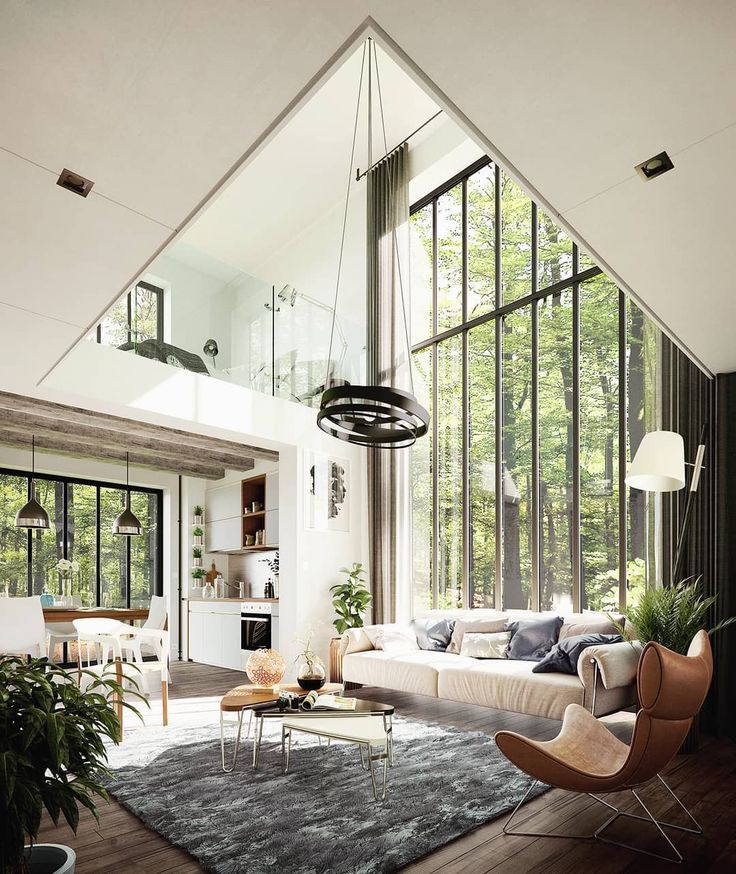 Source:https://www.pinterest.ca/pin/380624606005187503/

Which model to choose?
Determine your needs and your financial means in order to select the solarium model that best suits your house. For example, you can find do-it-yourself, 3-season solarium kits for less than $4,000, or you can spend $20,000 for a solarium that can be used year-round as another room in your home.
A 3-season solarium is obviously cheaper but you cannot heat it since it will not be insulated. It is made of single-glazed glass. Note that the canopy must always be made of tempered glass regardless of the model, for safety reasons. A standard wooden deck is sufficient as a foundation, as the structure is not too heavy.
A 3-season + is a more insulated model, with double-glazed glass. This room is often slightly cooler than the rest of the house in winter.
A 4-season solarium is the most expensive option.It requires good insulation, ventilation or heating, and a solid foundation such as stone or concrete. This is essentially an extension of the house.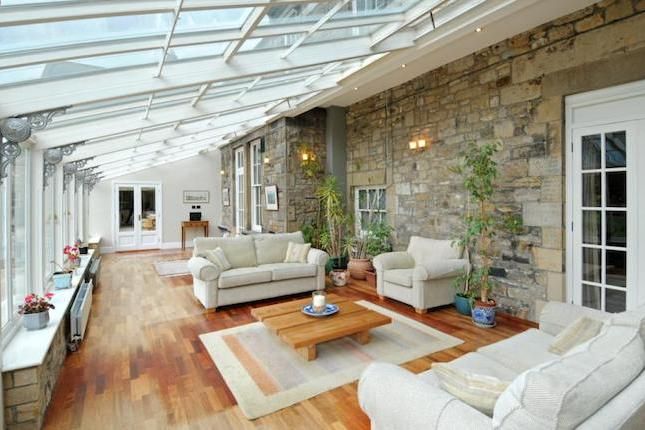 Source: https://www.pinterest.ca/pin/450571137710297371/
What will it be used for?
A solarium can house whatever you want, whether it's plants, a playroom, a relaxation room or even a work space. Determine its primary use, and decorate it accordingly.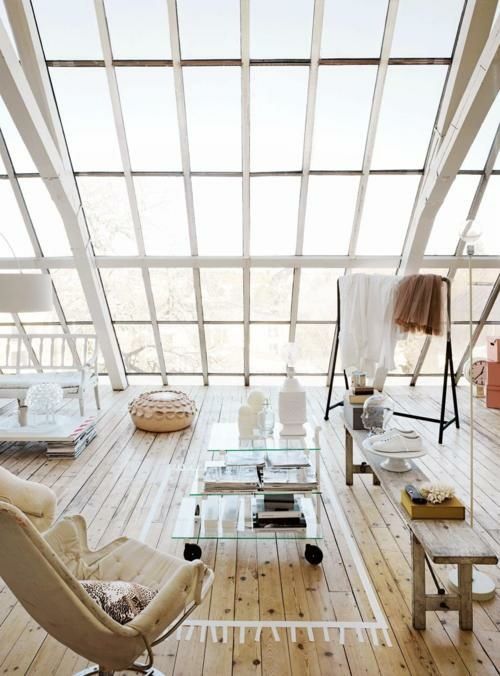 Source: https://www.pinterest.ca/pin/440508407300991195
Where to install it?
Choose where you will install your new solarium. If you orient it to the south, you will have a lot of light, even in winter. However, the heat may become stifling in the summer. An east or west orientation is often preferable, especially if your solarium will contain plants.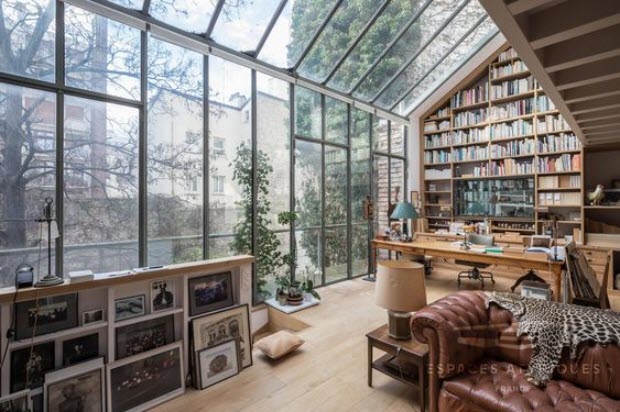 Source: https://www.pinterest.ca/pin/296463587970006000/
The possibilities are almost endless when you decide to add a solarium to your home. Choose one that matches your budget and enjoy the feeling of being outside, but with the comforts of being inside.
See also:
7 Tips for Maintaining Your Patio Furniture
Coordinating Your Drapery with Your Decor