November 17, 2016
Gas Fireplaces: An Innovative Trend
Whether it's in a classic, rustic or modern setting, a gas fireplace is always inviting and has many benefits: comfort, aesthetics, simplicity and cleanliness. Throughout the year and at any time of day, its instant flame brings a feeling of warmth and comfort to your home.
For all interiors
Thanks to their venting systems, gas fireplaces can be installed almost anywhere and in all situations: under a staircase, in the middle of the living room, in a greenhouse, in a bedroom, in a condo, etc. Its shallow depth makes it easy to install.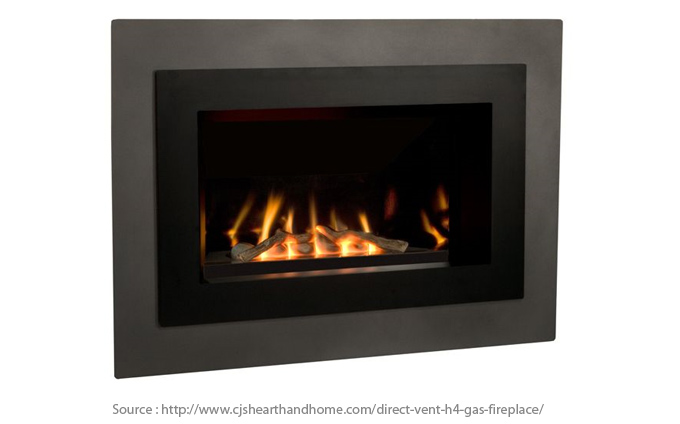 Comfort and efficiency
A gas fireplace is a stable and efficient additional heat source that provides the comfort you want thanks to a remote control or thermostat. With a gas fireplace, you can quickly turn it on, turn it off and control the intensity of the heat.
Ambiance
Gas fireplaces have an increasingly realistic look and their effect is similar to that of a wood burning fireplace. Thanks to its modern technology, a simple push of a button lights up the flame and brightens up your home.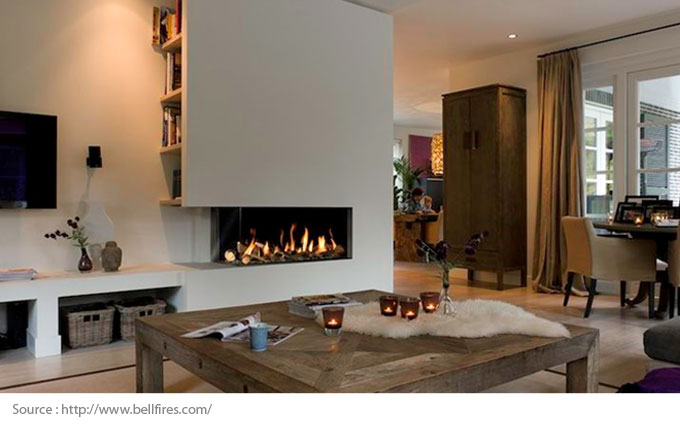 Aesthetics
Available in a variety of styles, gas fireplaces combine aesthetics and performance. There are a wide range of models on the market that will help create the decor of your dreams.
Safety and simplicity
With its technology becoming more advanced, gas fireplaces now offer integrated safety features. For example, a power box enables you to cut the gas supply at the slightest suspicion of toxic smoke. It's also important to have a venting system that removes combustion gases to the outdoors, either by natural draft or by mechanical or direct venting.
Energy efficient
Gas fireplaces are clean-burning fireplaces. This means they produce much less particulate emissions and carbon monoxide than wood fireplaces. This system also offers a variable-setting control, which is another energy-saving feature.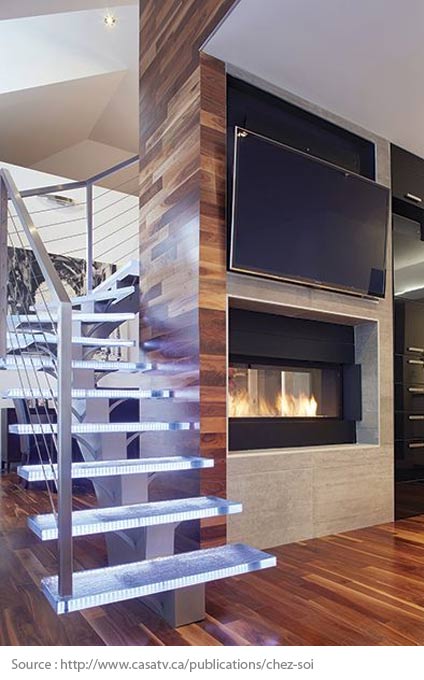 Good to know
The EnerGuide label provides an FE number: the higher the number, the better the efficiency;
Be aware of the difference between appliances that are classed as "decorative" and "heater";
When possible, opt for a direct-vent design;
Consider a ceramic glass front panel to avoid burns.
If you decide to install a gas fireplace in your new home or during renovations, be sure to learn about the different models that are available, and do not hesitate to seek advice from a professional who can guide you in your choice.
Source: Natural Resources Canada
Read more:
Best Designs in Fireplaces and Stoves