November 1, 2021
Halloween contest: your top 5!
See which decorated homes got the most reactions in our Halloween contest.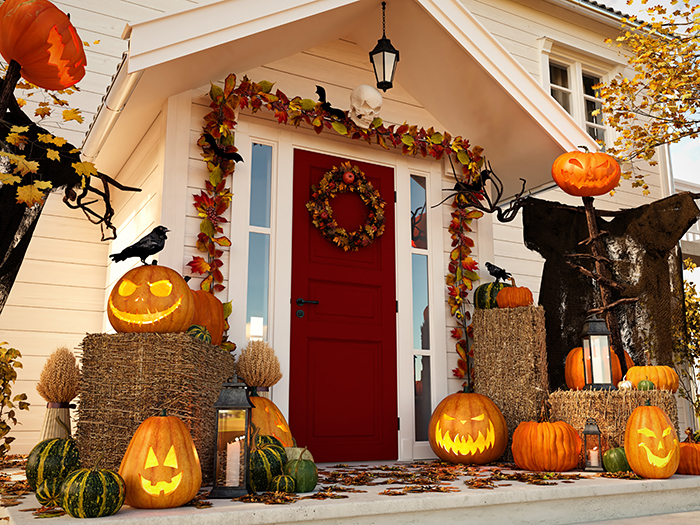 From October 20 to 30, there was a Halloween contest on the Centris.ca Facebook page. The challenge was simple: the public had to submit a photo of their house decorated for Halloween. These photos were then put to a popular vote on the Centris.ca Facebook page. So it was the audience who voted by adding a "Like" or "Love" to the photo of their choice.
Our big winner was announced yesterday, Halloween day, on our Facebook page, but we wanted to bring you the top 5 photos with the most reactions!
Number 1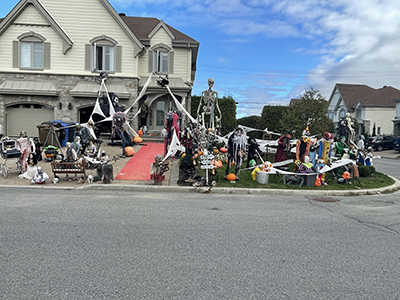 Number 2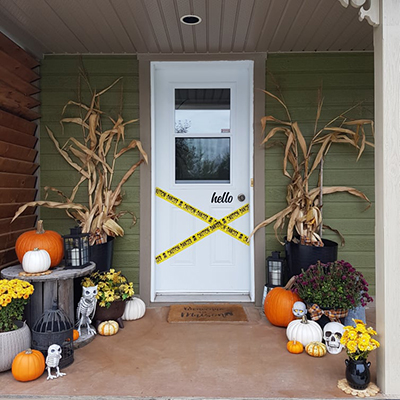 Number 3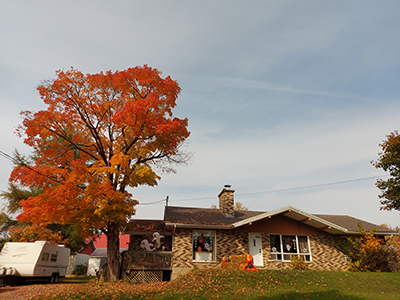 Number 4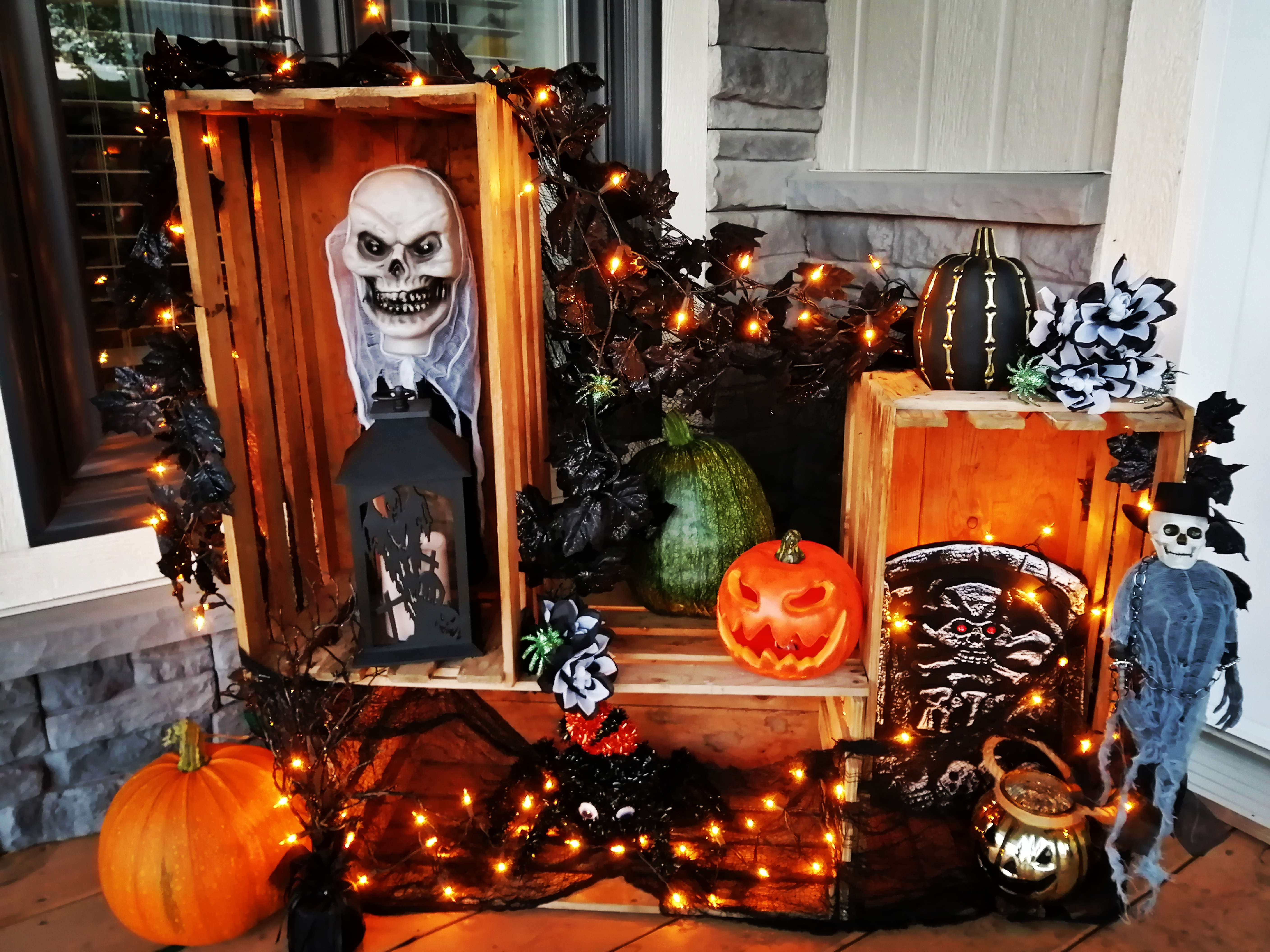 Number 5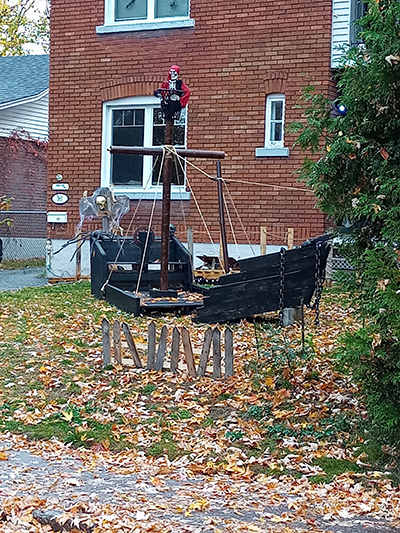 Congratulations to the top 5 and thank you to all participants!
---
Are you passionate about real estate? Subscribe to the Centris.ca newsletter now.
See also:
Halloween pumpkin carving basics with 35 inspiring ideas
Add a touch of autumn to your home decor
Home maintenance for the Fall Season