December 4, 2017
Home Renovations That Increase the Value of Your Home
Some renovations are known to increase a property's value. Here are five that will provide a solid return on your investment.
1. Kitchen and bathroom
The kitchen and bathroom are still considered to be the rooms that bring the most value to a home. Smart renovations, such as replacing or adding a backsplash, can help to enhance a room. Also, think about how to maximize storage. For the kitchen, islands are still popular, while for the bathroom, having a separate bath and shower is preferred.
Remember that you do not need to make high-end purchases. Choose classic fixtures and lighting. In the bathroom, don't forget to use moisture-resistant paint.
A partial or complete renovation of the kitchen will generally enable you to recover 75 to 100% of the money you invested*.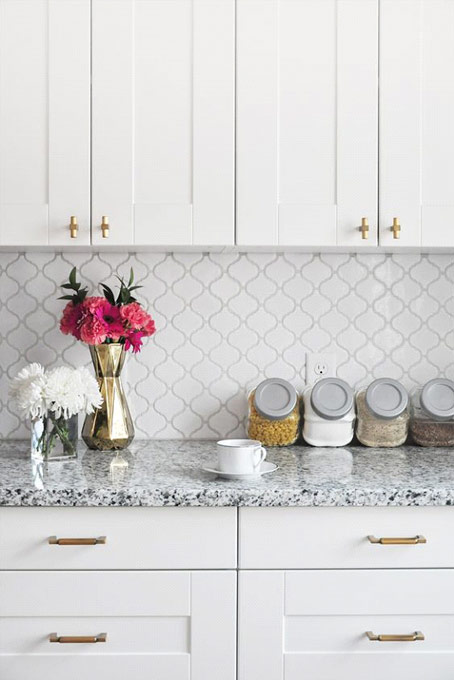 https://fr.pinterest.com/pin/49469295886806213/
2. Indoor and outdoor painting
Painting is an inexpensive renovation that provides very good value for the money. Choose light, neutral and matte colours. If you can afford it, use the services of a professional painter. This type of renovation can bring you 50 to 100% of the amount you invested*.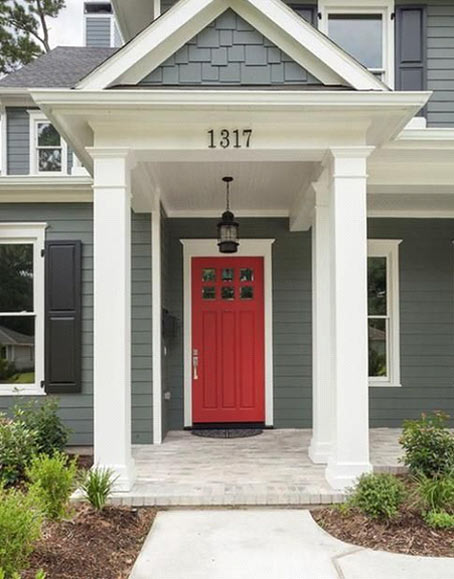 https://fr.pinterest.com/pin/559924166163018821/
3. Windows
If the cold weather makes your home's interior uncomfortable or if you see traces of moisture on your windows, it may be time to replace them. High-quality windows are not only aesthetic, they help prevent the transfer of hot or cold air, in addition to contributing to the home's energy efficiency. To complete the look, choose window coverings that allow the light to enter. Replacing windows can provide a return on your investment of between 50 and 75%.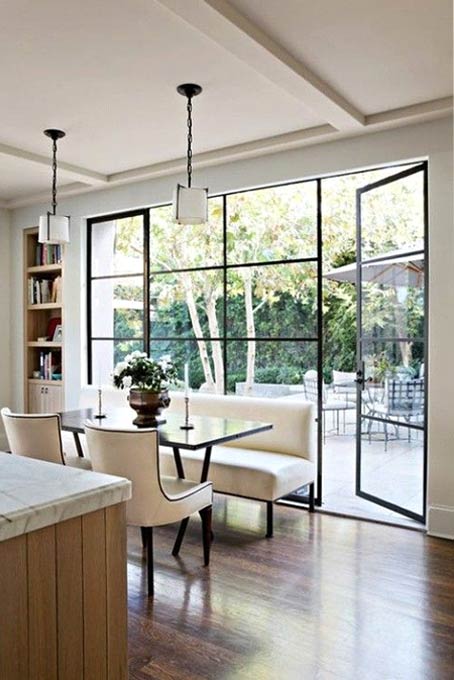 https://fr.pinterest.com/pin/564146290798690896/
4. Floors
Beautiful, high-quality floors add value to your property. While floating floors are less expensive, they are less attractive on the ground floor. Instead, opt for solid wood or other natural materials. Above all, avoid wall-to-wall carpeting throughout the house! Replacing your floors generally enables you to recover 50 to 75% of your investment.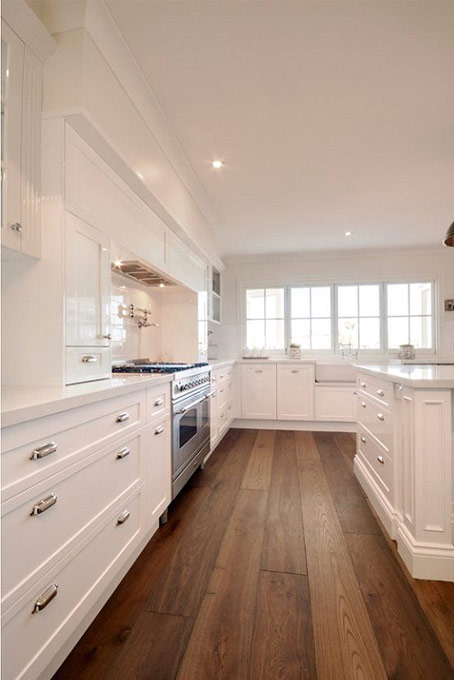 https://fr.pinterest.com/pin/220817187955737652/
5. The basement
Whether it's set up as a guest room or family room, a renovated basement remains a worthwhile investment. Make sure it fits with the style of the other rooms in the house. Depending on the quality of the materials used, the average recovery rate is between 50 and 75%*.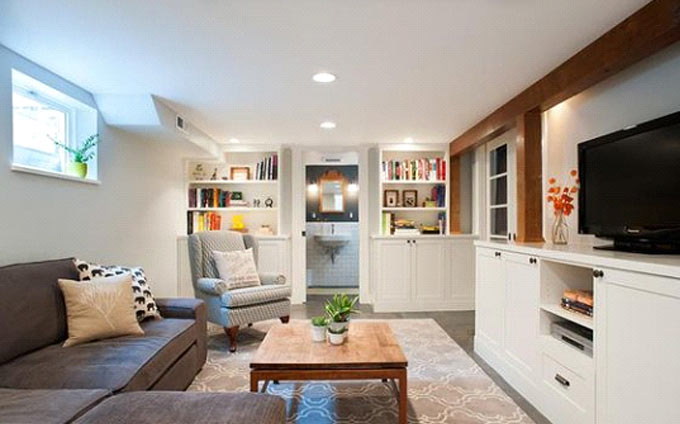 https://fr.pinterest.com/pin/474003929515500970/
Finally, to make the most of the improvements to your property, don't forget to start with the renovations that you want, not those that potential buyers may want. And most importantly, keep all the bills from your projects! They will be useful for showing the improvements that were made over the years.
*Percentage of the cost you can recover when you sell your home
Source: Appraisal Institute of Canada
See also:
The Right Way to Set Up a Kitchen
Selling Your Home? Spruce It Up First!