April 28, 2022
How to attract birds to your garden
The soothing warmth of spring will soon be upon us. The flora will wake up from a long sleep and the birds will start singing—and will want to eat. If you're wondering how to attract birds to your garden, you just got part of the answer: feed them!

To attract birds to your garden, you need to offer them three things: a place to hide, water and food, and a variety of plants, flowers, trees and shrubs.
For tips on how to attract birds and a wide variety of butterflies, small rodents, insects, amphibians and reptiles to your garden, check out the article Inviting wildlife into your yard.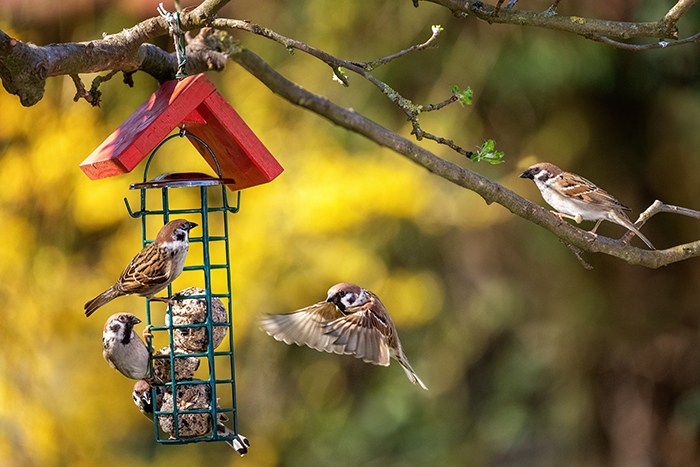 What colour attracts birds?
A question people often ask is what colour attracts birds? The answer is simple—the colours of ripe fruits, both red and black.
The way to attract birds is to love fruit as much as they do! Plant shrubs that produce berries (blackberries, raspberries, honeyberries, blueberries) or majestic trees like cherry trees. Not only will the birds enjoy themselves, but you will too.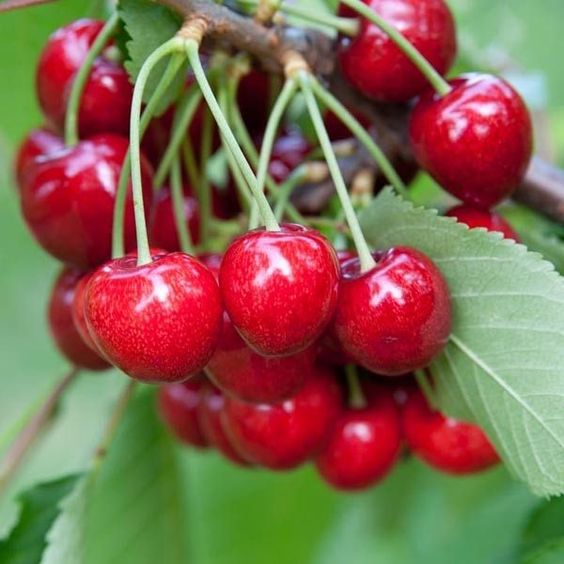 Attract birds with shrubs
Several varieties of shrubs can attract birds to your yard. The European mountain ash is one, producing beautiful, red fruit that birds will love. They too are fans of European cuisine!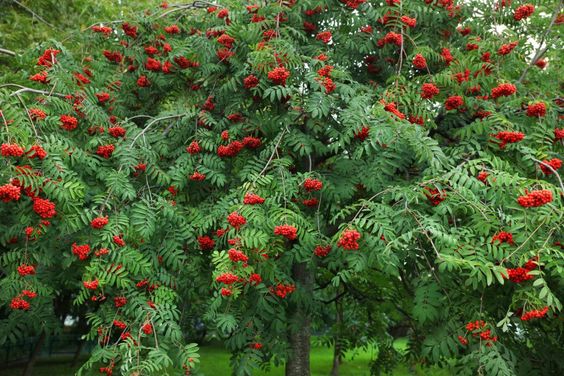 Honeysuckle is a veritable bird magnet. Whether you opt for a bush or a climbing variety for your fence, its intoxicating scent will attract insects, providing a delicious meal for birds.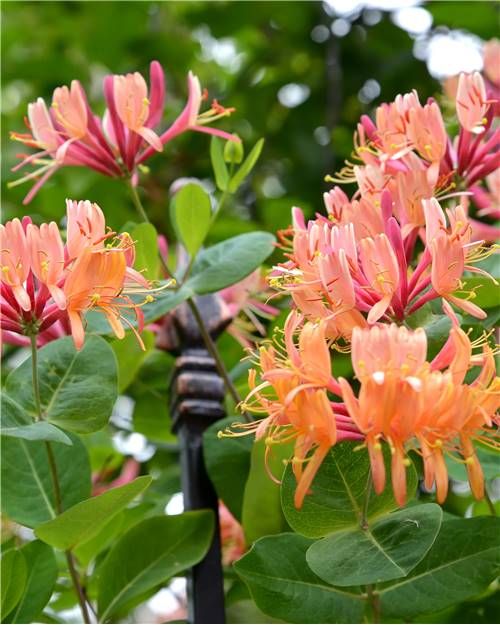 You don't necessarily need to go out and buy a special kind of tree or shrub to attract birds. The trees that already grow around us, such as maple, ash, birch and oak, will delight our winged friends.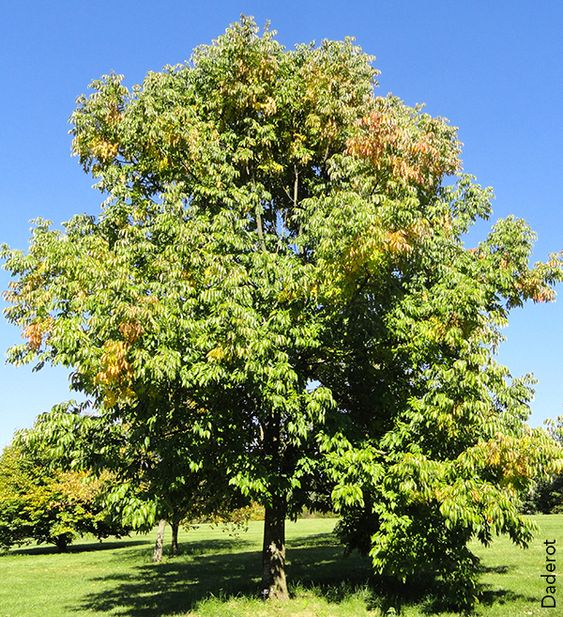 Do you have a small yard and want some planting tips on how to make the most of your space? Check out the article Trees and Shrubs for Small Yards.
Flowers that will attract birds
Sunflowers are one of the many flowers suited to attracting birds to your garden. Their crown of yellow flowers gives them a touch of royalty. Not to mention that birds love sunflower seeds—preferably unsalted!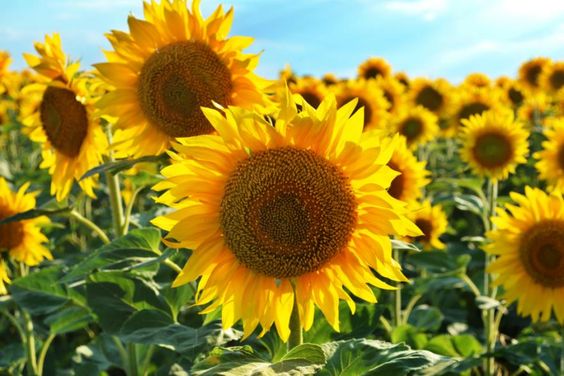 Even if you have enough space to plant a field of lavender, you only need a few plants from this highly fragrant plant to attract insects, which are an invitation for peckish birds. Simply running your hand through their flowers will release their fragrance—a pure joy for the nose!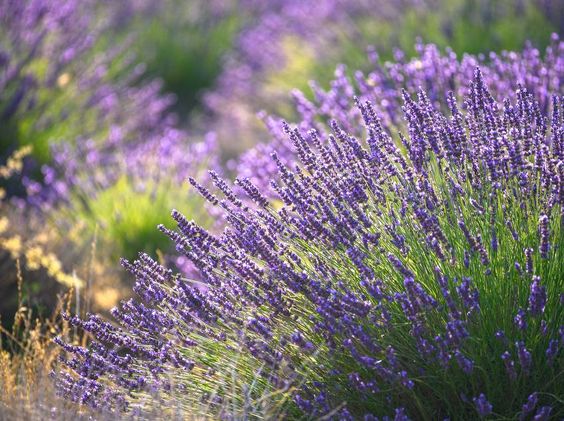 Looking for an easy-care plant? Thyme is what you need. Not only does it attract insects and butterflies, but when the plant goes to seed, birds will love you for it.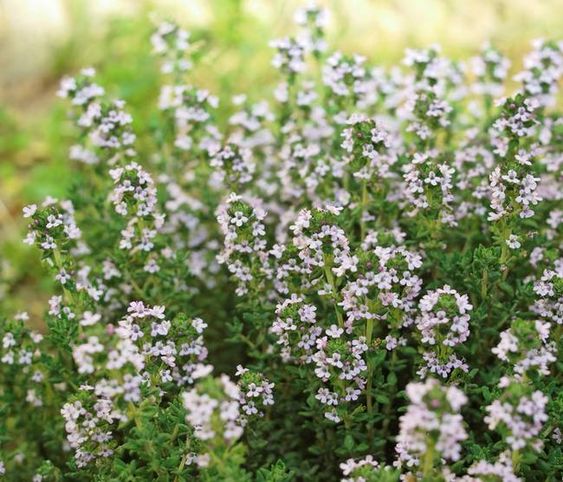 For tips on how to create a space for birds to rest, play and eat, read the article Create a Welcoming Yard for Birds.
---
Are you passionate about real estate? Subscribe to the Centris.ca newsletter now.
See also:
4 fruit tree factors to consider
Inviting wildlife into your yard
Trees and Shrubs for Small Yards