August 8, 2019
Inspiration for a Nursery
Decorating a baby's room allows you to let loose with your creativity, but it often comes at a stressful time in one's life. Even if your baby doesn't care about the layout of his or her room, you will want to create a healthy, happy and calming environment.
In the past, a girl's room was completely decorated in pink and a boy's room in pale blue. Nowadays, many parents prefer a look that is timeless and neutral, and that focuses more on the utilitarian side of things rather than the purely aesthetic.
Find a theme that fits with the stuffed animals, artwork, bedding, carpet, chair and any other accessories that you already own or plan to buy. Don't be afraid to be inspired by your inner child! Look for things that are on sale, and don't spend impulsively. Feel free to recycle items that are already in your home, or try making certain items yourself. Here are some ideas that can help you get started.
Wall stickers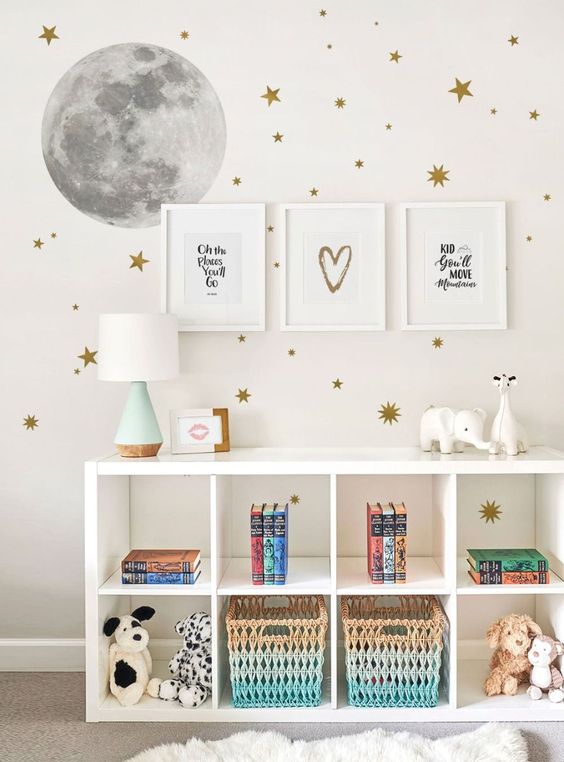 Wallpaper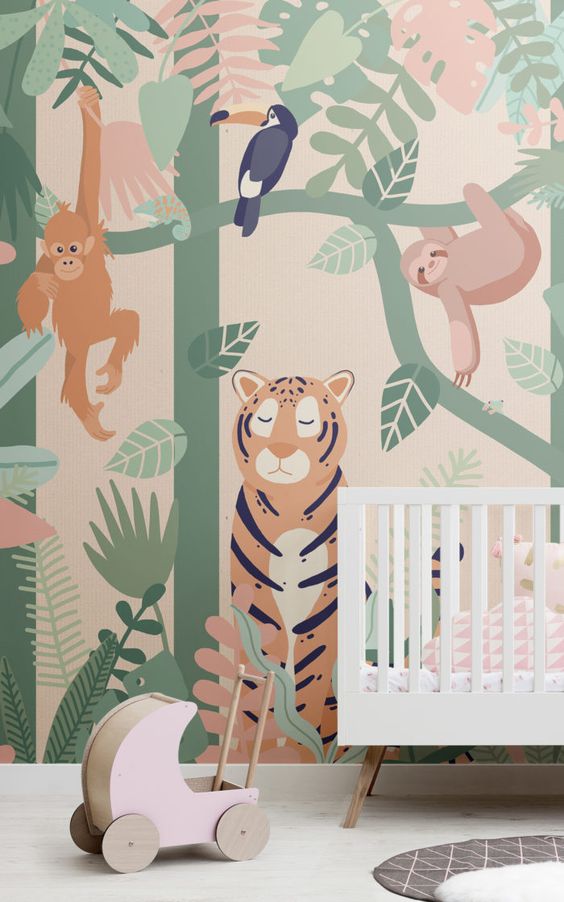 Wooden cut-outs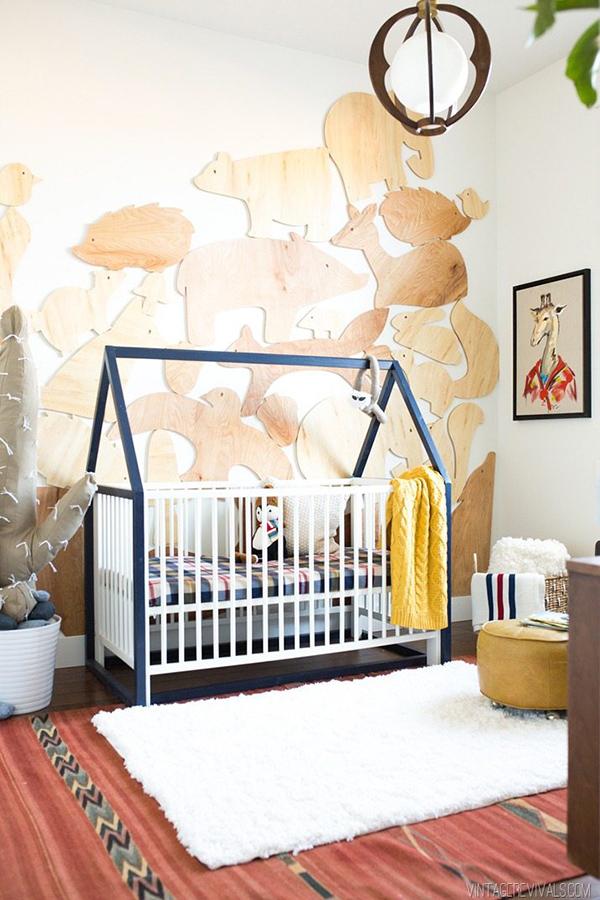 A canopy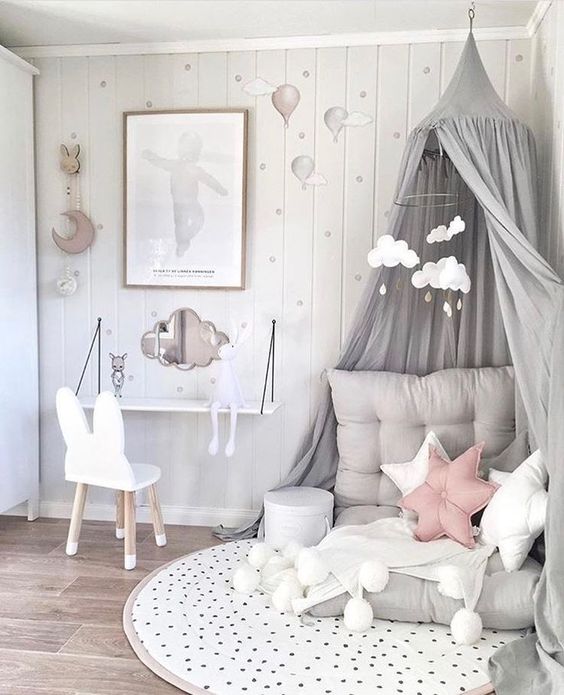 A decorative mobile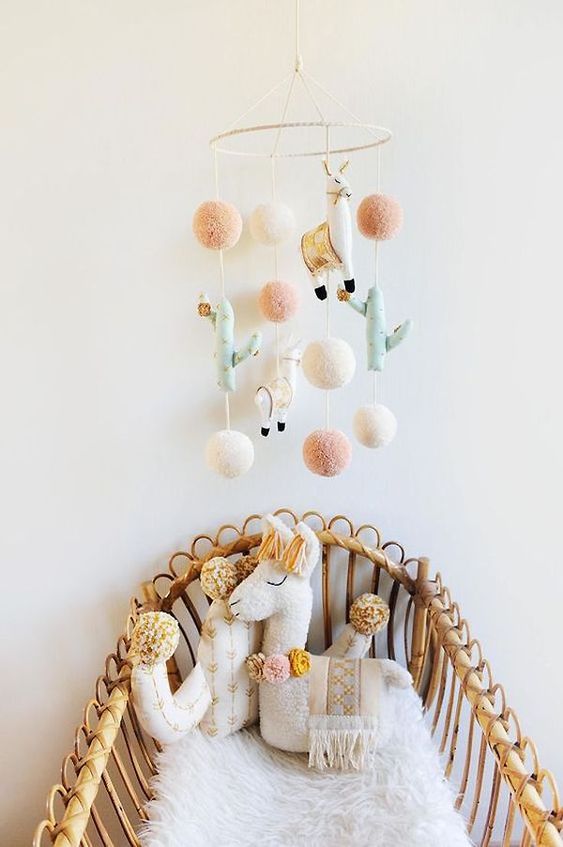 Coloured cushions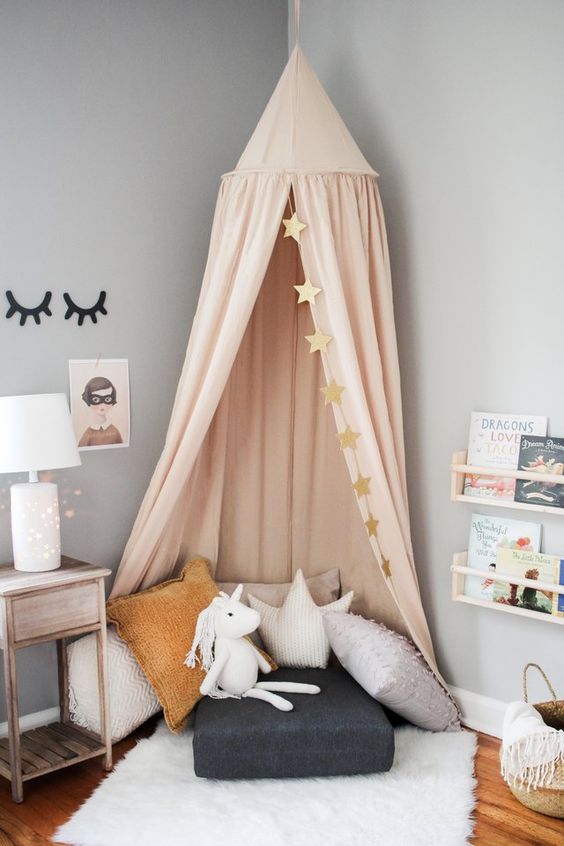 Handmade dream catchers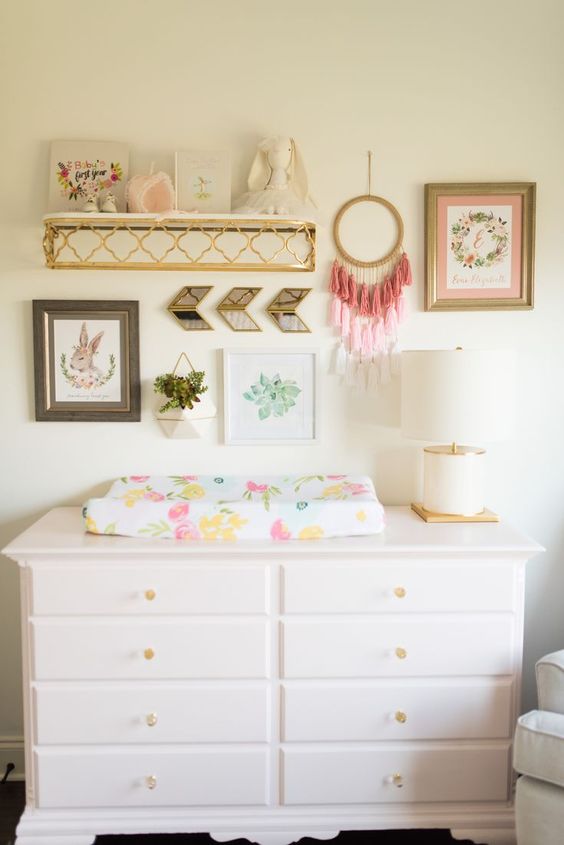 A comfortable chair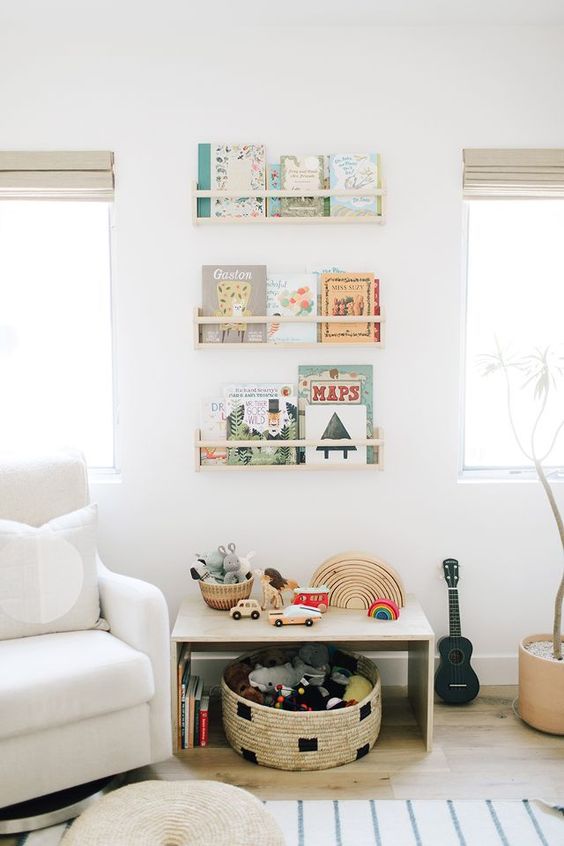 Even when your child is old enough to have a say in the decor of their room, it's best to choose timeless furniture. The price of furniture can add up quickly, so it's important to think ahead to future years.
See also :
5 Tips for Decorating a Kid's Bedroom
6 Creative Ideas for Organizing Toys in a Small Bedroom
Decorating and Kids: Make the Right Choices