January 29, 2018
Interior Design Trends for 2018
Every January, home decor experts weigh in on the trends that will be popular throughout the year. Here are 5 interior design trends that you should be using in 2018.
1. Concrete accents throughout the house
Concrete first made its appearance in interior design a few years ago, and has now become integrated in more unusual places such as furniture, wall coverings and accessories. Materials with a concrete appearance can also be found in various finishes and colours. It's an alternative that can be quite cost effective.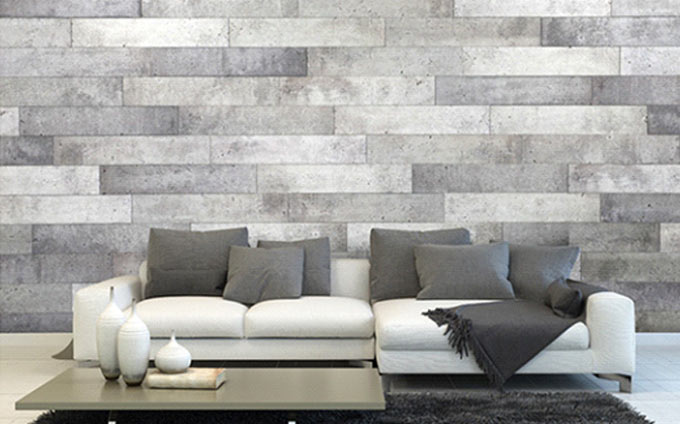 https://www.pinterest.fr/pin/492440540484537286/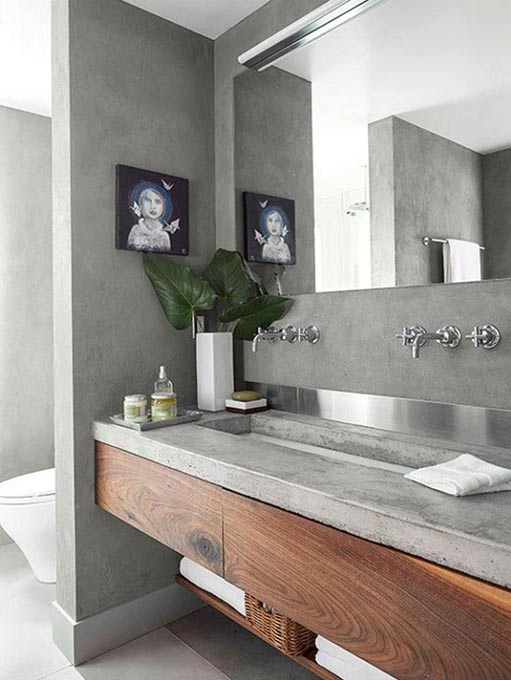 https://designmag.fr/salle-de-bain-en-beton-cire.html
2. Matte black finishes
Dare to try a matte black finish for your kitchen and bathroom hardware and faucets. While it was once reserved for the high-end market, it is now possible to find more affordable models. Kitchen cabinets in matte black finish will definitely make a statement when paired with rich shades of wood.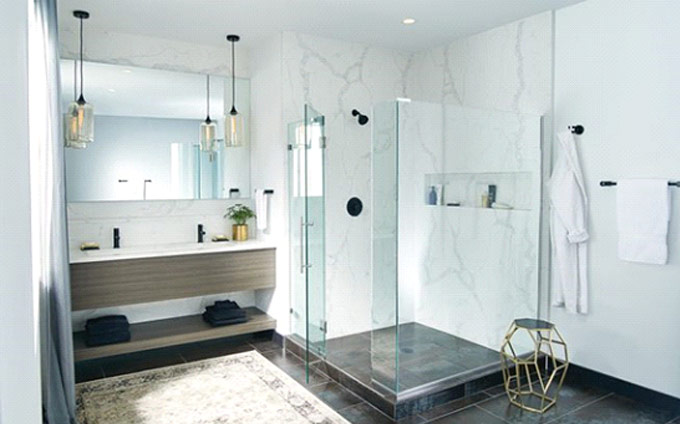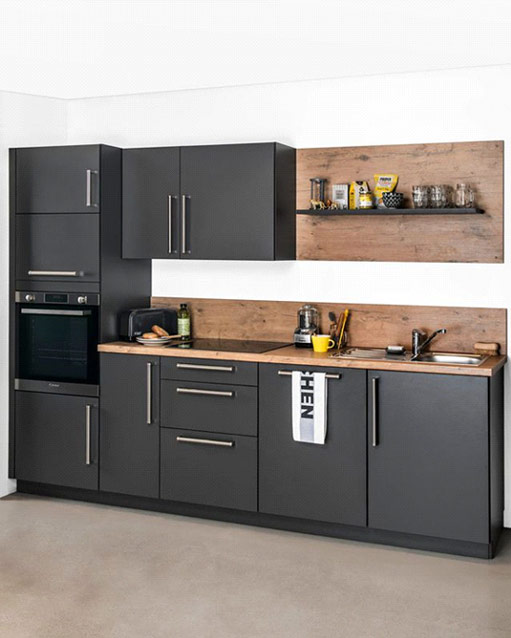 3. Fish-scale-patterned tiles
Are you looking for a simple pattern for your backsplash that moves away from the traditional metro style tiles? Why not consider one of this year's trends: a fish-scale-patterned backsplash? It blends in well with different styles of kitchens. Several manufacturers now offer this tile pattern, which you will surely enjoy for many years to come.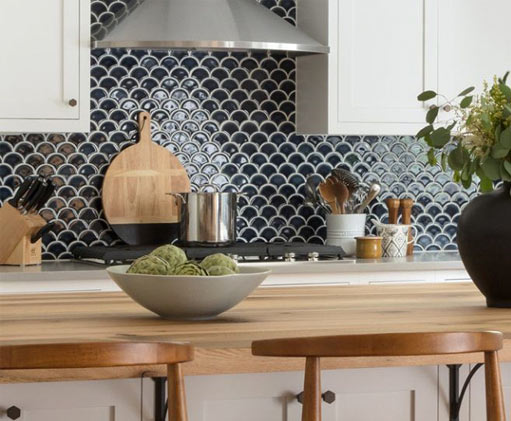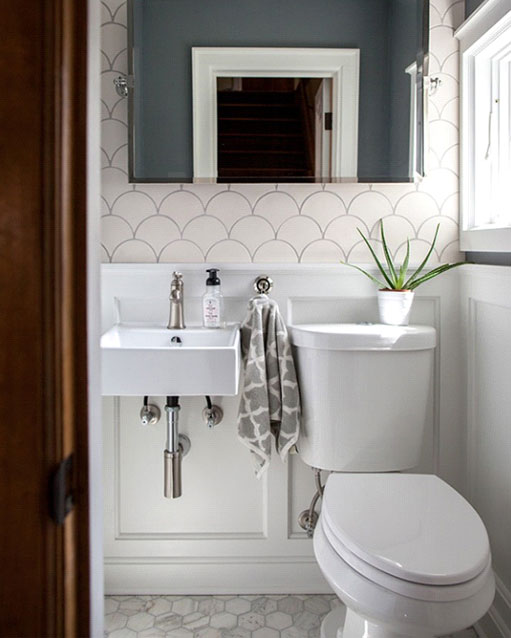 https://www.mercurymosaics.com/
4. Photo gallery walls
Whether it's family photos, pictures with a same theme, or even crafts by your kids, a photo gallery wall allows you to display your images in frames of different shapes and colours. Placing this gallery along a stairwell with a high ceiling gives you many fun and interesting options.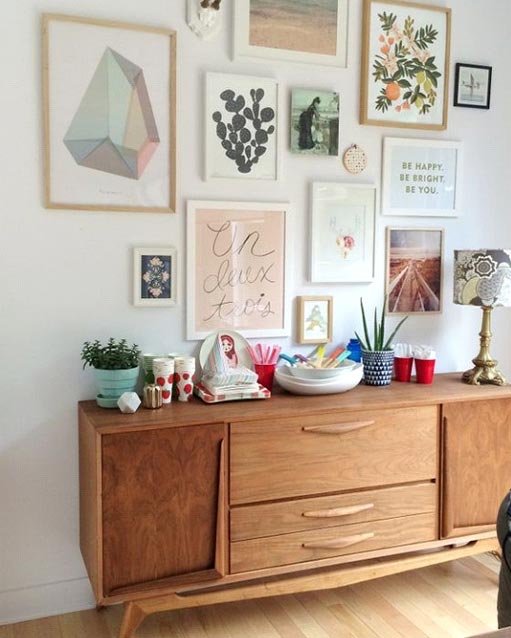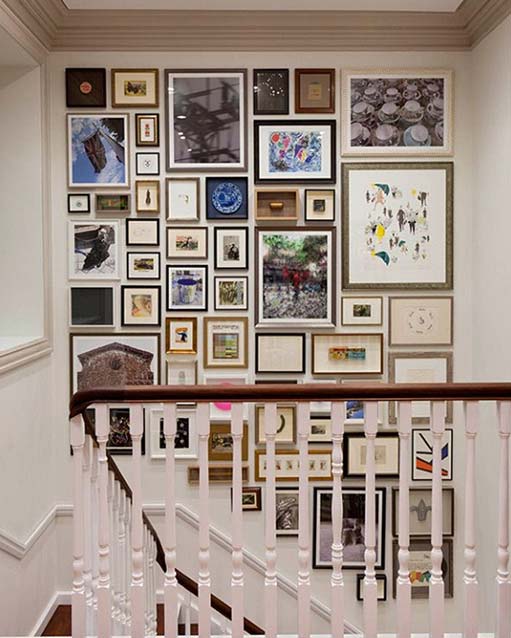 5. Plants
Embellishing your home with greenery is a definite trend this year, and is always an inexpensive choice! Combine several varieties to brighten up your home.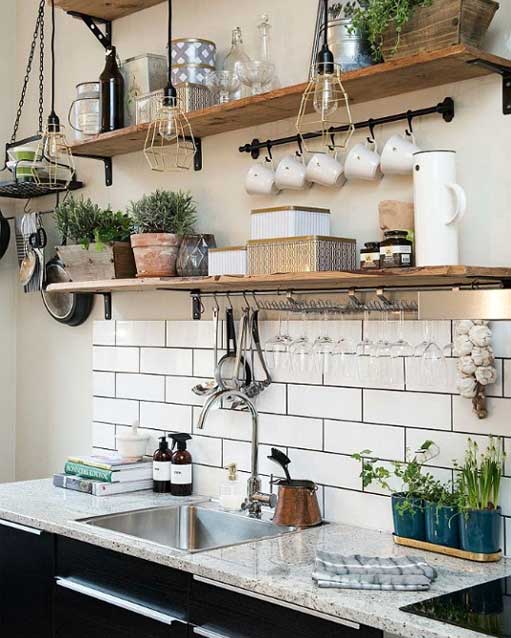 http://inspirationsdeco.blogspot.ca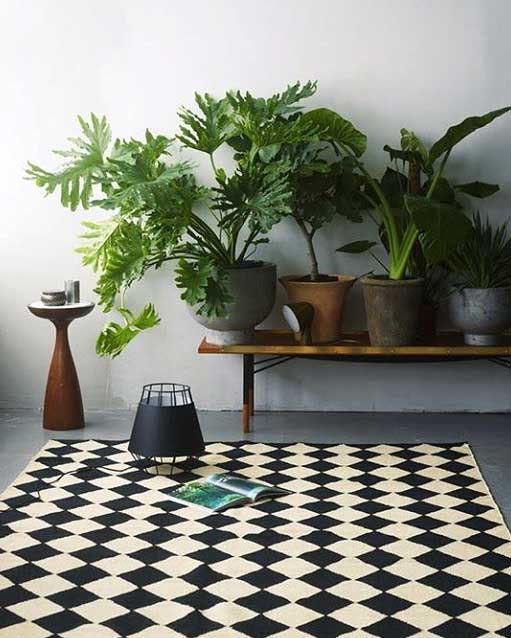 http://inspirationsdeco.blogspot.ca
See also:
Successful Home Staging in 5 Easy Steps
Wallpaper in the Kitchen? Why Not!