August 25, 2022
Let Elvis shake up your decor
Have you seen the movie Elvis by Baz Luhrmann? One look at the trailers will make you want to bring the King's energy into your home.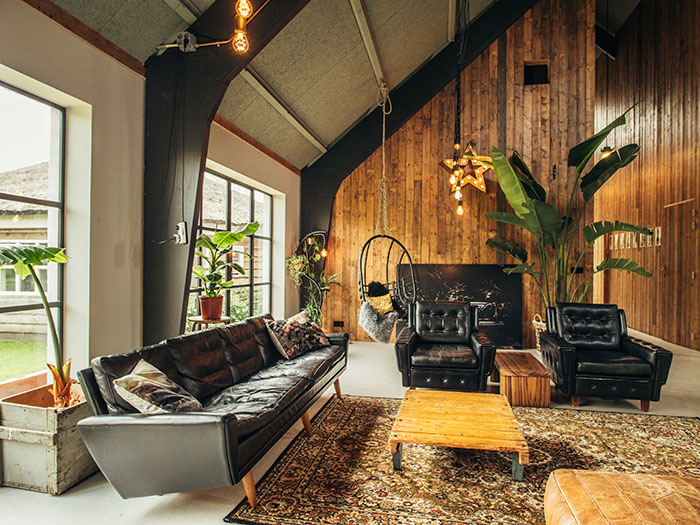 If you're after an Elvis-inspired decor, you've come to the right place! Here are some ideas drawn from the sets of this new film and the life of the legendary singer. We've also hand-picked four of Elvis's hit films for some great decor ideas!
The classic Elvis decor
Judging by Elvis's own tastes, luxury means extravagance!
Carpets
Carpets are a great example of Elvis's extravagant style. Go for plush carpets with bold colours—you'll find them everywhere at Graceland, on the floors, walls and ceilings!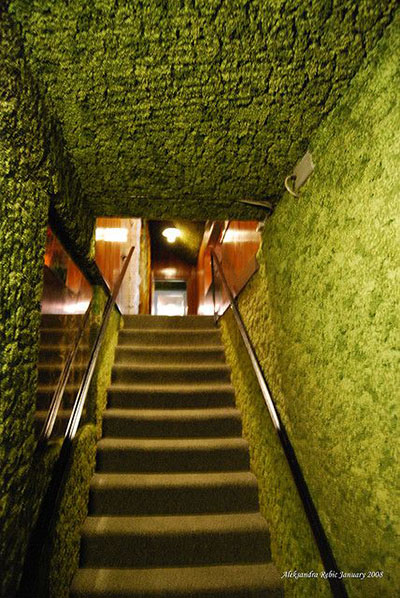 Curtains
Like carpets, the size and colour of curtains make them a standout feature in any room.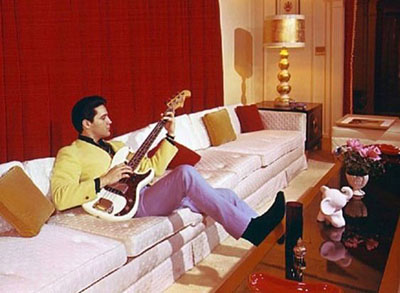 Furniture
Elvis was not one for Scandinavian simplicity: the furniture at Graceland is massive, eclectic or both!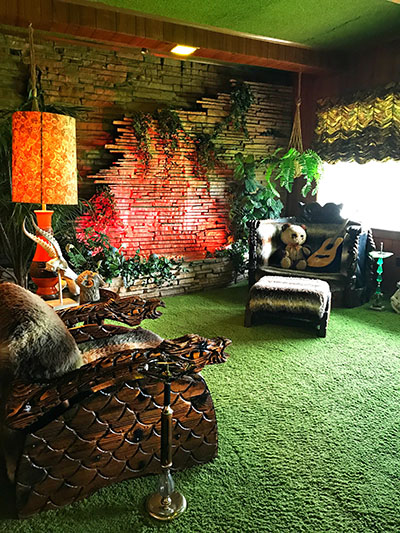 A style for each room
Entering Elvis's world is like taking a trip through various decor styles. Are you game enough to give your home decor such variety?
Get inspired by the King's movies
There's no shortage of inspiration in Elvis's life or musical and cinematic work for you to create a decor fit for the King. Whether Creole or Hawaiian, a touch of Elvis's style can brighten your home.
Here are four Elvis films and accompanying decor ideas.
Returning from military service, a young man is torn between working for his father and having a good time.
To create a Hawaiian-inspired decor, opt for floral patterns.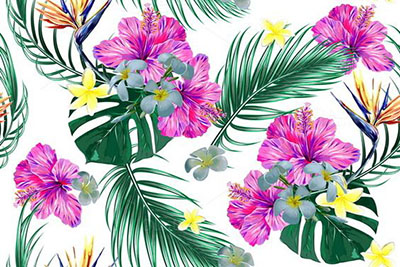 Add a Hawaiian touch to modern decor through the right choice of furniture, blinds and plants.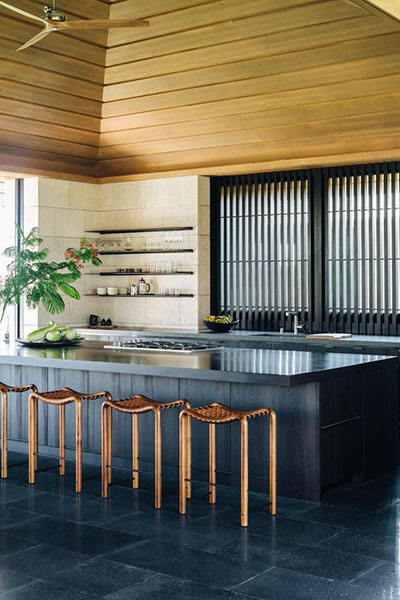 Or why not create your own Tiki Bar?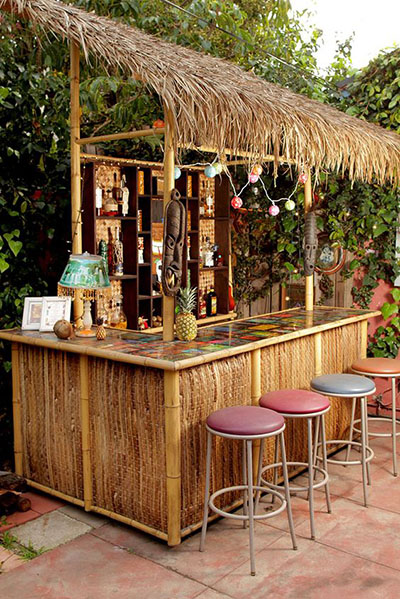 Elvis plays a young man who gets mixed up with a shady mob and two women—naturally! The film is set in the nightclubs of Louisiana's party central, New Orleans.
To recreate the atmosphere of this city that never sleeps, opt for deep colours, curtains and soft lighting, such as in this room.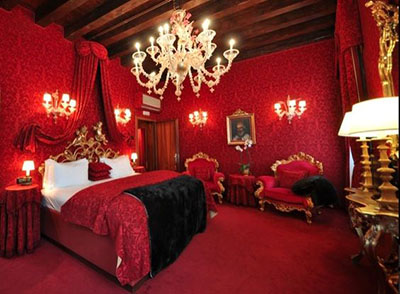 Recreate the ambience of the film's cabaret era with rustic furniture and vintage decorations covering the walls.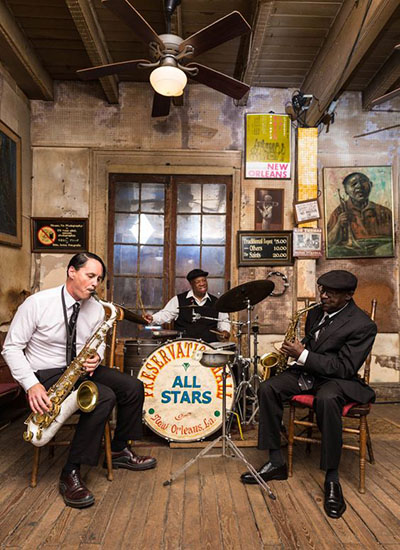 A sailor-turned-shoe shiner is spotted by a man who heard him sing and wants to become his manager. Guess who plays the singer?

For a Mexican-style decor, try giving your walls some colour or adding accessories, as has been done to great effect here.
An army officer visits the Smoky Mountains in the Appalachians to establish a missile launch base. Once there, he meets his double.
The Appalachians call for a rustic style. To set a similar scene at home, give your decor plenty of wood and antique touches.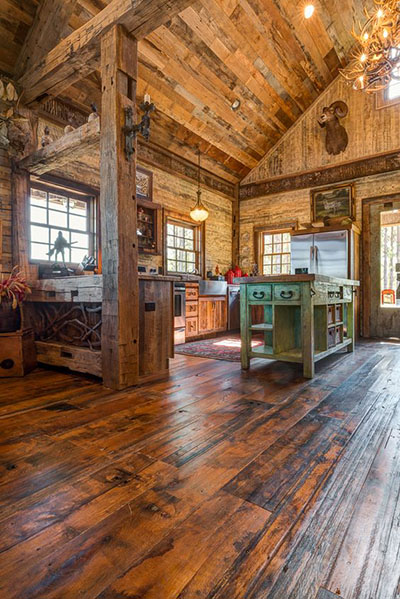 Don't forget Graceland
While Elvis's movies are a great source of inspiration for your decor, they are a little "Hollywood." If you truly want a decor to live like the King, it's hard to beat the star's own pad, Graceland. The other option is to explore Pinterest!
---
Are you passionate about real estate? Subscribe to the Centris.ca newsletter now.
7 ways to brighten up a dark room
5 small patio ideas that will make you want to spend all day outside