October 5, 2017
Maintain Your Roof to Avoid Problems
It is important that your roof be in good condition, otherwise, if its maintenance is neglected, problems could "come crashing down" on your head. Here are some points to remember that will certainly help you when the time comes to invest in renovations.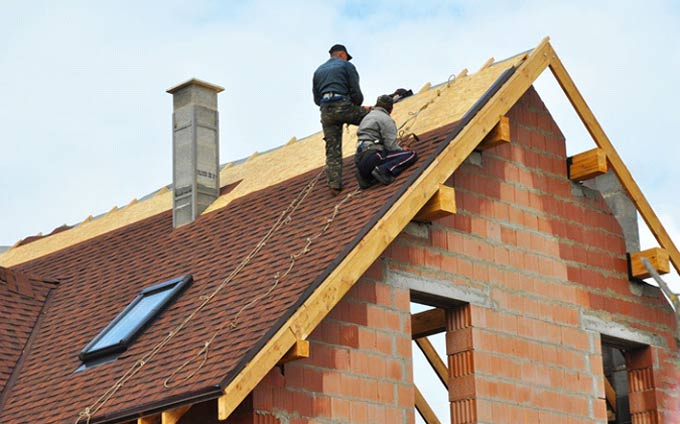 Know your roof
Before using the services of a professional, it is possible to detect warning signs that show your roof might need some repairs. If you can access your roof safely, here are the signs to look for:
Places that appear to have buckled
Unusual accumulation of rain (for more than 48 hours following a rainstorm)
Cracked seams between tiles
Sagging shingles
Mould growth
Abnormally blocked eavestroughs
It is recommended that you do a visual inspection of the roof at least twice a year, before the cold weather sets in and when spring comes. The attic must also be inspected … your roof covering may look good, but an inspection may reveal some problems inside your attic. If you have easy and safe access to the attic, here is what you should look for:
Damp smells
Sagging roof structure
Spots, mould
Water marks on materials (following a downpour)
Insulation that appears to be in poor condition
Regular maintenance: to ensure that your roof lasts!
The lifespan of your roof will depend on the maintenance you do. It is therefore essential to inspect or have it inspected regularly. For example, repair costs resulting from water leaking into your home could be higher than the cost of reshingling the entire roof. In other words, proper roof maintenance can save you from many headaches!
See also:
Getting Your Home Ready for Winter
Thermal Insulation: Stop Air Leaks!